Description
CHECK IT OUT.. TIMESHARE TOUR & BRUNCH
We Invite All Couples, People in Relationships, Engaged or Married to Come Join AND Listen to a 1 Hour Presentation for Investing in Real Estate Timeshares.
.. FOR SHOWING UP YOU GET TO PICK 1 FREE GIFT ON LIST
$100 GIFT CARD (PREPAID DEBIT)
STANDING PADDLE BOARD RENTAL FOR 2 PEOPLE FOR 1 HOUR
JETSKI RENTAL FOR 2 FOR 30-45 MINUTES ($300 DEPOSIT)
2 SCOOTER RENTALS FOR 1 DAY ($400 for 2 or $200 for 1 Deposit)
USE THE $100 TO BUY TIMESHARE (GET PAYMENT PLAN)
Table for 2 at Any Restaurant On South Beach
Free Tattoo for 2 or 1 Worth $100
FREE CLUB AND PARTY BUS AND OPEN BAR PACKAGE FOR 2!!
To Qualify You Must:
Have An Out of State I.D. (Florida Ok.. Only if Not a Miami Address)
Be 25 and Older
Be Couples/Significant other (engaged ok)
Only Sit and Listen to Presentation for 1 Hour* and Gift is APPROVED
No Purchase/Experience Needed - Just Have Interest in Investing (NO Buying Needed)
Investment Seminar In Hotel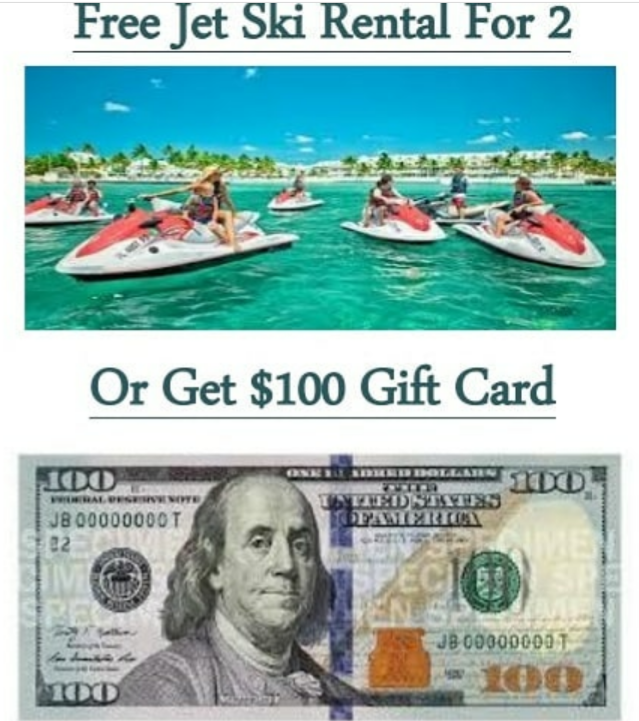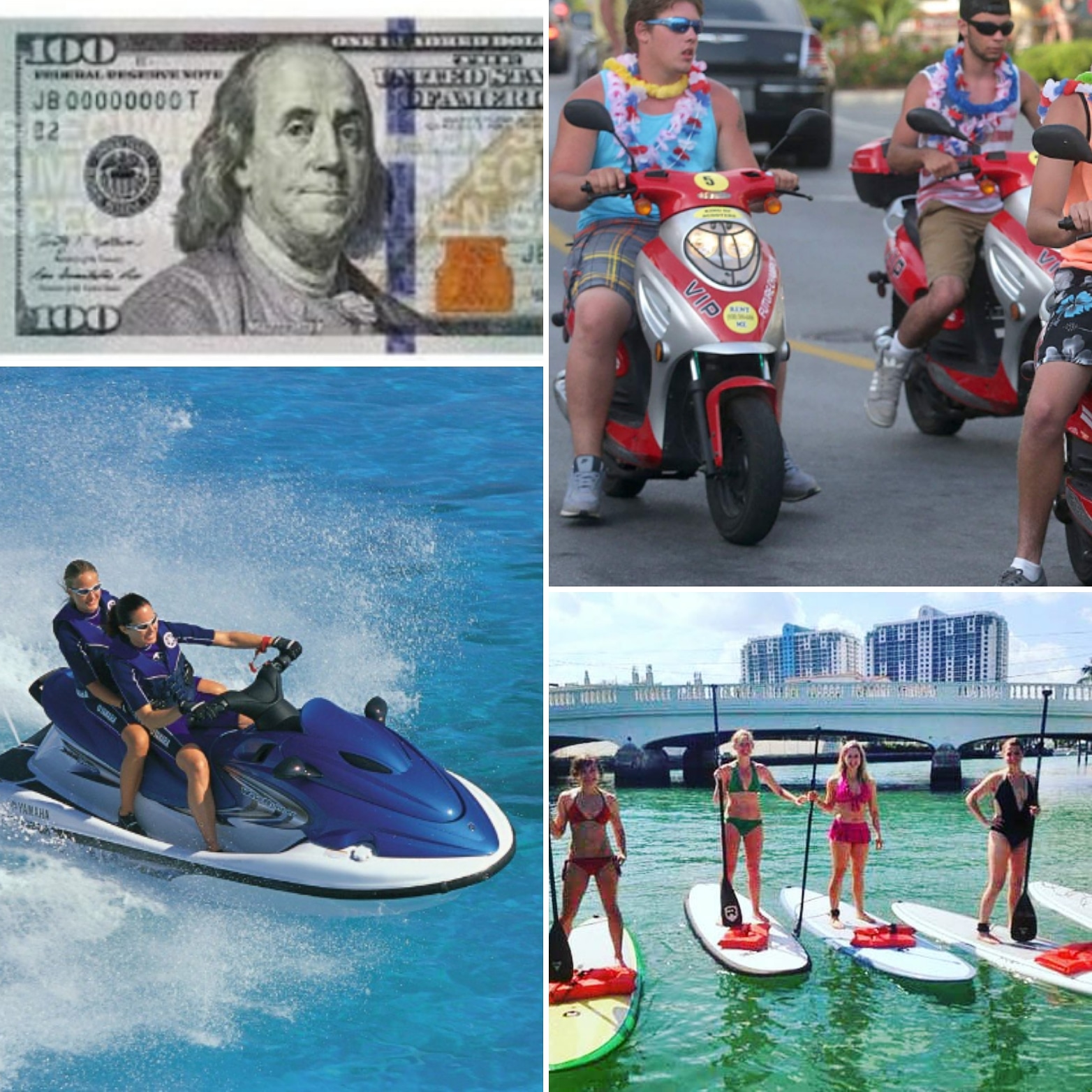 NO PURCHASE NECESSARY.. JUST SHOW UP, LISTEN TO PRESENTATION AND AFTER...
IF YOU WANT .. YOU CAN OWN A TIMESHARE AND EARN MANY TRAVEL PERKS.
The Tours Schedule is Daily: (Just Pick 1 Day & Time)
10am to 11am
11am to 12 pm
12pm to 1pm
1pm to 2pm
2pm to 3pm
3pm to 4pm
Free pick up with UBER or Company Van .. Must Be There 15 to 25 Minutes Before Tour
Register and Email All Questions or Text Me For Info
347.483.9075 - Text or Call Me .. After You Book Here On Eventbrite
Thanks.
Become an Affiliate with me and Use Referral Link and Get Paid $20 and More Per Referral With This Ad.
Limited Seating Available

So Book Today for Tomorrow or Today