Free breakfast! And Nehemiah K-12 Initiatives...
Description
We'd like to have you over for breakfast! Join us to learn about two special Nehemiah initiatives. Help us work for hope, transformation, and justice in Madison.
Thursday, May 7, 8:00 a.m. - 9:30 a.m.: Learn about our K-12 initiatives
Learn how Nehemiah is working throughout Madison schools to address the academic and socioeconomic needs of our children of all ages.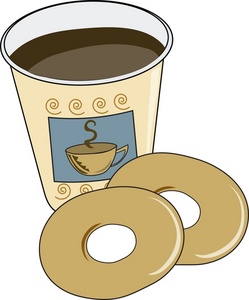 Organizer of Free breakfast! And Nehemiah K-12 Initiatives...
We serve the under-resourced population of the greater Madison area with a primary focus on at-risk African American families. Nehemiah addresses the needs of the entire family by focusing on spiritual issues, economic needs and academic success. We inspire transformation by building meaningful relationships, providing coaching and mentoring, creating peer support groups and offering mediation and advocacy. In order to interrupt the cycle of poverty, racism, and discrimination that many families face, we concentrate on prevention, early intervention, education and restoration. We also collaborate with established leaders in our community and develop emerging urban leaders to transform our powerful vision into a meaningful reality.