Description
FREE BOSS LADY COSMETIC LAUNCH SUNDAY OCT, 7TH 3PM
ARRIVE EARLY TO GET A GOOD SEAT
This is a personal invitation for you to attend the FREE launch of BOSS LADY COSMETICS on Sunday October 7, 2018 at Teem Co-Working 1463 5th Ave, New York, NY 10035, between 118 and 119th streets on 5th Avenue, from 3:00-5:00pm.
This FREE event will feature the Fashion Industry Finest and will give you the opportunity to sample the luxury cosmetic line of Boss Lady Wendy Isaac.
The launch opening statement will be by Fashion Icon Sofia Davis, Editor-in-Chief of Fashion Avenue News. She will launch her Fashion Avenue News Red Lipstick, produced exclusively by Boss Lady Cosmetics.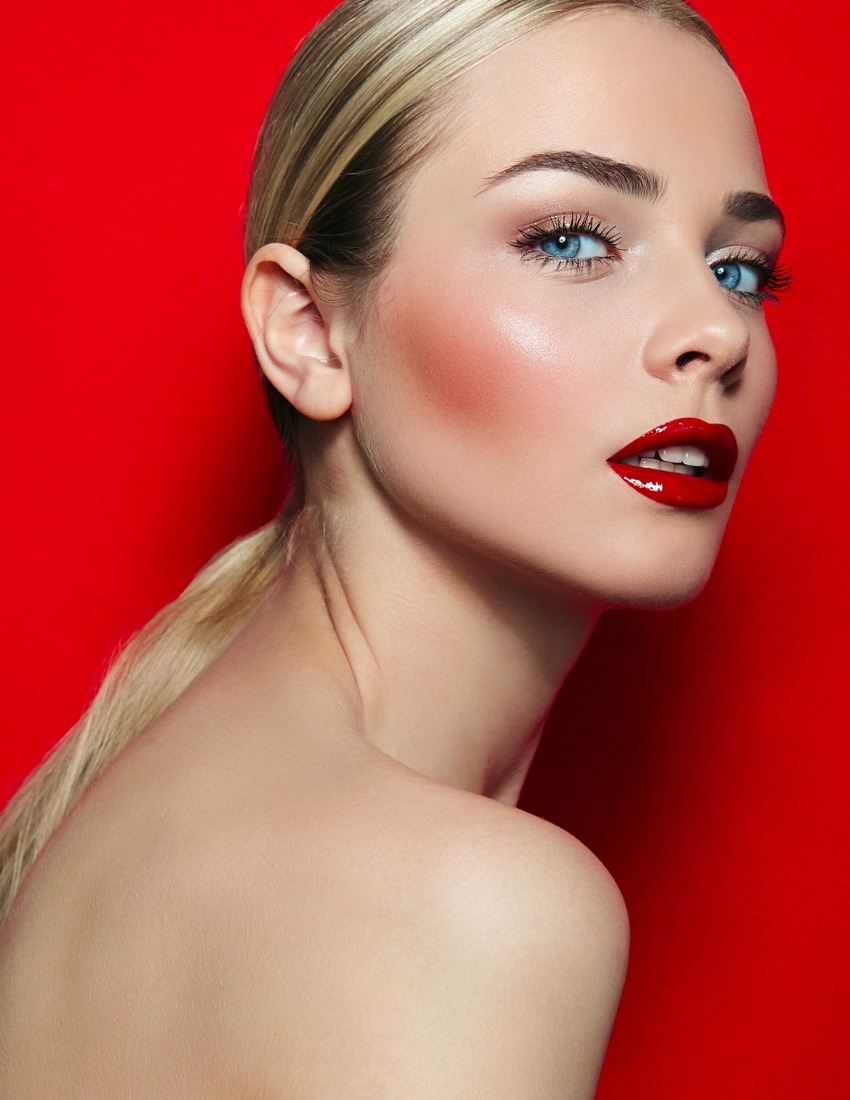 The great item about Boss Lady Cosmetics is, it gives you an opportunity, similar to Mary Kay or Avon, to make additional money in your spare time. The difference is, Boss Lady Cosmetics let's you be INDEPENDENT, no restrictions about advertisement, no having to sign up additional people, cosmetic guidance in the form of classes, introduction to new products and the best thing is, you can SPEAK DIRECTLY TO THE OWNER. Whether your interested in joining the Boss Lady Cosmetic team or just looking to advance your knowledge in Beauty, find a new foundation, lipstick or eye liner, come out and enjoy an afternoon with your Fashion Family.
With foundations in every shade under the sun, I personally invite you to attend this FREE event and support the launch of Boss Lady Cosmetics, you will be glad you did.
Get your FREE tickets today, I look forward to seeing and speaking with you at the launch.