Free Bollywood Workout in San Francisco followed by Sexy Dance Choreography...
Description
Come Join Amit and Manpreet as we move San Francisco to the tunes of Bollywood. Come try our free class as we start summer of 2019 off on a healthy and fun start through Bollywood dance cardio and choreography workout. Fitness, fun, empowerment, excitement, exotic moves, culturally enriching, high energy, positive, and a great workout all in 1 hour. Read our testimonials below and get a taste yourself from kids, couples, and adults.

Wear workout clothes and shoes, bring water, grab all your friends and come celebrate the new year with joy in your body and heart.
Space is limited so you must register online to reserve your spot. We look forward to dancing with you very soon. Everyone will have an opportunity to sign up for Beginners and Intermediate Bollywood Series Class the week after.

15 minutes - Warm Up

35 minutes - Bollywood Workout

10 minutes - Cool Down
Check out our videos of prior classes here:

https://www.youtube.com/watch?v=8otFGwtrYns
https://www.youtube.com/watch?v=pNLt5TxW3gs
Testimonials: https://www.facebook.com/RangDeBollywood/videos/1828621497432030/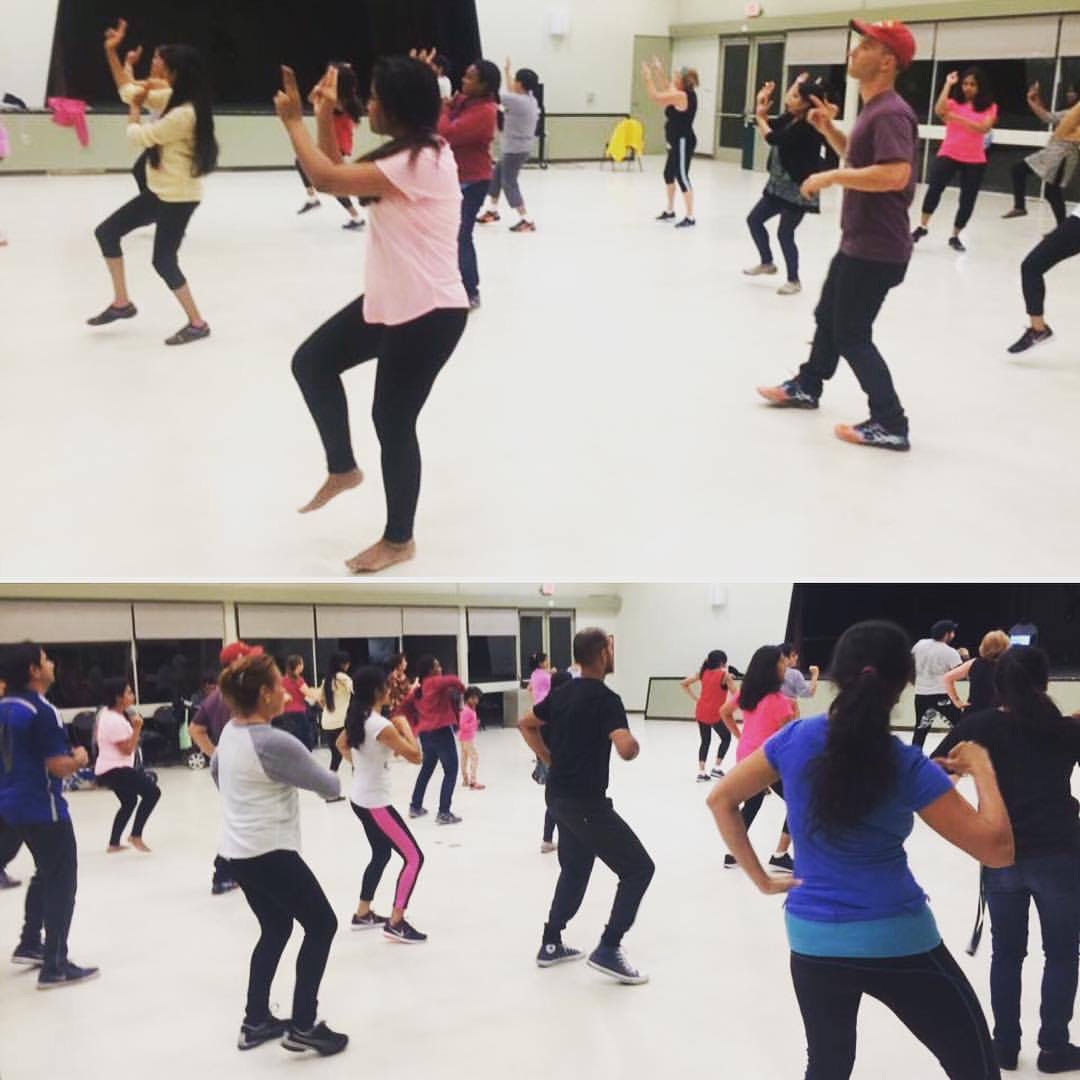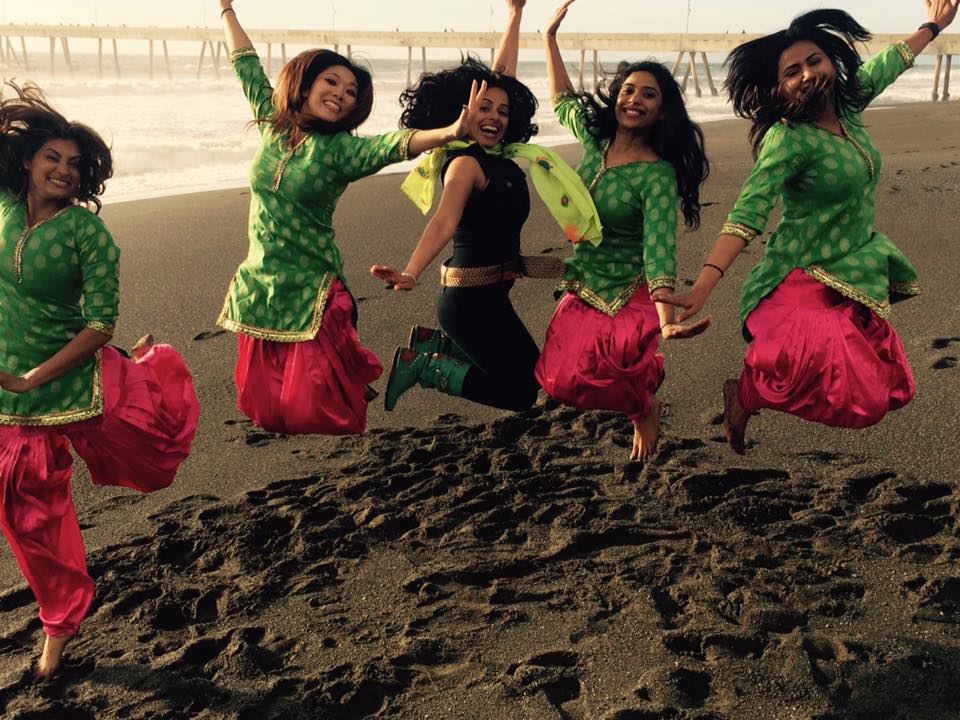 To SIGN UP, please register on Eventbrite here.

Watch our latest performance here:
Drop in your email address on our website to get our latest classes in your city/neighborhood: http://www.rangdebollywood.com/
Follow the main page at: http://www.facebook.com/rangdebollywood for latest updates about classes
Come party with us throughout the year with us on our meetup and meet new fun people with common interests in the community: http://www.meetup.com/dancersmeltingpot

By registering for this event, you waive all rights to Rang De Bollywood Dance Company, Amit, Manpreet and all teachers for any negligence on the part of teachers or studio for your health, physical ability to dance, any injuries, any damages during learning dance, and release us from any claims. You have permission from your doctor to participate. You waive all rights and provide us permission to use videos and pictures of the event for marketing and sale purposes.

We appreciate your support and commitment to our classes all year round. We know we will see you walk away with deep contentment and joy in your eyes. Lets celebrate and rock on the rest of 2019.

Love,
Amit and Manpreet
rangdebollywood@gmail.com