Description
Gianna Imperi Vennari, the host of Bluegrass Networking, invites you to an evening of business networking at THE CELLAR BAR AND GRILL on Wednesday, August 21st, 6 PM to 8 PM.
It is a mix-and-mingle, after-hours business networking event and all may attend. Unlike other evening networking events, admission is free of charge, there are no boring speakers and no one is trying to sell you anything. Bring your old friends, make new friends and create your next meaningful business connection.
Cellar Bar & Grille is providing the free event space. Attendees are encouraged to reciprocate the venue's generosity by making a beverage purchase and by tipping their servers. Feel free to come early for dinner, or stay after for drinks.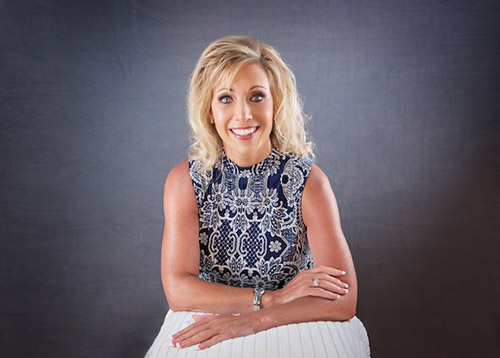 Gianna Vennari
https://fivestarlifeandwealth.com/

All attendees are welcome, either living in or visiting the Greater Lexington, Kentucky area: Lexington-Fayette, KY, Nicholasville, KY, Georgetown, KY, Lawrenceburg, KY, Winchester, KY, Paris, KY, Richmond, KY, Frankfort, KY, Danville, KY, Berea, KY, Shelbyville, KY, Bardstown, KY, Somerset, KY, Campbellsville, KY, Independence, KY, Open Gates, KY, Stonewall Estates, KY, Deerfield, KY, Twin Oaks, KY, Southland, KY, Brookhaven, KY, Zandale, KY, Brigadoon, KY, Blueberry Hill, KY, Stoneybrook, KY, Garden Springs, KY, Shawneetown, KY, Baralto, KY, Hinda Heights, KY, Lansdowne, KY, Beaumont Park, KY, South Elkhorn, KY, Shadeland, KY