FREE Beverly Hills Sing-Along with the Mayor and Council
Description
BEVERLY HILLS SING-ALONG with the MAYOR and the COUNCIL
From South Pacific to The Sound of Music -- Come Sing Along with us!
As John Mirisch takes the helm as Mayor of Beverly Hills, the city will come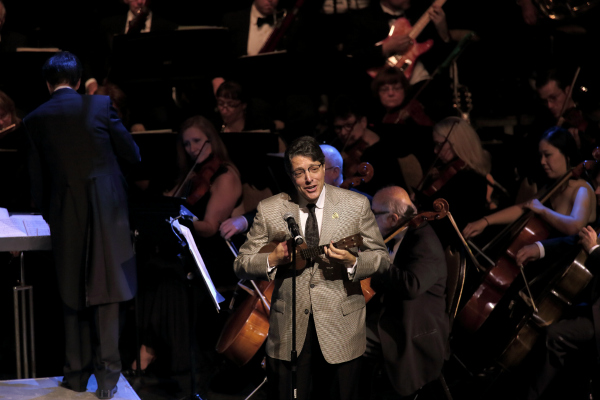 together in harmony. The community's voices will be heard loud and clear in a Sing-Along Concert. Featured will be the LA Lawyers Philharmonic with Founder-Conductor Gary S. Greene, Esq., on the podium. Soloists will include Beverly Hills' 16 year-old sensation Golda Berkman, Mayor John Mirisch and Legal Voices Assistant Choral Director Renee Burkett.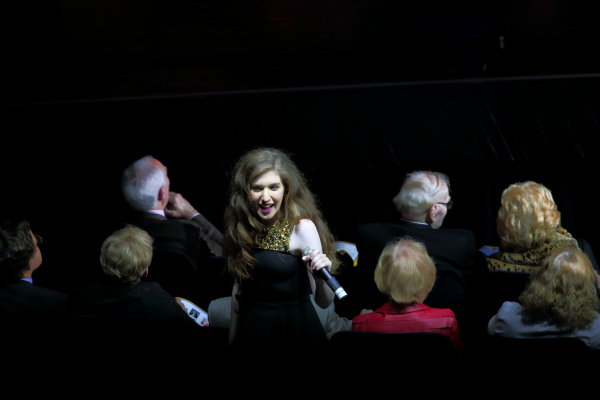 The audience will sing songs from Guys and Dolls, South Pacific, The Sound of Music, My Fair Lady, Annie Get Your Gun, The King and I, Anything Goes, Fiddler on the Roof and more. For more info, visit www.LALawyersPhil.org.
PARKING: Free parking is available at two nearby parking garages after 6:30 pm. One garage is located in a building at 8920 Wilshire Blvd., and the other is located in a building at 9025 Wilshire Blvd. Also, there is street parking, but please read the signs and do not park in restricted areas.
ABOUT THE CONDUCTOR
Gary S. Greene, Esq., an attorney for more than 40 years, is also a violinist and conductor. He earned his BA summa cum laude from UCLA and was awarded membership in Phi Beta Kappa. He received his JD from Loyola Law School. Greene is also the conductor of the Jr. Philharmonic, the acclaimed young people's symphony orchestra founded in 1937 by his late uncle, Dr. Ernst Katz. Maestro Greene was named the 2010 Person of the Year by the Metropolitan News-Enterprise for not only entertaining the legal community but also for having done much to unify it. He was recognized as "A Man with a Briefcase and a Baton -- the Only Lawyer From Whom Judges Take Direction." In 2012, Greene was presented with the prestigious Board of Governors Award from the Beverly Hills Bar Association.
THANK YOU TO OUR SPONSORS:
Girardi | Keese Lawyers -- http://www.girardikeese.com
Oldman, Cooley, Sallus, Birnberg & Coleman, LLP -- http://www.oldmancooley.com
Organizer of FREE Beverly Hills Sing-Along with the Mayor and Council
Founder-Conductor Gary S. Greene, Esq. organized the LA Lawyers Philharmonic to unite the legal community in harmony. The LA Lawyers Phil held its first rehearsal on January 19, 2009 with 30 legal musicians and performed its debut concert on January 30, 2009. Since then, the orchestra has grown to 75 members and has performed more than 40 concerts, raising thousands of dollars to benefit those who cannot afford legal services and for other charitable purposes.
The LA Lawyers Philharmonic is the umbrella organization for the orchestra as well as its chorus (Legal Voices) and a big band (Gary Greene, Esq. and His Big Band of Barristers). These  musical organizations are where lawyers, judges, law students and legal staff meet in harmony. The members include conservatory graduates, professional musicians and some hobbyists who are dusting off instruments they played in their youth. Others are harmonizing using their voices that are more commonly heard in courtrooms than on concert stages. Nevertheless, the music prevails. The orchestra, chorus and big band perform on a professional level in LA's major concert venues including Walt Disney Concert Hall. The LA Lawyers Phil is a recognized 501(c)(3) nonprofit corporation. For more information, visit www.LALawyersPhil.org