Description
There is so much information and knowledge at our fingertips.

We already know what tasks we should accomplish daily at work, how we should plan out our calendar, what we should eat, why we should exercise, tasks we should be doing, and skills we should be learning.
Yet we still fail to do them.
What makes us move from knowledge to action? Without action, we cannot make progress in the areas of our life that are most important to us.
Join Mike Mercer from MMercer Consulting, Brion Hurley from Business Performance Improvement and Kjell van Zoen from vanZoen LLC to learn the best practices and techniques to make behavior change stick in your work and personal life.
In this workshop, we will discuss:
Reasons why we struggle with making permanent behavior changes

How behavior change connects with process improvement and Lean

Difference between individual change and culture change at an organization level

[B = M * A * T] model

Influencer model

Other behavior change models

Reference books and materials

Exercise: Developing a behavior change plan
This workshop is part of an ongoing monthly series of FREE workshops run by Lean consultants Brion and Kjell that are aimed at helping organizations of any kind/size in their journey towards a lean culture of continued improvement.
---
MIKE MERCER
MMercer Consulting
https://www.linkedin.com/in/mike-mercer-31636911/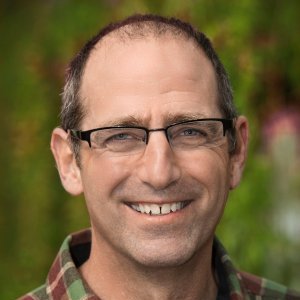 Since 1985, Mike has held leadership roles within Portland's non-profit community working in the sectors of health, social impact, housing, early childhood development and sustainability to develop and deliver on a broad systems view. Most recently, as Executive Director of the NW Earth Institute, Mike and team inspired more than 170,000 citizens to act for a positive, sustainable future and engaged numerous Fortune 1,000 companies, such as Bank of America, Comerica Bank and MetLife, fostering employee engagement and environmental/social impact. Local B Corp companies, Neil Kelly Remodelers, FMYI, The Joinery and Capital Pacific Bank (now Pacific Continental Bank) have also worked with Mike and his team in support of their B Corp Certification.
He has a strong understanding of and applied experience in behavior change, leadership development, environmental, social and economic sustainability, strategic planning and non-profit management. Further, Mike thrives in pulling together a wide variety of stakeholders, with varying interests, toward a common goal.
He and his fiancé, Laura, also love the simplicity and adventure of living in their 168 sq. ft. tiny home (they don't think everyone should) with Mike being a bike commuter and racer over the last 25 years.