Sunday, May 5 -- CINCO DE MAYO RE EXPO  
Learn on Sunday from Our Speakers!

** With Special Appearance by Our Guest Educator **

Andrew Cordle with Financial Momentum!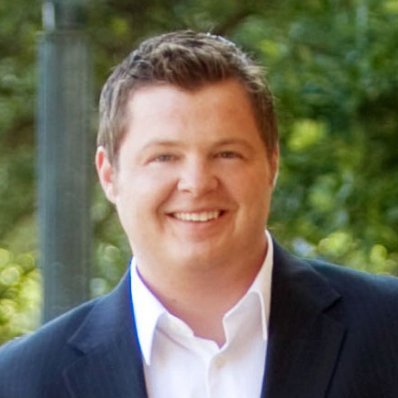 Andrew teaches all over the United States at real estate clubs, conferences, and events. His company, Financial Momentum, educates students in creating change, capital, and cash flow. His teaching helps people create profitable, sustainable income generating properties with residential real estate investments.
Financial Momentum is a real estate education company that specializes in the teaching of principles to establish cash flow and create a lifestyle of personal fulfillment.
Andrew speaks at real estate conferences and events all over the United States. His teachings and programs educate and empower both beginners and seasoned real estate investors in running successful, sustainable lives and businesses.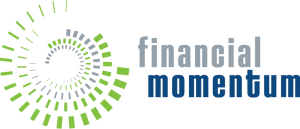 LEARN ABOUT CREDIT RESTORATION!
We have the experts to help you get started on the right track.
Meet The Credit Professor

Professor Michael Debeau has spent the last 25 years of his life in the college of credit reports and scoreing.  He has mastered his knowledge and skill though practical one on one experiences of real life scenarios. He helps people scale the mountain of credit challenges that face them each and every day when it comes to achieving there goals, such as purchasing a car, home, vacation home or buying investment property or obtaining much needed capital to run their business.
The professor takes a common-sense approach to help people restore their credit and he helps them take back control of their credit and graduate to a higher score.
---
Meet the Publisher: Linda Pliagas, Licensed Agent & Investor

"I'm so excited to see the Deals in Atlanta, because so many of my friends, readers, and associates invest in that market"
Hello, I'm Linda Pliagas. My family and I publish Realty411 (reWEALTH) Maga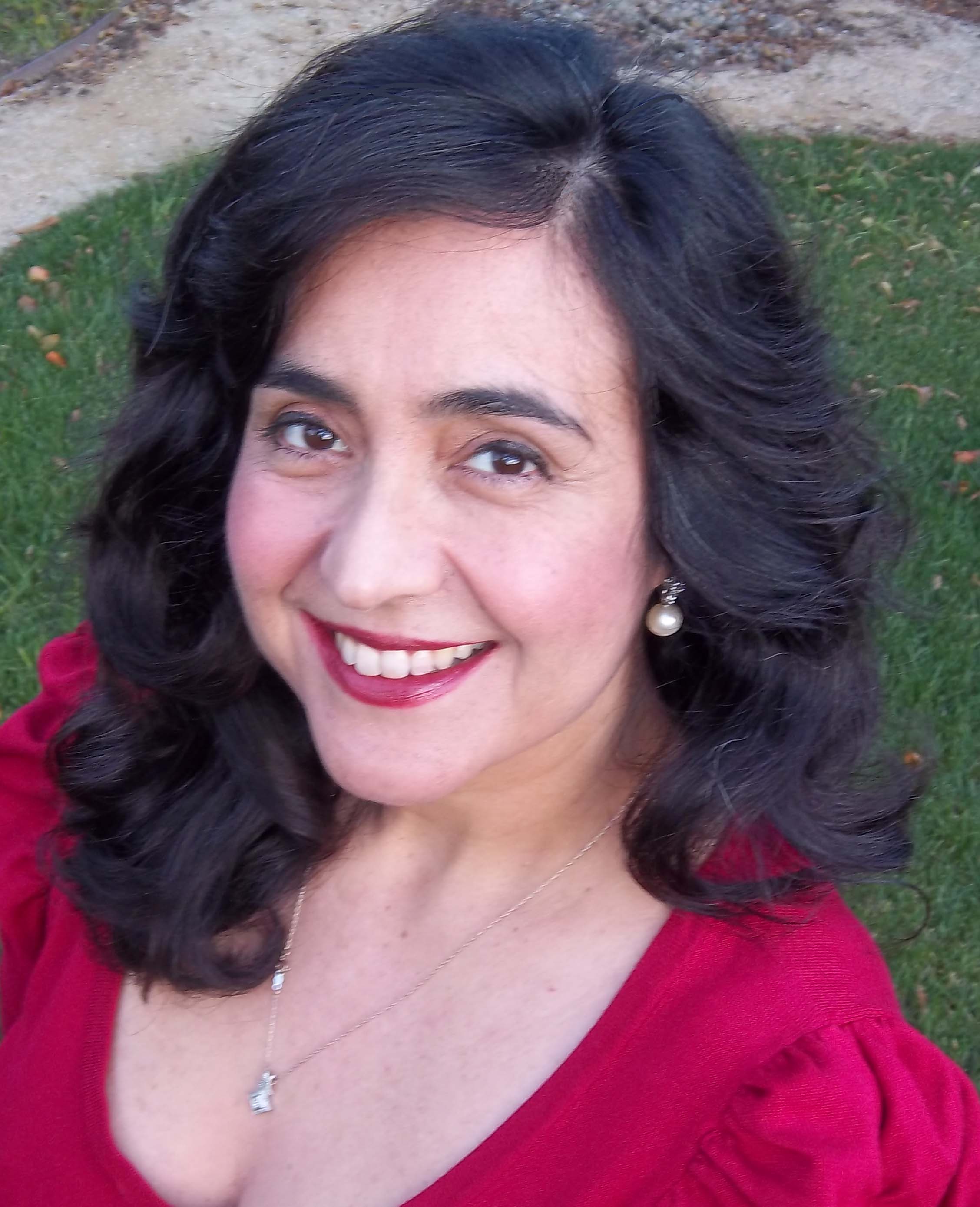 zine, plus the CashFlow Express, a financial newspaper.
In addition to my career as a real estate investor and publisher, I am also a licensed real estate agent in California and produce real estate expos around the state and throughout the nation.

Come discover techniques that can help YOU understand real estate and skyrocket your portfolio.

This event will offer information on a variety of investing styles, plus fantastic networking! Our events are responsible for bringing together the TOP leaders of real estate. Many people often end up doing deals and business with the investors and entrepreneurs they meet at our events around the country.
I met my own personal private lender at one of my own events in California, he lent me $150K to close my last deal for half a million dollars. In fact, I have purchased three rehab properties in the past 15 months totaling $1.5 million.
In fact, I just moved to my completely rehabbed home of my dreams in Santa Barbara County! I purchased it for $435K cash as it was a trustee sale. I put in about $18K into it, replacing floors, painting and changing the kitchen. Due to a recent surge in appreciation in California, plus recent comps, the property is now valued at $595,000 according to my local broker.
This is just one sample deal I have done in my 18 years of real estate, for more information go to our website: http://www.Realty411guide.com or http://www.reWEALTHmag.com (our alternate cover) or you may also Google me for more information.
Linda's Credientials in Real Estate & Media:

* Bachelor of Art's Degree in Journalism, CSULB
* Licensed real estate agent for 10 years plus
* Landlord for 18 years / active national investor
* Recent Deals: 3 Properties in 15 months totaling
$1.5 Million in Real Estate Transactions!!
---
 Why Attend?
Here are just a few of the benefits of attending the Atlanta Cash Flow Real Estate Tour
Expert training for out-of-state real estate investors
Meet our Atlanta team of rehabbers, property managers, and more
Learn about the best cash flow/appreciation neighborhoods in Atlanta
Walk properties and see homes in various stages of renovation
See employment centers and schools
Enjoy great food and network with other real estate investors
We don't charge hundreds or thousands of dollars to attend like many others
Summit Assets will donate $500 to a charity for every house purchased at the event
Why Atlanta?
We think the current market has created one of the best opportunities to invest in real estate in our lifetime and we've picked Atlanta as our premiere market for single-family cash flow properties.
Atlanta is one of the fastest growing, stable metropolitan centers in America. It has significant job growth and a low cost of living, it is a worldwide transportation hub, and it is home to many Fortune500 companies.
Atlanta Facts and News
1 million new jobs by 2030
#1 rental market by Forbes Magazine
CNNMoney.com says Atlanta is the 4th best city in America to invest in
Forbes Magazine: 4th most affordable US city to live in
3rd in US for job growth
world's busiest passenger airport Jackson/Hartsfield International
1st in U.S. as least costly large city for business
Our inventory is very low and prices are on the rise so don't wait or you will miss out on rock bottom prices!
Learn More About Atlanta
Atlanta Overview
Fortune 500 Companies
Population Growth
Universities
Economic Growth By County
Atlanta in the News
Small business hiring up in Atlanta – September 4, 2012
Babies fuel metro Atlanta growth – August 20, 2012
Housing market show positive signs in Atlanta – August 13, 2012
Online sales spur Home Depot building in Atlanta – August 2, 2012
Home prices in metro Atlanta climb – July 31, 2012
MAA on ATL Acquisition Spree – July 25, 2012
Georgia's ports are shining stars in state's economy – July 25, 2012
Gwinnett continues to lead metro Atlanta with lowest unemployment – July 5, 2012
Metro Atlanta Chamber unveils Forward Atlanta plan – June 25, 2012
What Others Say
I originally was put in contact with Summit Assets Group via the internet. I realized that I had to diversify my investments in order to earn more money for living expenses than I could realize with bank deposits or short term bonds. I spoke with a representative of that company and thereafter received a communication from Lori. She showed me some of the properties that she had for sale, and discussed some creative ways of financing their purchase. I have purchased 3 properties since February and am waiting to close on a fourth.
- Robert Boni, Intl RE Investor, Bolivia
You don't know how greatful I am for you being a caring individual in my life. I just wanted to let you know that. You can give a man a fish or you can teach a man how to fish for life, and that you have done thank you!
- Jennifer Davis
Hi Lori, It was so good to hear from you I am very excited for you to be in Atlanta I know the awesome job you are doing and know that the tour will be life changing for many people who attend. God How I wish I could come. Take care and know I miss you..
Most Sincerely, Victoria Lacey
Lori and the entire Summit group have been amazing from the get go. They've been incredibly helpful and patient each step of the way. It has been invaluable to have such a support system while building my business in the early stages. I would not be doing what I'm doing without them!
- John S, Tall Ventures LLC
Why Now?!
Money Market magazine says
"Ninety-seven percent of all millionaires have achieved their financial independence through Real Estate Investing."
Warren Buffet on CNBC, February 2012:
"If I had a way of buying a couple of hundred thousand single-family homes, and had a way of managing, the management is really the problem because they are 1-by-1 they are not apartment houses, but I would load up on them."
(that is why the team is the most important element!)
Barbara Corcoran
"A funny thing happens in real estate. When it comes back up it comes back up like gangbusters."
Donald Trump
"Every day, you'll have opportunities to take chances and to work outside your safety net. Sure, it's a lot easier to stay in your comfort zone, in my case, business suits and real estate. But sometimes you have to take risks. When the risks pay off, that's when you reap the biggest rewards."
Ivana Trump
"I made a tremendous amount of money on real estate. I'll take real estate rather than go to Wall Street and get 2.8 percent. Forget about it."
LEARN ABOUT THE PROPERTY TOUR
WITH OUR FRIENDS AT SUMMIT ASSETS GROUP!
  SEE LINK BELOW FOR INFORMATION ON THE TOUR: 

https://kzu89010.infusionsoft.com/app/orderForms/f916a60e-ed74-43d6-931e-b9334b038e01