Learn skills and tools to help you set clear and concise boundaries. Practice those skills and get feedback. Stand your ground without fear.
About this event
Boundary setting is challenging and holding those boundaries while maintaining relationships can feel daunting. As the world starts to reopen you will need to say no sometimes, for your own safety, the safety of those you love, and for your general well-being.
In this hour and a half workshop you'll learn
assertive communication tools
the pieces of a bulletproof no
elegant compromises that maintain your boundaries and relationships
when, if, and how to include an apology, and
some live practice time and feedback.
What people are saying:
"I found that the workout was very informative and I felt like I walked away with a new mindset on certain situations. I also felt very welcomed as the workshop went on even though I haven't met anyone before. I am sure a lot of other women (or other genders) would find this important to implement in their lives." - Shayla
"You think of no as being very negative, black and white, or very harsh and that's not always the case. You actually have more options. When you're brought up to be very obedient and people please, prioritizing other people's needs, you get to point where you don't really know what your wants and needs are. I think that being more assertive and thinking about those things will help. Practicing in the workshop I got more comfortable right away. It felt like my partner was also more comfortable when she felt like I was being straightfowarad, assertive, and comfortable rather than just telling her what she wanted to hear." -Lorelei
"I had a great time in the Art of Saying No workshop! Alexis creates an inviting, supportive and fun atmosphere in which to examine your boundaries and practice sharing them with others. Alexis meets each person in the workshop with empathy and tailored advice. It felt empowering to join a discussion about how each of us is deserving of making our voices heard and making sure we feel respected in our spaces. I loved highly recommend this workshop!" -Yvette
Facilitator: Alexis Moore Eytinge is an assertiveness coach based in New York. She empowers young women to develop safe and dependable relationships with themselves, romantic partners, friends, family, and mentors through one-on-one coaching, group classes, and workshops.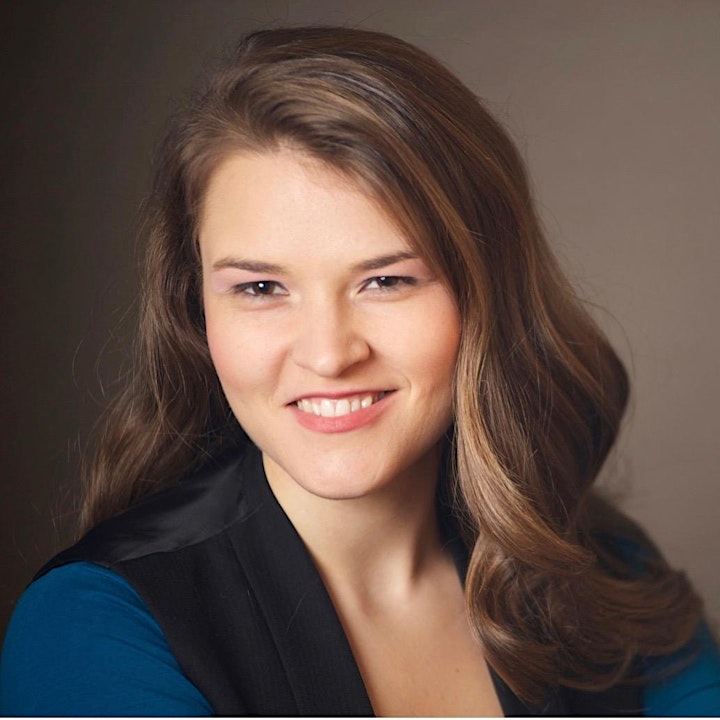 Organizer of Free Art of Saying No Workshop 6/5/21
Alexis is an assertiveness coach in New York, empowering young women to develop safe and dependable relationships with themselves, romantic partners, friends, family, and mentors. She coaches one-on-one, facilitates group courses, and hosts workshops. She has a coaching certification from the International Coaching Federation and works with women's crisis organizations and police bureaus on violence prevention and self-defense programs for young women and girls.