Event Information
Location
Bender Arena
4400 Massachusetts Avenue Northwest
Washington, DC 20016
FREE wrestling clinic hosted by Wrestle Like A Girl and American University Wrestling!!!
About this event
Wrestle Like A Girl and American University welcomes kids ages 5 - 18 to a FREE wrestling clinic at American University's Bender area. The guest clinician is Sara McMann, Olympic Silver Medalist in wrestling and UFC star!
9:30AM - 11:30AM FREE Wrestling Clinic with Sara McMann
11:45AM - 12:00PM Poster Signing
12:00 - 2:00PM American University takes on Bucknell in Men's Wrestling!
Kids, stay after the clinic and watch American University vs. Bucknell in men's wrestling for free!
About Sara McMann:
Sara McMann made history becoming the first woman and only woman to earn an Olympic Silver Medal in Women's Wrestling in the 2004 Olympic Games. A pioneer in combative sports for women, Sara was among the first handful of women to be signed to the UFC roster in 2013. This title contender is currently ranked 8th in the world of mixed martial arts in the Bantamweight category. She is still an active competitor in the UFC and Brazilian Jiu Jitsu. She has also earned a Master's degree in Mental Health Counseling alongside her athletic endeavors.
Sara began wrestling at the age of 14. She competed on the boy's team throughout her high school and collegiate years. At the young age of 16, Sara placed 6th at the US Senior Open against the top women in the country. She made her first Senior world team at age 20 and maintained her dominance for 7 straight world and Olympic teams. She has won a Silver and two Bronze Medals at the World Championships. After giving birth to her first child, Sara shifted her focus to the sport of mixed martial arts. With 10 fights for the UFC, including a bantamweight title fight, Sara is still contending with the top female fighters in the world.
These accomplishments were earned amongst tremendous personal tragedy. At 18 years old, in her first year of college, she was informed that her only brother was missing for over 2 months and had been murdered. The impact of this loss was exacerbated due to having to wait 5 years for a conviction. During the same year, Sara was in a car accident that killed her fiancé. Despite her extreme grief and depression, she persisted in her focus and determination to turn tragedy into triumph. She pursued Mental Health Counseling to help others who have to navigate the unseen pain and struggles that life presents. Featured in ESPN magazine and Courage in Sports to share her story, Sara speaks to all walks of life about the highs and lows of her life.
Sara has volunteered for Habitat for Humanity and has traveled to Sri Lanka after the tsunami to help rebuild homes for those who lost everything. She uses her incredible life experiences to share a message of hope and resilience to high school, college, and adult audiences. Her unrelenting spirit is contagious and inspiring to all who learn the intimate struggles she has overcome.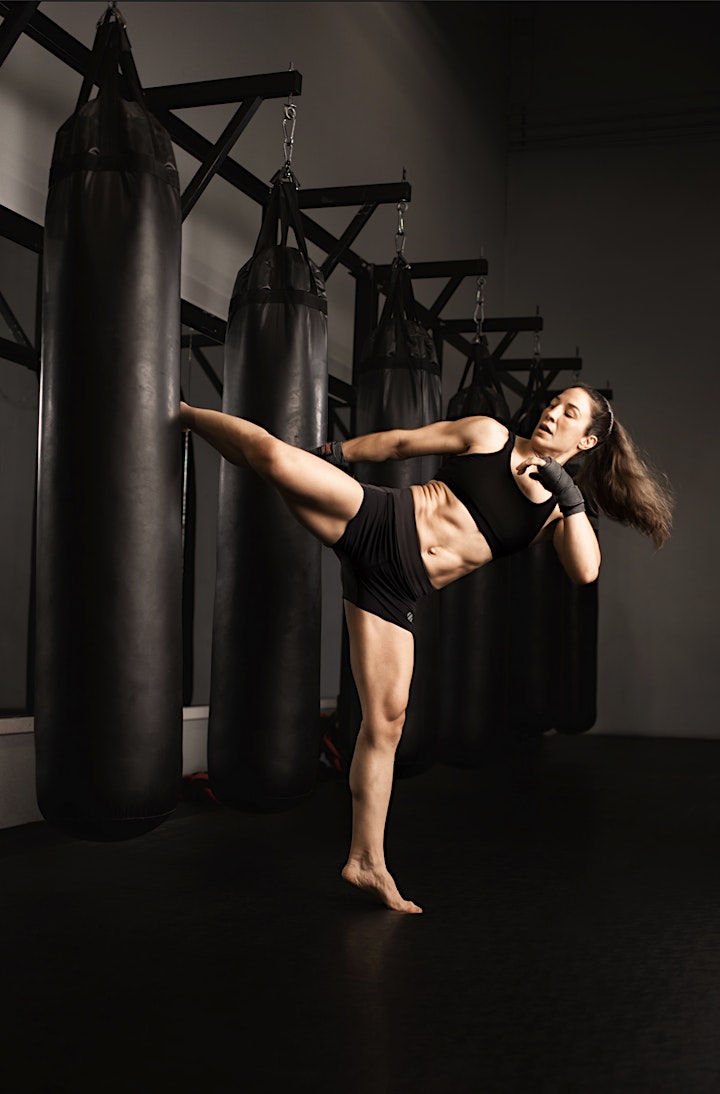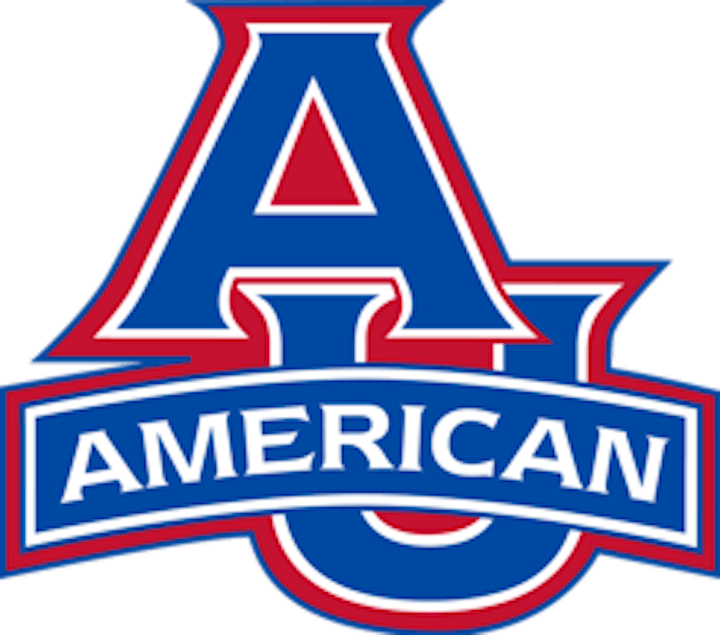 Date and time
Location
Bender Arena
4400 Massachusetts Avenue Northwest
Washington, DC 20016