Description
Discover the hottest tech tools on social media and generate more leads than you ever imagined possible! Find out how top selling agents are fueling their business and putting more clients in the pipeline every day. Learn tech tricks and social media strategies to grow your business and take it to the next level. Become a social media pro and increase your profits! Our brunch program presentation begins at 10:00 am but arrive early for a special one-time "Leadership Chat" with Tristan Ahumada & Jason Walters, which begins an hour early at 9:00 am.
Tristan Ahumada is the creator and co-founder of Lab Coat Agents, the 60,000 member group of real estate professionals. He is a team leader, luxury home specialist, and top producing real estate agent in Westlake & Malibu, California.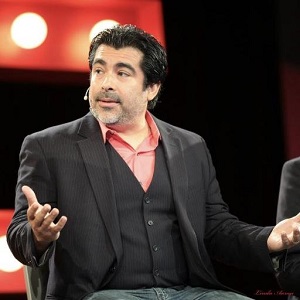 Jason Walters is ranked in the top 10% of top real estate agent producers under 40 years old by Keller Williams International. A popular speaker, he's a tech wiz and a gadget guru highly sought after for his tech skills.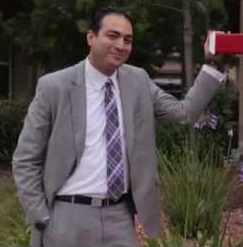 Our Featured Strategic Partner this month is Chase Bank, thanks to our partner Massis Kalosian and his awesome team of mortgage lending professionals at Chase.

NOTE: LOCATION @ ADMIRAL BAKER GOLF COURSE ~ 2400 ADMIRAL BAKER ROAD, SAN DIEGO, 92124
REFUND POLICY: Due to our commitment to number of seats at the venue, we will NOT be able to honor any refunds. If you are not able to attend, please make arrangements to transfer your ticket to a friend and notify our Program Director, Melo-de Savage at melo-de@melo-desavage.com - THANK YOU!