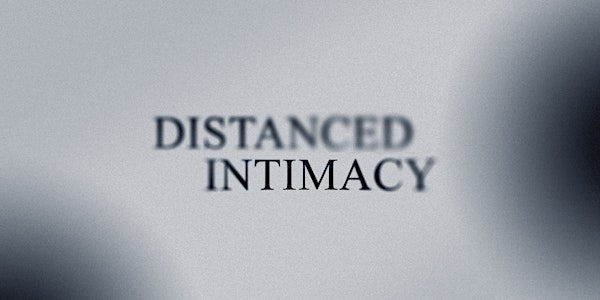 【FREE ADMISSION】DISTANCED INTIMACY - The Multi-Sensory Fashion Experience
An immersive fashion experience translates emotions into a sensory adventure. Designed to be seen, heard, smelled, touched, and remembered.
When and where
Location
2 Rivington St 2 Rivington Street New York, NY 10002
About this event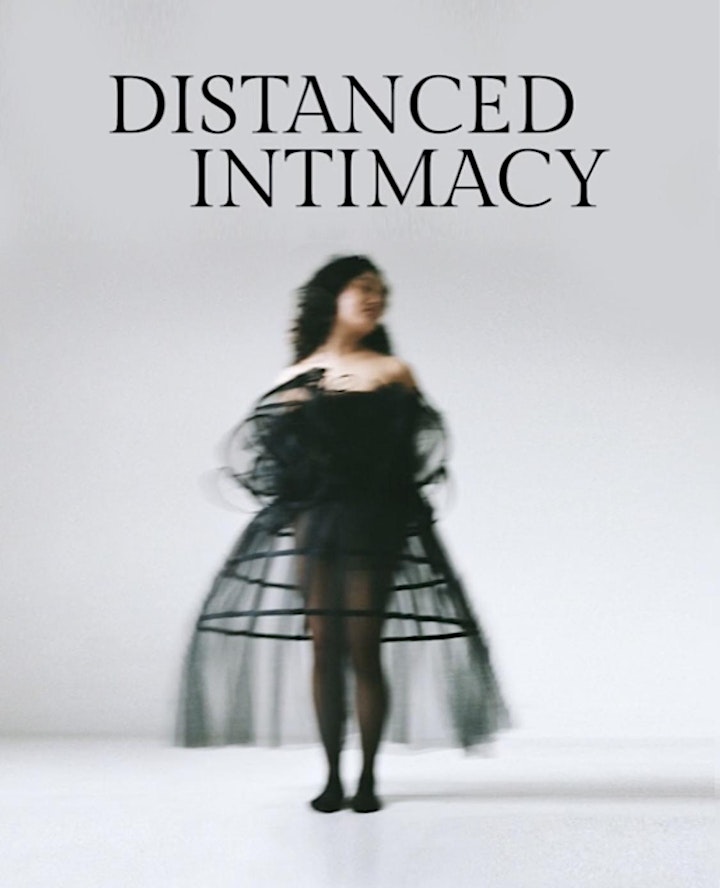 Welcome to "DISTANCED INTIMACY."
Created by Jiaqi Shen and Essie Liu, the multi-sensory experience is an extension of Jiaqi's eponymous fashion collection featured on Vogue Runway, which explores the capricious nature of intimacy through the tension between layered sheer textiles and structural boning.
Location: 2 Rivington St., New York, NY 10002
Date: Aug 19, Fri - Aug 21, Sun
Time: 10:00 - 18:00
Tel: 347-413-2774
Follow us on @form.nyc_ to see more BTS and exclusive content.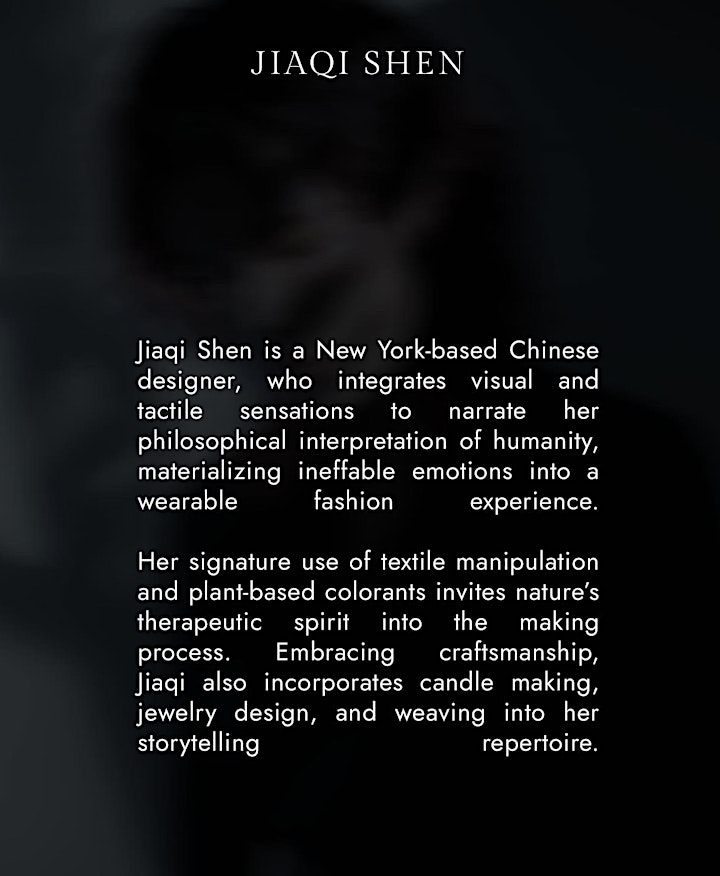 GUIDE YOU THROUGH SENSES
Showcasing Jiaqi's unrevealed prototypes across stages of developing the collection, you are welcome to enter her mind-space, partaking in the ideating, experimenting, and making an art/fashion creation.
Inviting you to join this exploration, we translate impalpable emotions into an immersive experience encompassing fashion design, art installation, and textile manipulation.
Sensory enhancements will pervade your time here via the live dance performance, scented space, themed audio, and scattered "touch points."
All for you to see, hear, smell, touch, and remember the moment.

DANCE YOU A FADED DREAM
Featuring performance artists Rinchen Drolkar & Mira Jiang, four episodes of live dance will be performed daily within the hanging textile centerpiece - "The Maze of Intimacy."
In these semi-improvised episodes, performers will have their bodies narrating the dynamics residing in different forms of relationships in an organic manner.
Let bodies flow with the breathing, along the stories, and toward you.
Performance Schedule (Aug 19, Fri - Aug 21, Sun)
【11:00 -12:10】 Episode #1
【13:00-15:00】 Episode #2
【15:20-16:30】 Episode #3
【16:50-18:00】 Episode #4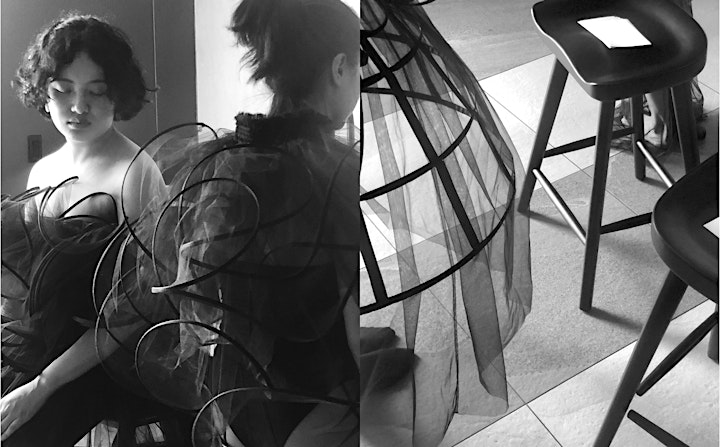 BRING YOU THE CANDLELIGHT
All candles displayed are hand-made by designer Jiaqi Shen;
All potted candles displayed are created in collaboration with ceramic artist Yichen Lu.
To fuse the beauty of emotional creativity with your candle-lighting moment,
please visit our candle booth at the event for purchase.