Description
Friday December 22nd @ Harrahs Pool AC features Special Guest DJ Shift
Doors open at 10pm and party til 4am
Go to the Guestlist table next to the Buffet and across from Starbucks for FREE ADMISSION BEFORE 12AM when you say you are on AK PROMOTIONS GUESTLIST!
Call 215.694.8584 for VIP Bottle Service Tables & Discounted Rate Hotel Rooms.

Our prices CANNOT be beat so contact us and let us save you money!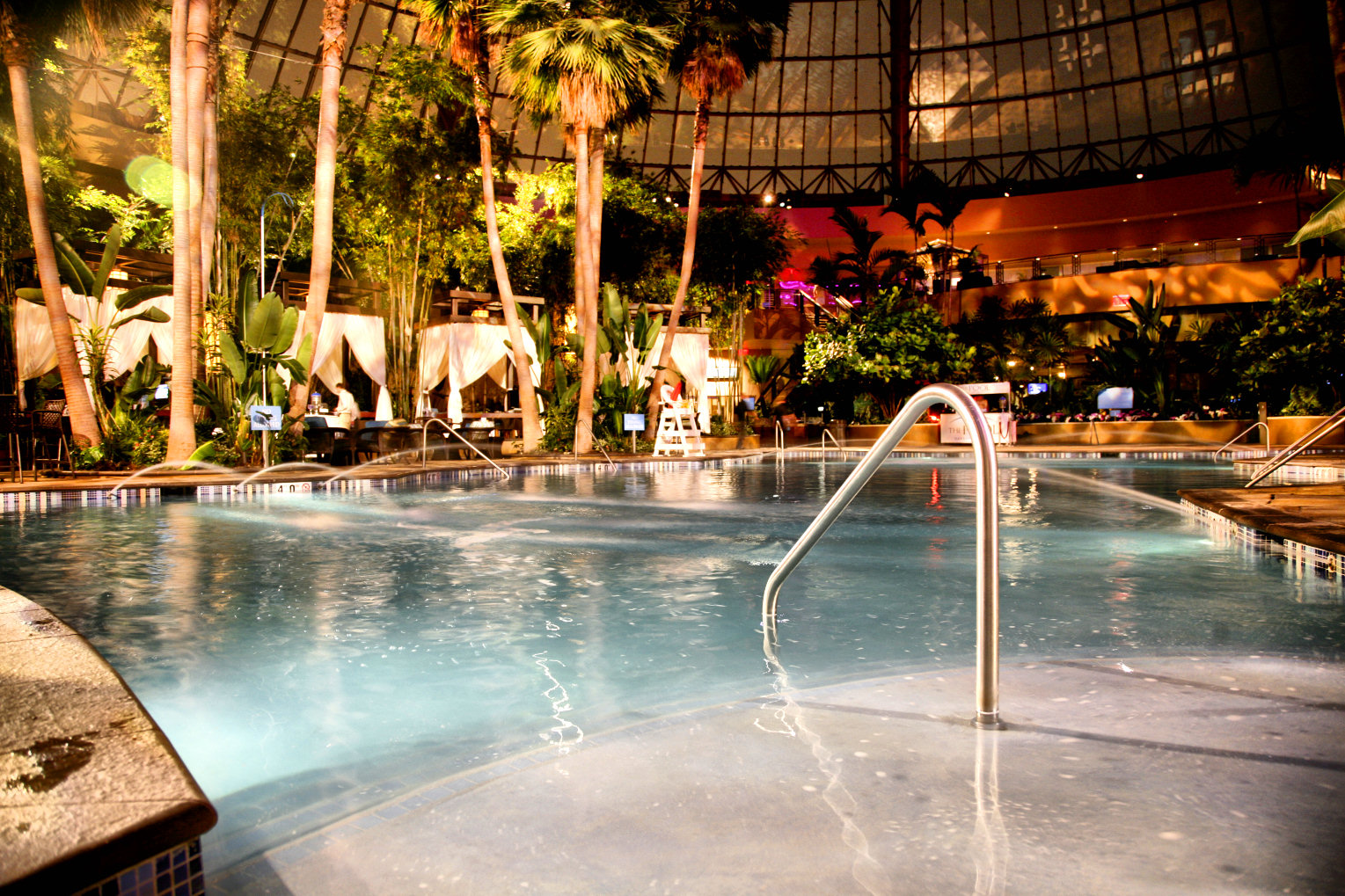 The Pool at Harrah's is Atlantic City's Largest Indoor Pool & Entertainment Complex with Cabanas, Daybeds, Bars, Private Jacuzzis, Panoramic Stage and much more. All in a climate controlled 82 degree environment. If you haven't been here yet you have to check out this amazing spot. There is also an outside deck where you can chill out and enjoy the weather under the stars.
======================================
l Contact Information l

215.694.8584
Aleckrayzel@yahoo.com
http://instagram.com/akpromotions
www.AK-Promotions.com