Free...Free...Free Education (Let Us, Help You...Get your Homebuying process started TODAY)
About this event
This FREE 8-HR HUD APPROVED Homebuyers Workshop will cover inclusively the HUD homebuying process:
-Loan Process (Lender/ Mortgage Provider)
-Credit Management
-Fair Housing
-Home Inspection
-Homeowners Insurance
-Investing
-Down Payment Assisting, and the Real Estate Process
After your completion of our workshop you will have earned a certificate for eligibility to participate in Down Payment Assistance, or (DPA) programs from the state, county, and possibly lenders.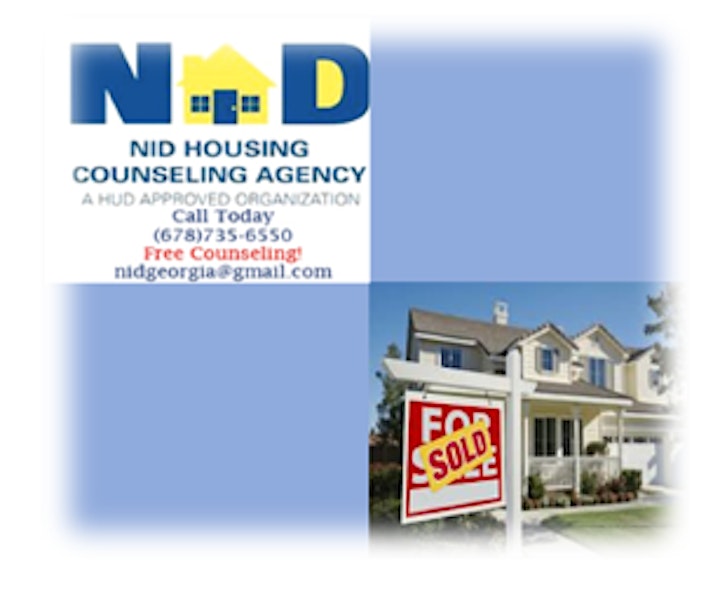 Start your journey to homeownership TODAY!!!!!!!!!!!!!!!!!!!!!!!!!!!!!
COME JOIN US...FREE Education For Your Homebuying Experience
Financial Literacy and Education
Homeownership Assistance
Rental Assistance
Avoid Foreclosure