FREE 420 ATL HOUSE XXXPLOSION FRIDAY @ TAGO INTERNATIONAL CENTER
Description
THIS FRIDAY NIGHT IN MIDTOWN: CALLING ALL HOUSE MUSIC FANS IN ATL!!!
DOORS OPEN @ 9:30PM

IN CELEBRATION OF 420 WEEK - THIS FRIDAY ONLY: FREE 420 ATL HOUSE XXXPLOSION!
FREE ADMISSION TO ALL - RSVP & SHOW UP 4 FREE ADMISSION TO ALL EVENTS UNTIL OCTOBER 1st!
We are unifying all styles of House Music into 1 event. DEEP/CHICAGO/DISCO/FRENCH/FUTURE
Join @skimaskrelapse and the Family: Its time to dance.

FREE ADMISSION ALL NIGHT!
FREE 'STRAIGHT DROP' 420 PUNCH TILL 11PM: ARRIVE EARLY & GET WASTED FREE!!!
Special Hookah Giveaways from Happy Hookah!!!
Tattoo Giveaways from Alien Touch Tattoo!!!
Illumanaide Giveaways from Illumanaide.com!!!
Clothing Giveaways from Cannabis The Culture!!!
Prizes for the Best AND Worst Dancers!
@ The all-new swanky Tago International Center by The District Shopping Center @ Howell Mill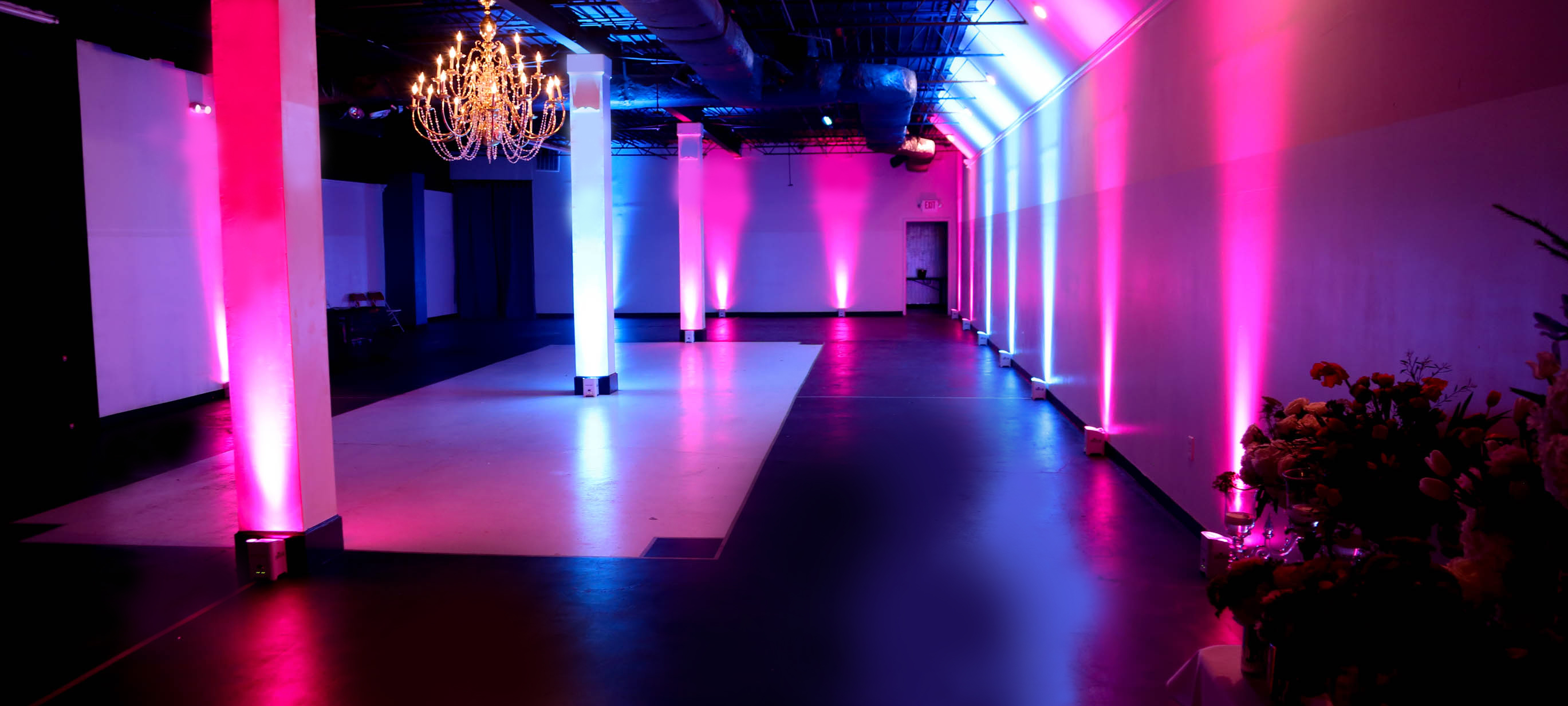 RSVP ON THIS PAGE & GET IN FREE @ ALL NEBULAR GROUP EVENTS TILL OCTOBER 1!
FOR MORE INFO & WHITE LEATHER SECTIONS CONTACT 404-821-4821 OR IG: @SKIMASKRELAPSE