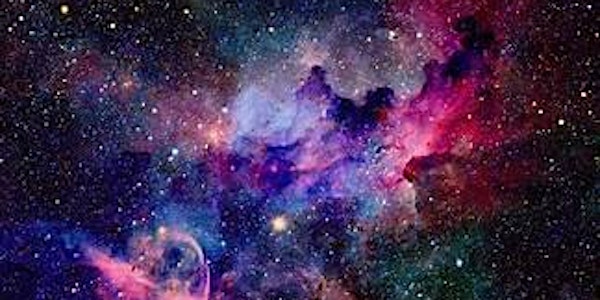 FREE 30 MIN CONSULTATION
FREE 30 Minute Kickstart Consultation with a Health Coach and Professional Counselor.
About this event
A Health Coach guides you to create your own health and lifestyle changes through a step-by-step process at a pace that's comfortable for you.
This is a free, 30 minutes, no obligation, Health History Kickstart Consultation. The purpose of this confidential meeting with your health coach is to identify goals for your health and what you're envisioning for your life. We'd also get a sense of what it would be like to work together.
~~PLEASE BE SURE TO CHECK YOUR SPAM FOR EMAILS FROM MY MELANIN COUNSELOR~~