Description
3 week meditation course.
Saturdays, Sep 22, 29 & Oct 6 at 11:00 AM-12PM
37138 Niles Boulevard , Fremont, CA 94536
Three week course will cover:
Guided Meditation with live music (flute,sitar and more) , 7 energy centers, 3 channels .
How to meditate at home and balance your inner being.
How to balance left and right sympathetic channel
- 1st week - Introduction & Guided Meditation - Self-Realization , Live Music.
- 2nd week - Guided Meditation & Live Music, Learning to balance yourself, Foot soaking introduction and its benefits, info about energy centers.
- 3rd week -: Guided Meditation & Live Music, Ice pack treatment and its benefits, workshops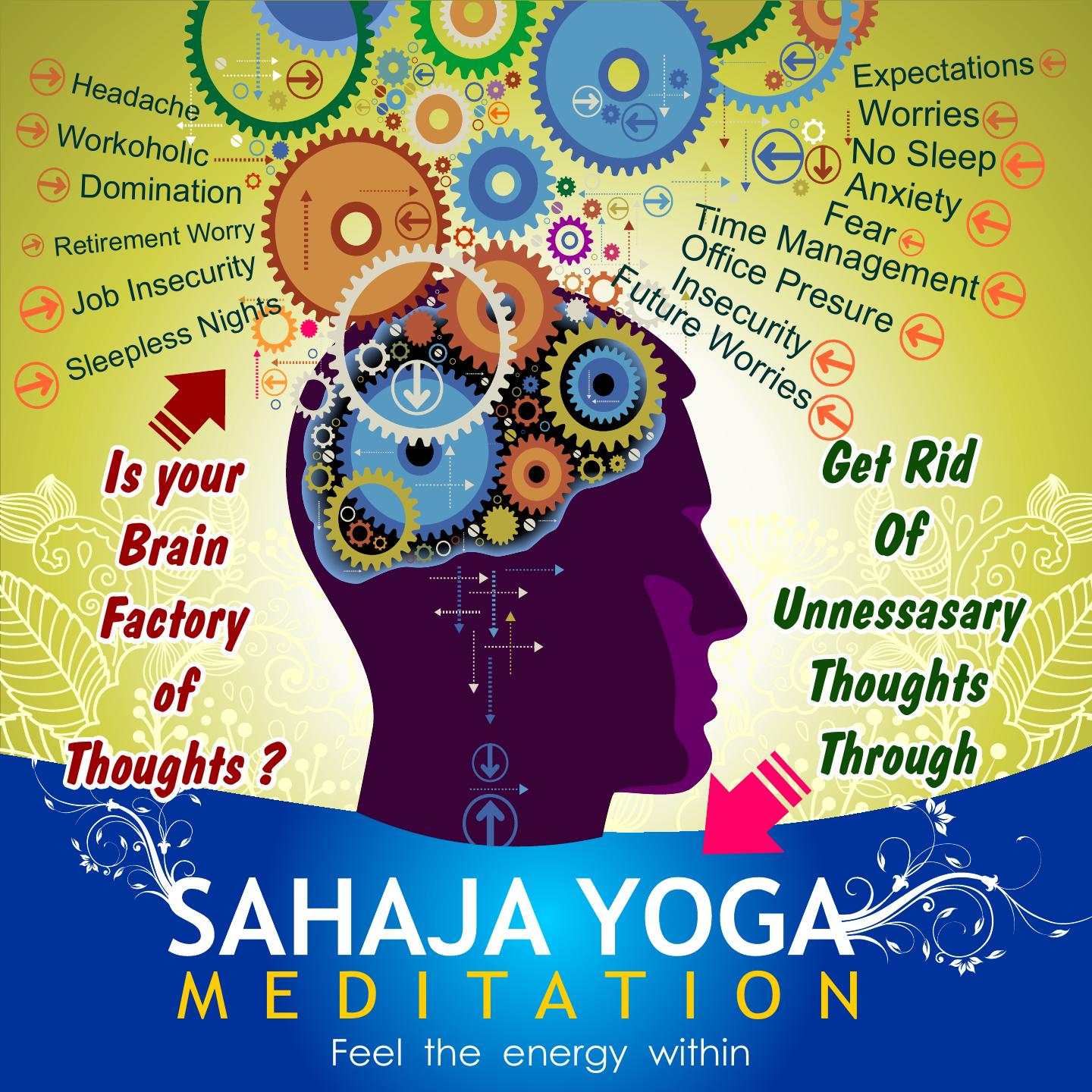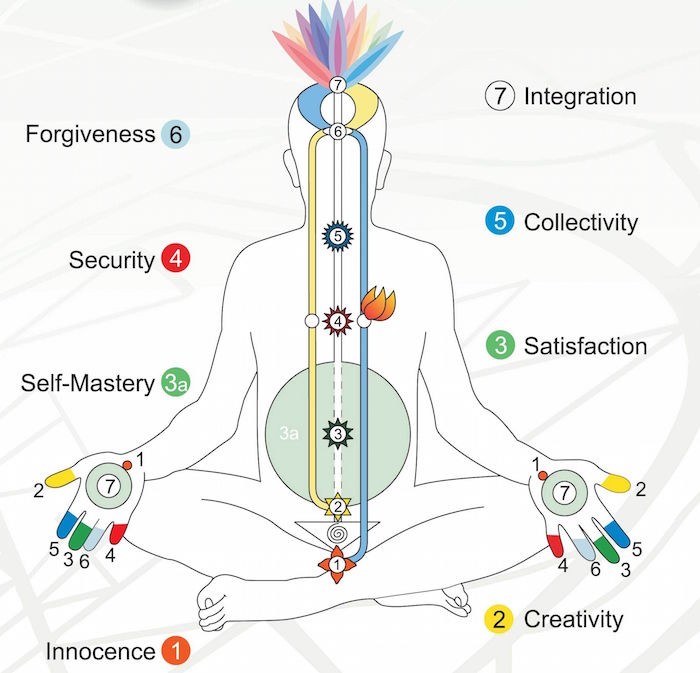 Sahaja Yoga Meditation allows you to achieve the state of thoughtless awareness, a state in which your mind is calmed and gradually emptied of distractions and stressful thoughts.
Benefits of Sahaja Yoga Meditation

http://www.freemeditationnz.com/benefits-of-sahaja-meditation-with-videos.html
Our Classes are always free. more info at www.sfbaymeditation.org