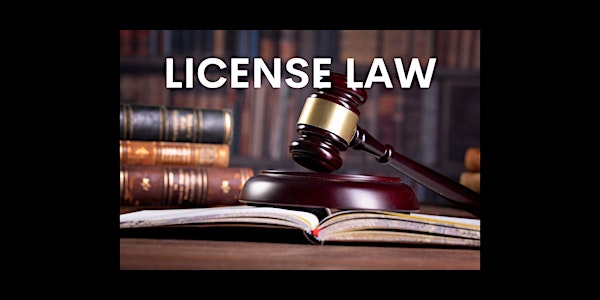 FREE 3 HRS License Law (Virtual CE Class) OCT. 20TH 10AM-1PM Register Now!
License Law (Virtual CE Class) 3 Hours FREE... REGISTER NOW!
About this event
You are invited to attend:
License Law (Virtual CE Class) 3 Hours FREE! REGISTER NOW!
Join Women's Council of REALTORS® Gwinnett as Bart Watts with American Real Estate and McMichael and Gray, PC Attorneys at Law presents our License Law. Get the latest updates - 3 HOURS OF FREE CE CREDITS!
Thursday, October 20, 2022, 10:00 AM - 1:00 PM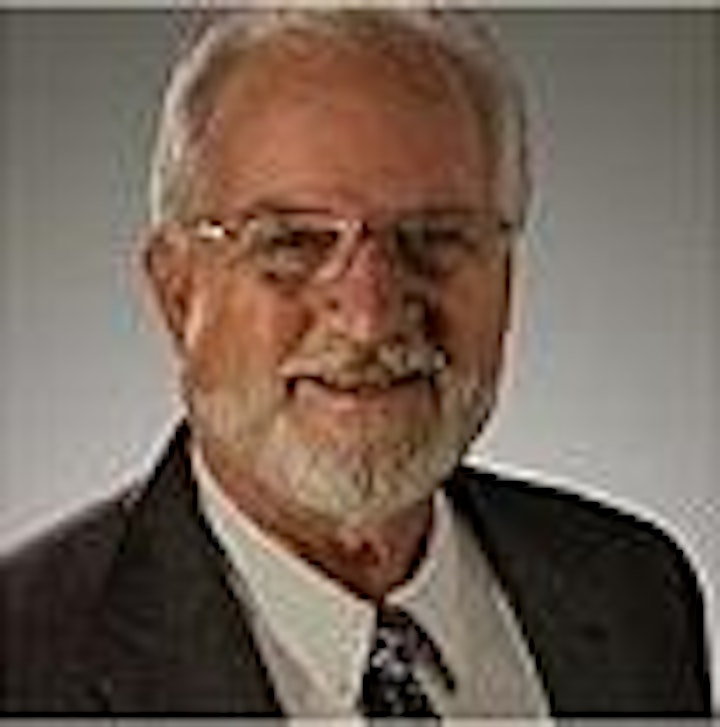 Bart Watts
Bart Watts is a Partner of the law firm, McMichael and Gray, P.C. and has been practicing real estate law since 1985. Bart is the Managing Attorney for the firm's Eagles Landing Stockbridge office. Bart is a member of the State Bar of Georgia, the Louisiana State Bar Association and the Real Property Section of the Georgia Bar. Additionally, Bart is a member of the Georgia Real Estate Closing Attorneys Association. Bart has been awarded the American Jurisprudence Award in Real Property. Bart earned his Bachelor of Science in Forestry Resources at the University of Georgia and receive his Juris Doctor from Paul M. Herbert School of Law at Louisiana State University. Outside the office, Bart enjoys playing golf, gardening, and vacations with family.