FREE 2-hour workshop: Design your dream life by running your online busines...
Sales Have Ended
Registrations are closed
Thank you for registering with Filiz Hakan - The Proactivedreamers. Please note that you will receive a confirmation email of your registration with us and also with MOBE, the event organiser. Thank you!
Sales Have Ended
Registrations are closed
Thank you for registering with Filiz Hakan - The Proactivedreamers. Please note that you will receive a confirmation email of your registration with us and also with MOBE, the event organiser. Thank you!
Description
This is a FREE Live Event Workshop: Learn How To Start a Home-Based Business + BONUS* FREE Gifts early birds (Limited to the first attendees)
2 Sessions:
Wednesday, 18th April 2018
From 12:30pm to 2:30pm
From 06:00Pm to 08:00pm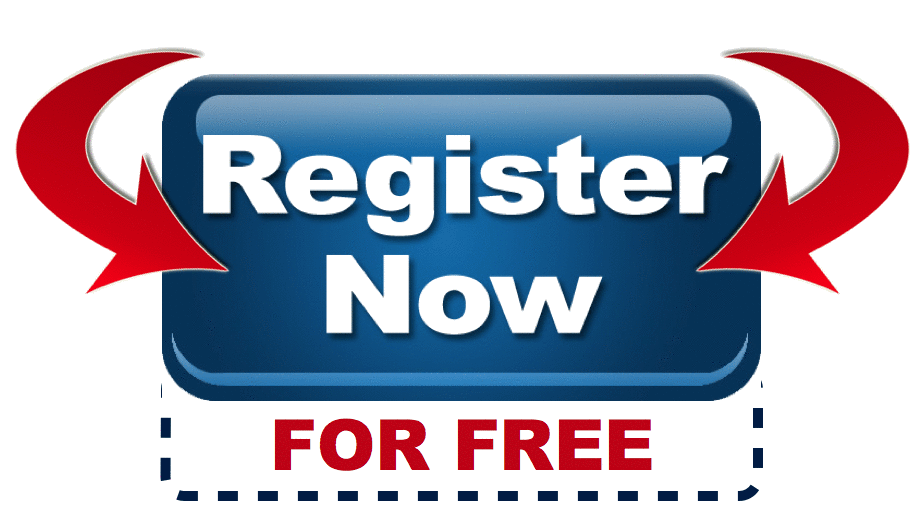 Would you like to know how you can have more time and money freedom and follow your true passion by running your online business? This sounds crazy but it is possible to get your dream life with today's advanced technology and computer system, you can now travel anywhere around the world with just a wifi connection and a computer. In this seminar, we will show you how to accomplish the life you've always dreamt of having.
This is a one-time event that will help you to turn your life and your finances around for the better because you will learn how to live your life on your schedule and on your own terms. You will learn and discover how to stop trading your time for money by transforming your mindset around money so you can be in control of it, and let money work for you instead. We will also show you the latest cutting-edge tools, strategies, and systems to create wealth online in this rapidly growing digital marketplace.
So whether you're brand new or you've already been building your online business for a while, this 2-hour hands-on seminar will show you what to do to get to the next level.
Who can attend this seminar?
This event is for ANY Individuals! With no skills and no experience whatsoever! Anyone is welcomed to learn about this revolutionary online business. NO computer skills needed OR even if you never made a single sale online before! This is for:
Anyone who is interested to learn more about running a successful online business

Complete newbies who are trying to figure out how to build an online business or those who are just wanting to see the power of having a truly mobile business that you can run from anywhere with just a laptop and Wifi connection.

Online or simple business owners who are already entrepreneurs but were not able to find success in their online endeavours

Online or simple business owners that are profitable but work too hard for their money to keep their business afloat and want time freedom

Any business owners who are doing well but want to grow 10X faster by tapping into a powerful online model
If you want to gain back your time freedom by leveraging this very lucrative online business model.
At this workshop, be prepared to receive a TON of value! You will:
Discover this revolutionary "system" that has paid out over $100 million in commissions to people in 38 countries around the world.
Find out how to gain financial freedom through the power of this System… even if you have NO computer skills and have NEVER made a single sale online before.
Learn how you can make BIG commissions of $1,250… $3,300… and $5,500 just for bringing in leads (We take care of everything else FOR YOU!)
Get our System ABSOLUTELY FREE if you show up!
It's time to take your financial future into your own hands.
*BONUS:
All Attendees Get Free Access To
The Revolutionary Business System,
The Best Selling Book Limitless,
Plus 5 Free Reports To Expand Your Business Knowledge
Why you must attend this event

You are going to find out how to select the right business model and why that will impact your bottom line.

Learn how to select products with high-profit margins.

Discover how top earners generate high commissions and how you can do the same.

Discover and learn the secrets of the really successful marketers and top earners

You are going to personally get trained by experts who have created 6 and 7 figure online businesses and have a proven track record of coaching others to success. When you learn from the best, you get the best results
Select the best time and location, fill out the form and secure your spot now!
Just pick the most convenient date and location for you, then take a quick second to save it to your phone and calendar, and that's it!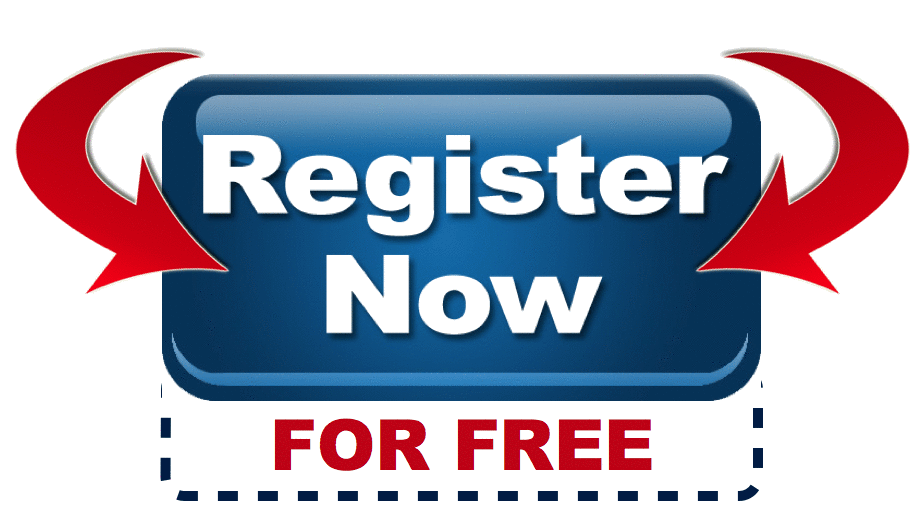 FREQUENTLY ASKED QUESTIONS & ANSWERS:

Q: Would it be possible for me to take a long friend(s) or business partner(s)?
A: Yes, this is possible. Do make sure that you register the people you will bring with to the Workshop.

Q: Do I need any experience in order to understand what is being taught at the Workshop?
A: No, we will teach you exactly and step by step how to generate a full-time income in your spare time.

Q: Does my age, education background matter?
A: No, it doesn't. Our oldest student 72 years "young" and definitely not computer savvy.

Q: Is this event really free?
A: Yes, it is absolutely free to come and learn at this event.