FREE 2 Hour "Own Your Superstar - Live Your Higher Purpose" Workshop with M...
Description



Do You Feel Somehow Stuck In Life, And You're Always Thinking "There Must Be Something More"?
Then this is for you!
In this special workshop you will learn...
Register here to attend - https://themahimamindset.com/oys
- The secret list of the 8 deadliest habits
...which are holding you back, and how you can recode these habits to feel more energised and more positive
- 5 key reasons why you are feeling "stuck" or "lost" in life,
...and the fastest ways to find purpose and meaning in your life
- The "Activated Inner Peace" system
...which will massively empower you with self-confidence, self-love and a greater clarity to achieve what you want in life
- How to create a bigger impact in the world
...while earning more money and respect doing the things that you love


- Communication hacks and powerful skills
...to create happier relationships in your work-life and personal life
Register here to attend - https://themahimamindset.com/oys
Mahima is Europe's #1 Self-Mastery Mentor, International Bestselling Author And Award-Winning Trainer
Her techniques & systems come from 23 years of personal research, working with thousands of people from all walks of life guiding to fast and lasting transformations. You will find out why recoding your negative habits is able to rapidly and massively affect your mental and emotional state…
With her experience and knowledge, she will help you feel energized, calm and fired-up to achieve success in all areas of your life.
Register here to attend - https://themahimamindset.com/oys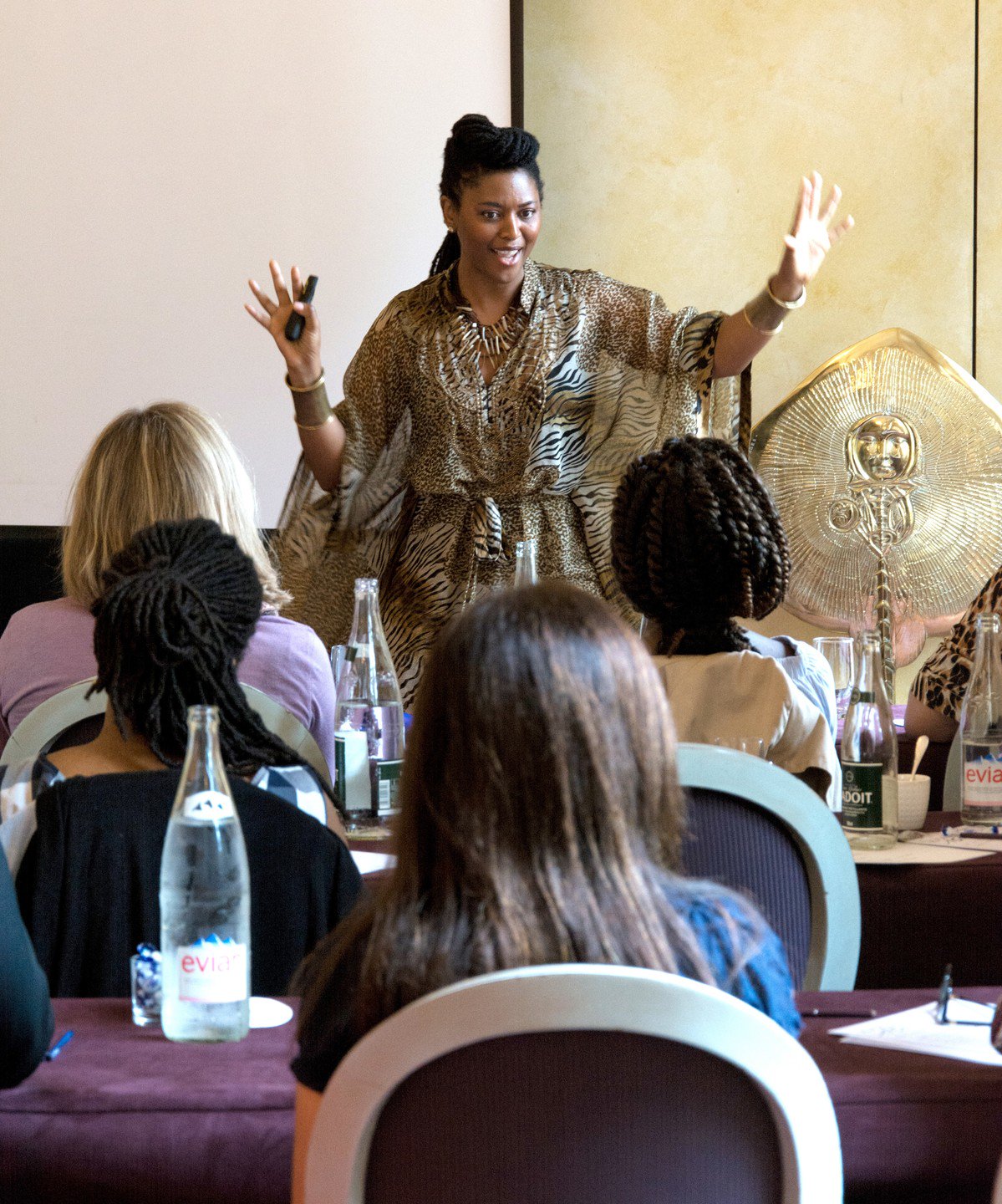 What her students say about her...
" For years I was feeling a bit lost. However, after I met Mahima, I now have the clarity I was seeking, I know what my true purpose in life is and where I want to go. If you're looking for a breakthrough in your life, I highly recommend Mahima. "
- Elena Gall, Financial Accountant
" Mahima is an amazing woman. She helped changed my thinking & outlook, and this opened up a lot of opportunities for my business "
- Martin Daubney, Inspirational Corporate Coach
" Mahima teaches you how to hack your system and goes deep into your problems/challenges to help you find the solutions.This helped me gain more sense of self and empowerment "
- Ariane Tavakol, Founder - Discover Out Loud and Premium Corporate Event Innovator
- Maria Juras, Entrepreneur & Personal Growth Expert
" I felt like there was something missing and there was a point where I asked where was the joy & happiness in my life. Now, I'm [learning] to set myself as a priority and I can feel this joy again. I have all these energy levels again & it feels great! "
Register here to attend - https://themahimamindset.com/oys
If You're Ready To Experience Massive & Positive Change In Your Life...this is for you.
We are very much looking forward to meeting you at this event.
Mahima
& The Mahima Mindset Team