Description
I don't know about you but I am tired of going to seminars, self-development events and self-help books being told how f@#ked up I am and what I need to do to fix it… Only to find out there is another problem with me to be fixed. We are a society that has been raised thinking that somebody else's magic formula or process will change our life's… If this is were to be true how come thousands if not millions of people are following that special formula yet only a tiny fragment of them are actually achieving some sort of success?
Formula's and processes are based on what worked in the past. In a world that's moving so fast how could it be possible for what worked in the past to work today??? It can't and it won't, ask anybody with a university degree if that degree or information that they learnt is still relevant in the modern day? As a human, we have a part to us which is seeking to ensure its safety, security and survival, I call it your identity (your ego). This enforces us to follow trends, what worked before, copy others, be a sheep… If trends worked how did Edison create the light bulb? How did Jobs create the I-Phone? Musk the electric car?
"When you grow up you tend to get told the world is the way it is and you're life is just to live your life inside the world. Try not to bash into the walls too much. Try to have a nice family, have fun, save a little money. That's a very limited life. Life can be much broader once you discover one simple fact: Everything around you that you call life was made up by people that were no smarter than you and you can change it, you can influence it, you can build your own things that other people can use. Once you learn that, you'll never be the same again." – Steve Jobs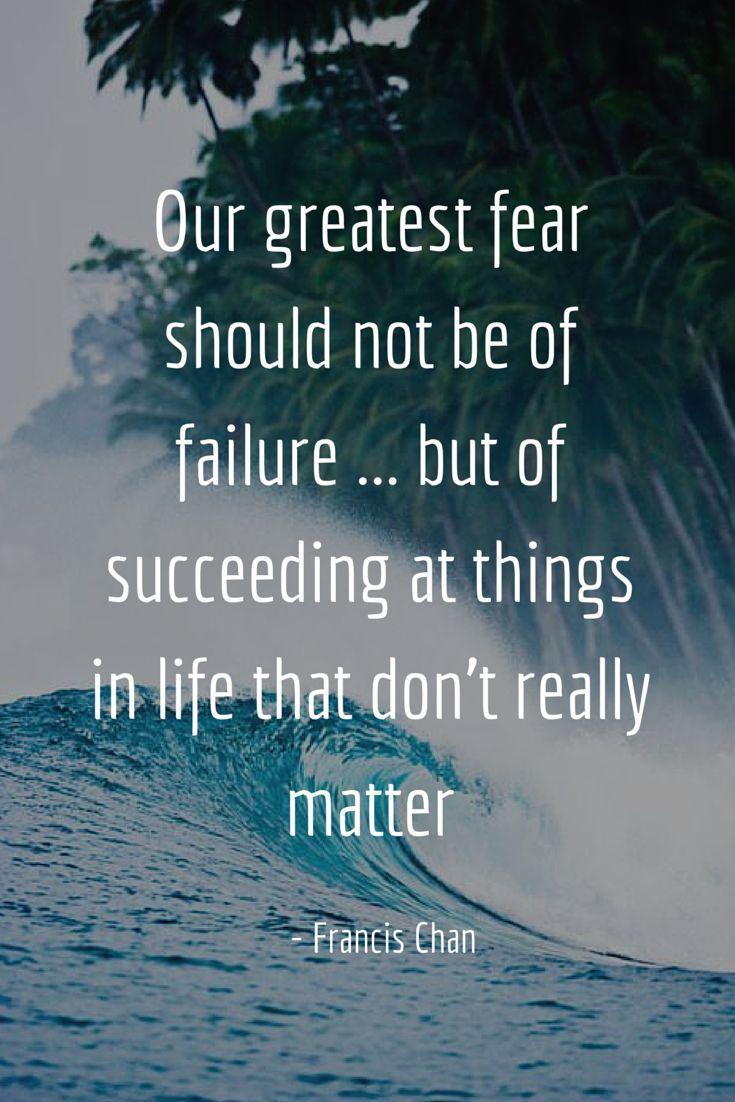 We get so hung up on "the how" we never truly go for what we want, we go for what we think we need to do to get what we want. Solve "our problems", if we solve our problems then we can have what we want. I am here to tell you there is an easier way, your job is to follow your calling and make a stand for your true potential. Every person alive has an innate Genius and ability to create a unique offering for the world. The problem is we have no idea how to even operate or initiate our Genius. Your imagination, your creativity and your intuition resides in your Genius. In a world that's only constant is change; I cannot imagine a more powerful resource than your ability to create.
"If you are looking to solve all the problems in your life, then this is not the event for you. We all pride ourselves on being great problem solvers, the problem with that is you can solve all the problems in the world and still not have what you truly want. Did you know in trying to solve a problem you fall back into the same neurological path way that created the problem in the first place? (so you literally recreate the problem) We are NOT here to fix you we are here to empower you. We are here to create results, because that's all that matters, YOUR END RESULTS. You have the choice to perpetuate your illusion or create what you would love." – Craig Ferreira
What does a 2 x Olympic athlete / serial entrepreneur Marlon August Acacio, a Professional PSL soccer Coach / Supersport presenter (Zeca Marques) and an Award Winning entrepreneur who has been interviewed on CNBC Africa Christopher Augustine Have to say about the Creative Frequency Training's? Click this link to find out for yourself! https://youtu.be/IrKEDn_NiZA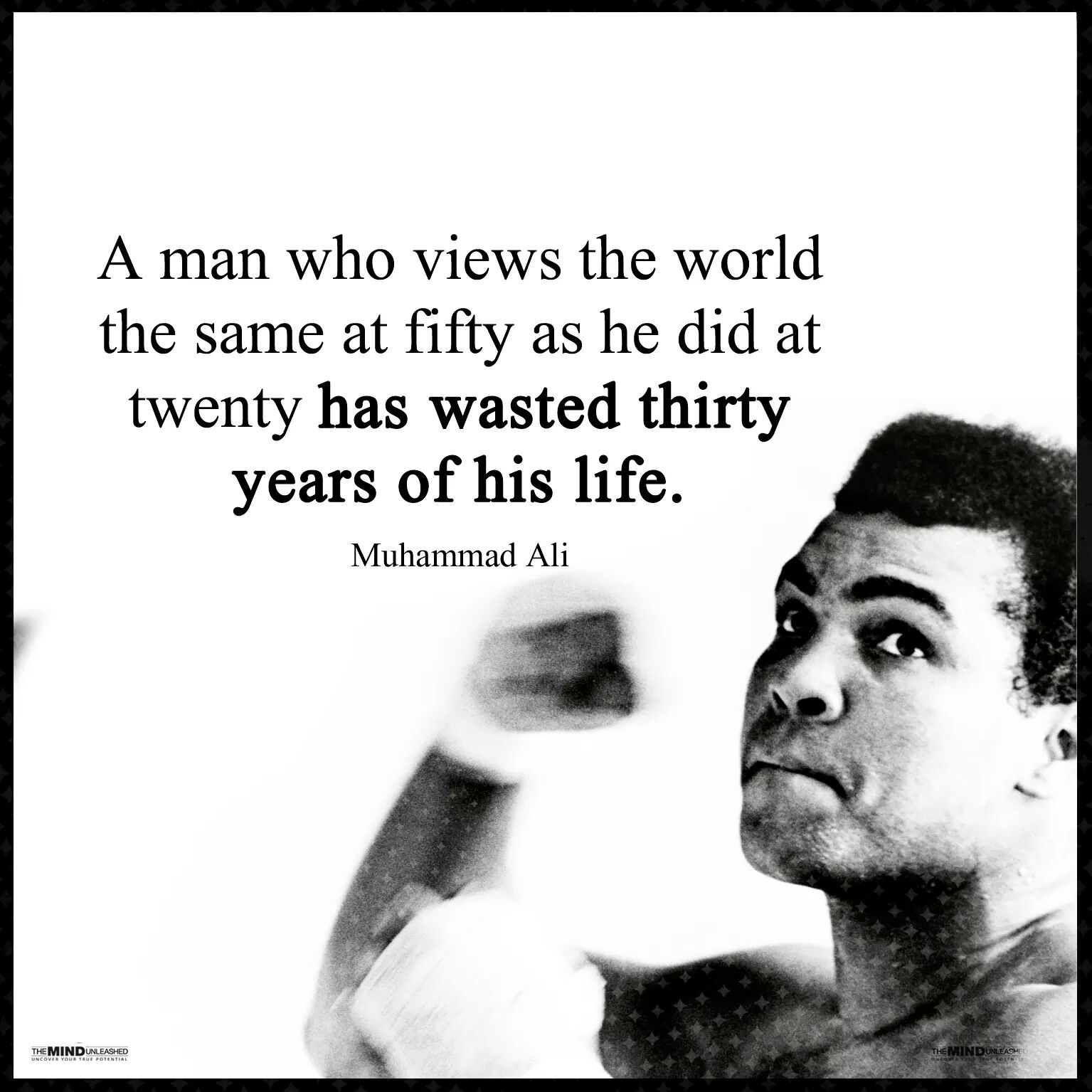 In this free 1 day training you will learn:
How to take control of your destiny and live life on your terms

How to take your personal power back

Why Modelling others will NEVER lead to true success

Why Self Help and Get Rich seminars are dysfunctional

What's the number 1 cause of you not achieving your personal success

How to stop sabotaging your own personal success and start creating success (immediately)

How to create results effortlessly and consistently (in all areas of your life).

How to stop procrastination and oscillation in your life.

How to create supporting structures for success; in your business, finances, health wealth and relationships

How to master your most valuable resource; your focus

How to engauge your personal innate Genius


Our promise to you:
This is not just another ra-ra motivational workshop, where you will leave with more questions than answers. You will walk away re-invigorated with a true sense of power.
We are not about hard selling, we are training company with high values of integrity we do not believe in manipulation. We will make you a reasonable offer that has been made for the South African market and economy. Leaving you to make your own choice if you would love to join us on our journey. This will not be a day of hard selling rather a powerful day of learning.
This will be like NO other training you have ever attended. We are not NLP, motivation, hype, positive thinking, or anything you have ever experienced. We use the ancient premises and tools from alchemy and high level creative function.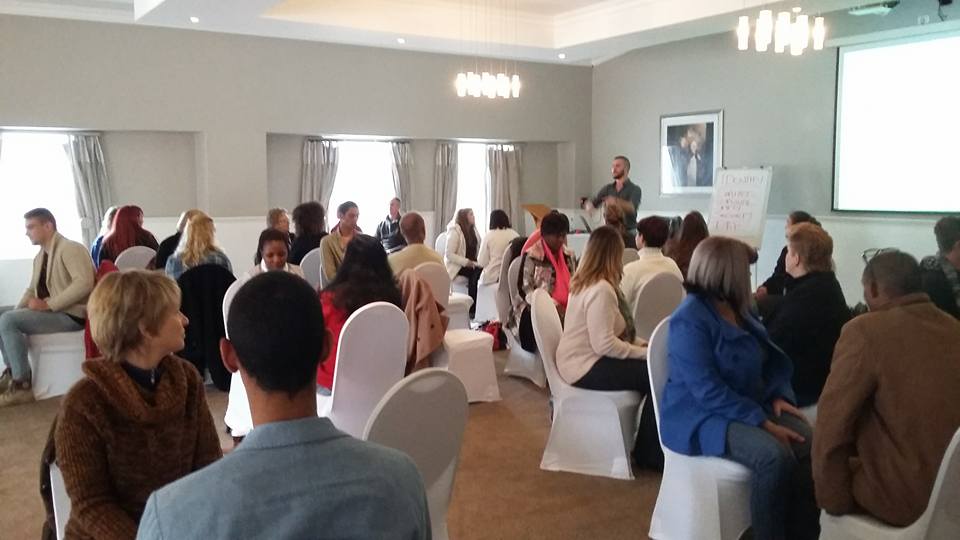 WHAT OTHERS HAVE EXPERIENCED:
"Over the last couple of years I have undergone a massive transformation in my life, and to my friends, many of you would have been witness to it. From being retrenched, broke and almost losing everything, to having 3 jobs in the space of 15 months and finally being financially secure, and being able to take vacations, build an amazing life for my kids and in starting to build an epic side-line business. I had almost given up on the idea that I could have the life I would love, on my terms and without a million things and people telling me that it wasn't possible. Embarking on this training is what turned it all around in my life. I challenge you to give it a try and just see what it will do in yours! You've tried the rest, now try the best.' - Marie Vander Berg
---
"I have been attending courses, workshops, seminars for years. Some of the best in the world. Attending Craigs workshop made a profound shift and difference to my life. For the first time in my life my vision became crystal clear. I could see where I am meant to go. I started setting goals in line with my souls purpose. To do what I love. Craigs manner of presentation is so authentic and unparalleled. Easily identifiable. He is so himself that he gives you unconsciously permission to be yourself. I would recommend his training to anyone. Your life will never be the same. And this is not a cliché. You see immediate results." - Sharon Shazza Peters
---
"I've always wanted more from life. The problem is that when I was asked "what I would love?" I had no idea. I can rattle off what I don't want, quite easily. Craig has taught me a technique to actually ask myself what do I want from life, from relationships, family, friends, life etc. and actually identify what my soul was yearning for. Once learning this technique it becomes really easy to stop, ask myself what I want and then change my focus from what I don't want to having a clear vision of what I do want. Once this shift happens, it amazing how effortless everything falls I to place. Thanks Craig look forward to see how much more I can learn about myself and how I can make things happen and have the life I have been dreaming about. Exciting times ahead." - Geraldine Josephine
---
"A most wonderful and inspiring weekend of learning shared by Craig and his dedicated team. So glad for being included in this inspiring journey. If you are committed to discovering yourself and inspiring change in this world , this experience with Craig is a perfect foundation. The world as you see it will change forever. "When you can Imagine outside of your thoughts then you have discovered your Creative Frequency" – Ashok Hutheram
---
"The workshop that I attended this weekend was beyond expectations, on my journey I have attended many workshops and I am a workshop addict because if I had the finances I would have attended many more but thank goodness I didn't lol. From all these workshops that I attended I did learn from all of them but somewhere within me I had this empty void and was still searching for the truth. Here with unleash your inner Genius I felt complete and finally found my truth. I am so so very thankful to Craig Ferreira and his supportive team for teaching this it makes so many things in my life crystal clear. It's difficult to actually put this into to words because only once you have experienced it will you know!! Namaste!!" – Carminha Pereira
---
"What an amazing experience it is learning to operate from a perspective of what I'd truly love, and gaining awareness of is really going on in my default state. Craig keeps it real and has a real amazing ability to help you get out of your own way and create what you'd truly love." - Karabo Phogole
---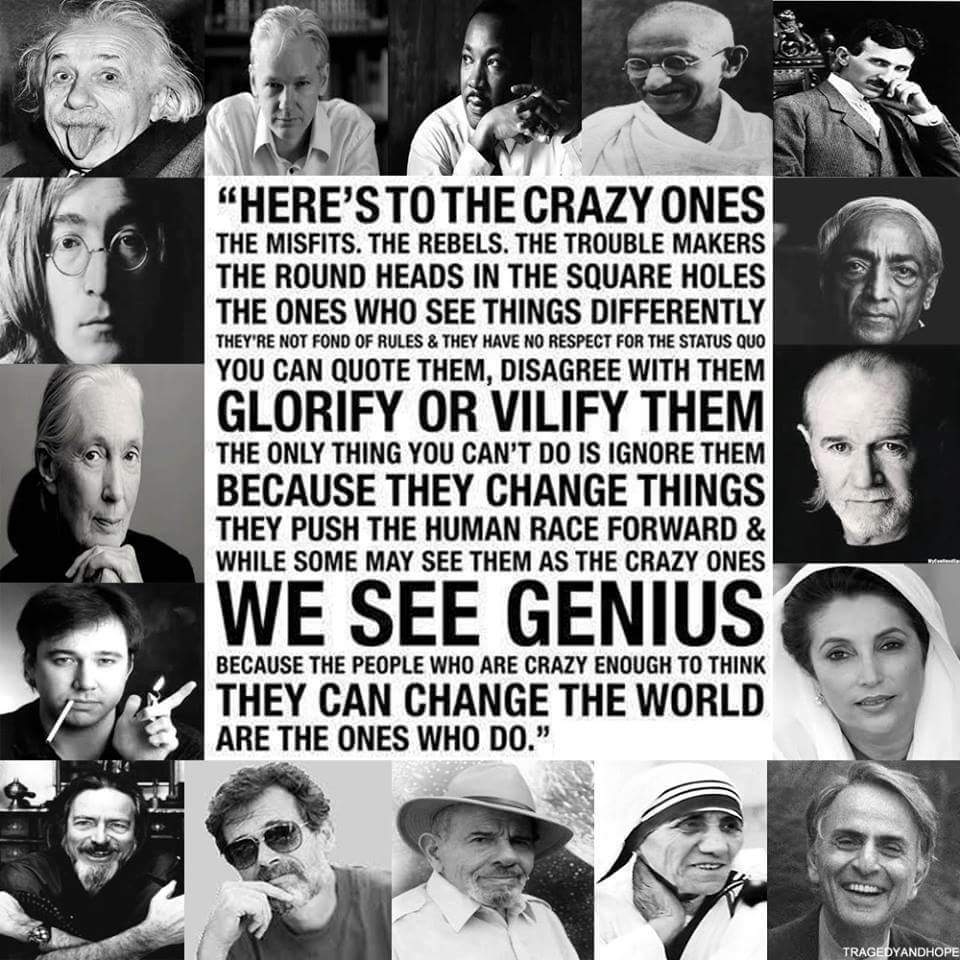 Message from Craig Ferreira:
Since I was a young boy I was always fascinated by anything and everything that was relevant to psychology, mind power and consciousness. I remember on my journey of self-realisation how nothing ever truly gelled or made sense there always seemed to be that something missing. Until I stumbled across alchemy and high level creative function. I used to apply all these techniques and tools that I learnt in self-development into my life and nothing ever gave consistent results. I used to try harder, try less and then eventually always giving up and then looking for that next secret formula to success.
Applying this work in my life I have managed to wean my way out of the frivolous drug world and life of compromise into living a magical life on my terms. The best part was how consistent this was but most importantly how creating what I love in my life, brought massive support in me living the life I love. I am not some dude who studied this because I had money and I thought it was a good idea to speak to people. I am that dude who is super passionate about what I do because I have been on rock bottom and this has transformed my very existence into a life beyond my wildest dreams. I walk my talk, I have been through the ups and downs of life, but most importantly I created everything I have now, nothing was given to me on a silver platter. I am hoping you join me on the most epic journey of a life time.
IMPORTANT TERMS AND CONDITIONS

- We can't guarantee your seat if you arrive later than the promoted start time. So do your best to be on time.

- This training is only suitable for people who are 18 years of age or above.
- We reserve the right to refuse anyone admission to the event for whatever reason.
- You will be required to register at the event which includes signing in with your full name, email address and mobile number. We are strongly against SPAM and will not pass your data on to anyone else, any other organisation or enterprise. You are always easily able to unsubscribe from our communications which we maintain at a very low level as we respect your privacy and time.
- We do not accept people promoting themselves, other products or services at this event because it distracts the attendees from the focus of the day. Should you be caught promoting yourself, other products or services you will be asked to leave and our legal team will take action against you.
- This event is a comprehensive workshop and it's important that attend all sessions because missing sections of the training will impact the end results promised above as well as compromise your ability to participate in the group.