Description
From Surround to Social Media:
Technology & Counterculture from World War II to Today
The Long Now Foundation welcomes Fred Turner (author of From Counterculture to Cyberculture and The Democratic Surround) to The Interval at Long Now.
Check-in begins at 6:30; the talk will start at 7:30 sharp

Stanford historian Fred Turner will discuss how concerns about mass media in the 01940s set the stage for not only the psychedelic 01960s, but also today's social media. Fred Turner is a two-time fellow of the Center for Advanced Study in the Behavioral Sciences (CASBS) who are co-presenting this talk.

This presentation connects the subjects of Turner's two most recent books, and we will have both From Counterculture to Cyberculture and The Democratic Surround for sale. Fred will be signing after his talk.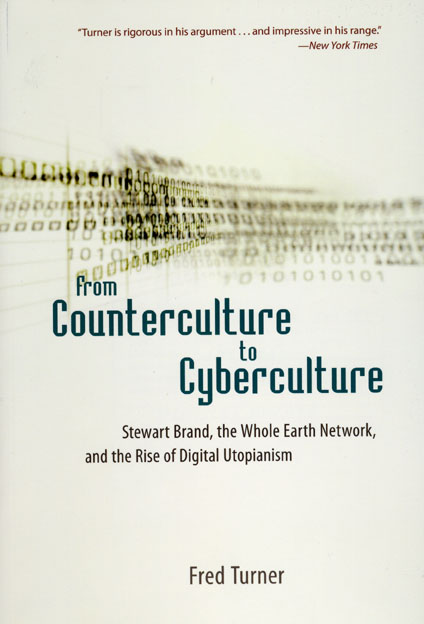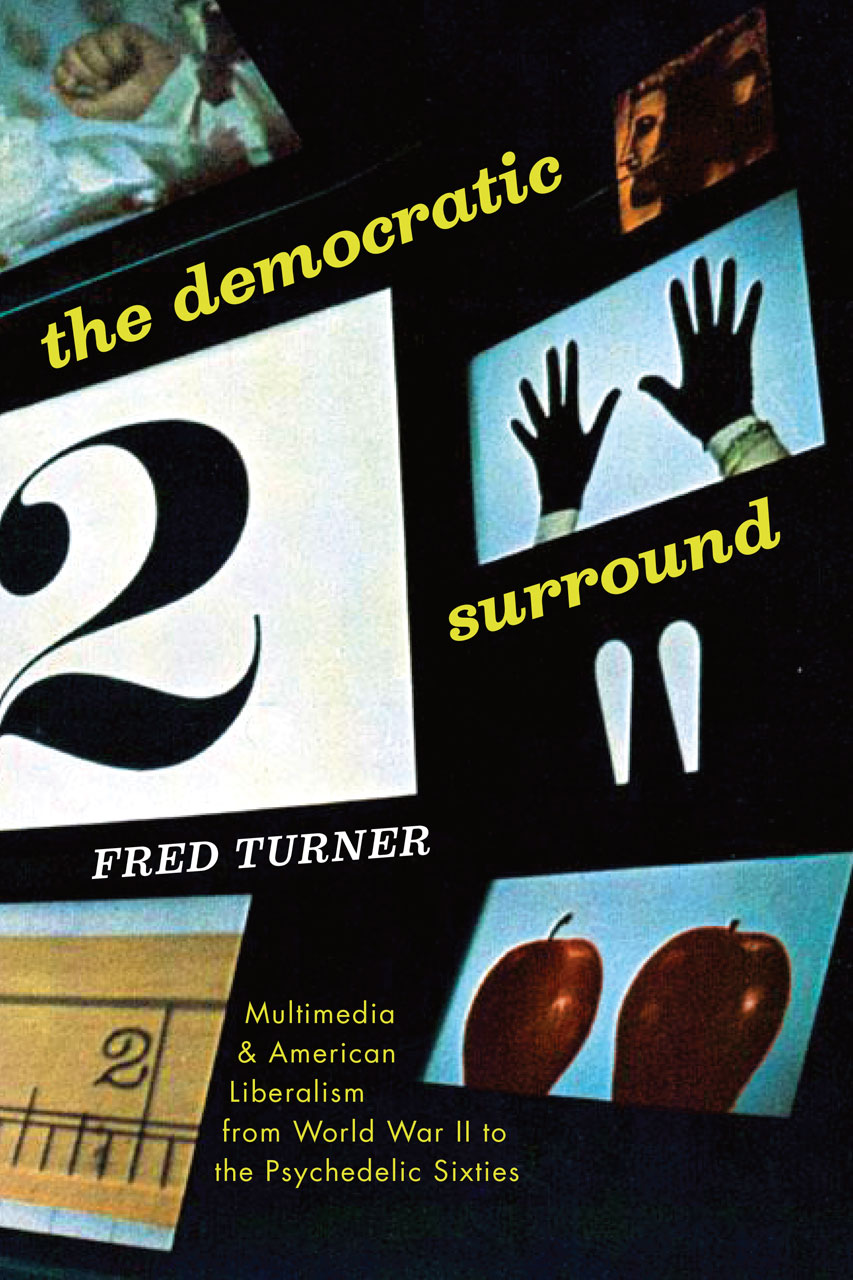 I'm impressed by the thoroughness of his research and his astonishingly accurate depiction of the many brief historical contexts in which his story unfolds. That is hard to do even for people who were there.
— Stewart Brand (Long Now co-founder) on From Counterculture to Cyberculture
This event is co-presented by CASBS in our continuing series of talks by CASBS fellows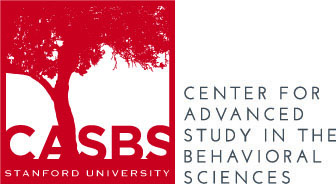 Since 01954 CASBS has been a preeminent national and international locus for cutting-edge, interdisciplinary, and transformative thinking and research on some of the most important challenges and issues. Its aim is discovery in the service of advancing social science methods, theories, and topics that address and answer socially significant questions. At the heart of the CASBS enterprise is its residential fellowship program, which attracts the finest minds from psychology, sociology, economics, political science, anthropology, history, philosophy, linguistics, and related disciplines.

Long Now members can view a free livestream of this event online.
Join Long Now for access to live streams of our Seminars and Interval events.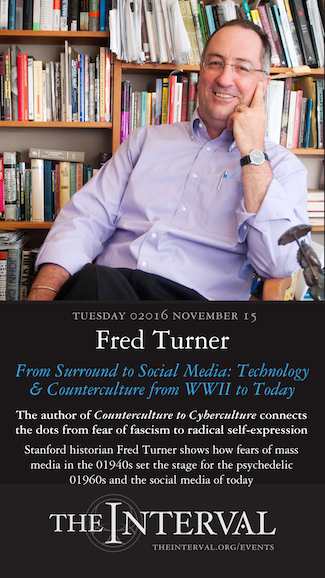 Fred Turner is the Harry and Norman Chandler Professor and Chair of the Department of Communication at Stanford University. He is the author of three books: The Democratic Surround: Multimedia and American Liberalism from World War II to the Psychedelic Sixties (02013); From Counterculture to Cyberculture: Stewart Brand, the Whole Earth Network, and the Rise of Digital Utopianism (02006); and Echoes of Combat: The Vietnam War in American Memory (02001).

Turner's writings have won a range of awards, including the PSP Award for the best book in Communication and Cultural Studies from the Professional and Scholarly Publishing Division of the Association of American Publishers and the Katherine Singer Kovács Essay Award from the Society for Cinema and Media Studies. They have also been widely translated.
Before coming to Stanford, he taught Communication at Harvard's John F. Kennedy School of Government and MIT's Sloan School of Management. He also worked for ten years as a journalist. He has written for newspapers and magazines ranging from the Boston Globe Sunday Magazine to Nature.
Turner's beautifully written scholarship on the protean media moments of the mid-Cold War (from Stewart Brand to the current book) puts its finger on something important both historically and for understanding our own time, namely the constructed nature - often intentionally constructued nature - of the master narratives which permeate our culture.
— Nils GIlman (previous Long Now speaker, author of Mandarins of the Future)
Long Now members hear about Interval events first: become a member today