Description
NYC GET READY FOR THE SEXIEST PARTY OF THE SPRING SEASON!
FRED JONES PRESENTS: CAPITALE (THE BLACK EXCELLENCE GALA)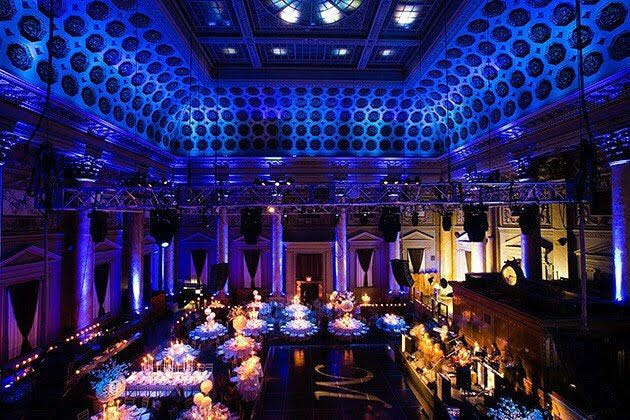 At the Luxurious Capitale Ballroom(130 Bowery street,nyc)
FRIDAY April 20th 2018
GALA the semi-formal event (DRESS CODE WILL BE FULLY ENFORCED** NO EXCEPTIONS)
9pm-2am.. the GROWN & SEXY night you have been asking for..
$40 Early Bird tickets (Limited tickets)
$ 50 General Admission
THIS IS A TICKET ONLY EVENT!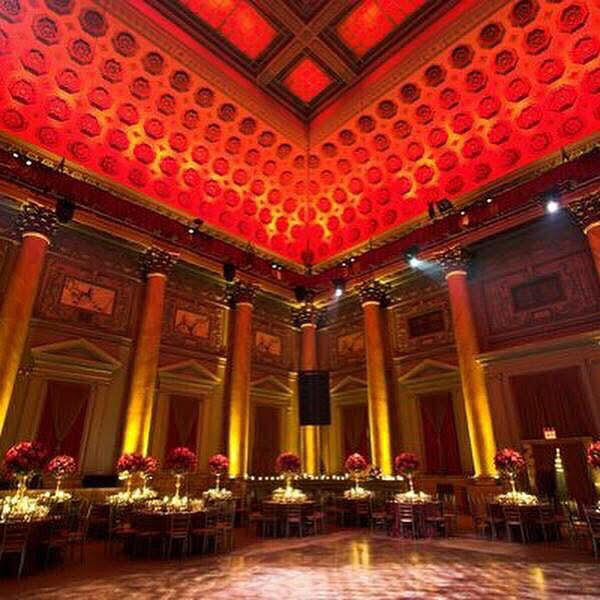 MUSIC by DJ SELF // KEVIN CROWN & more!
Hosted by @Theblackfredjones
ADVANCE ONLY BOTTLE PACKAGES! :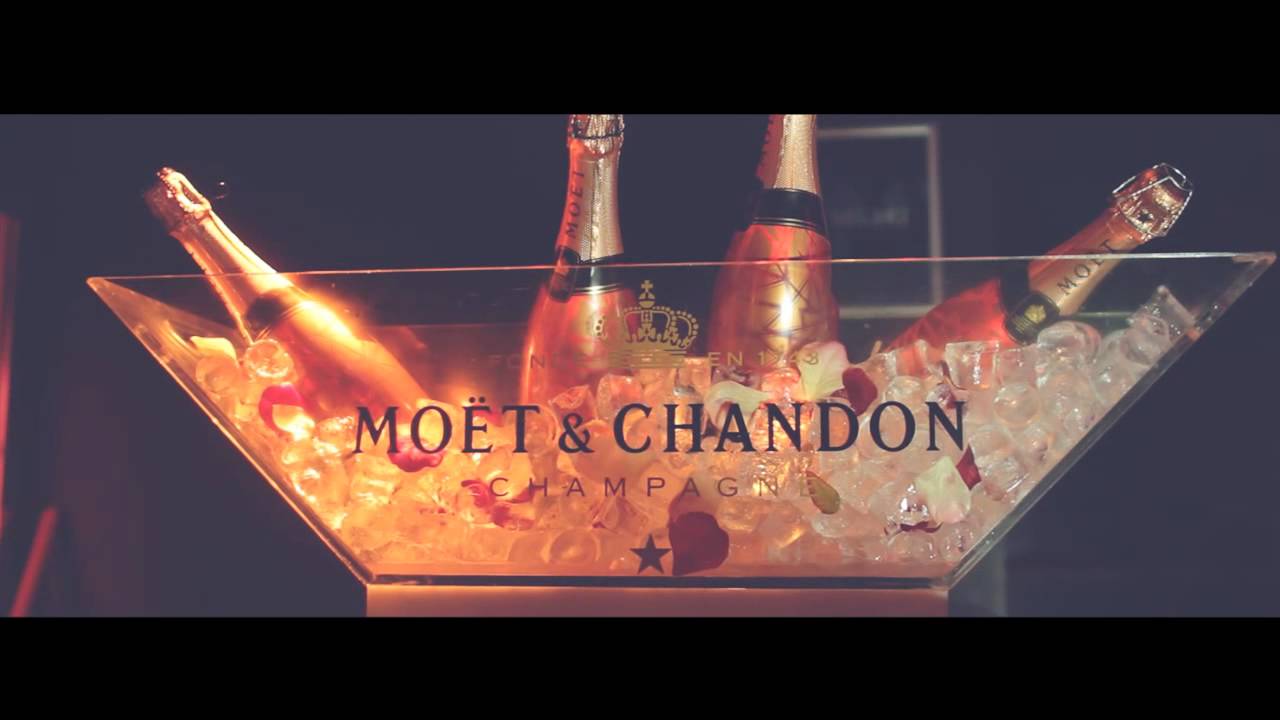 BRONZE - $800 // 2 bottles + 4 VIP passes
SILVER - $1200 // 3 bottles + 6 VIP passes
GOLD - $1600 // 4 bottles + 8 VIP passes
DIAMOND - $2500 // 6 bottles + 10 VIP Passes


PLATINUM - $3000 // 7 bottles + 15 passes biggest section in the Venue designed for large groups


CHAMPAGNE CAMPAIGN - $2000 // 6 bottles of moet nectar rose with 6 VIP passes
For Bottle Packages/Reservations/Brunch Reservations/Birthday Reservations Questions please contact:
Fred Jones 646-986-0513
Theblackfredjones@gmail.com


#reggae #reggaevssoca #hiphop #TajOnFriday #brunchonsaturday #simmsmovement #nyc #friday #tajlounge #hookah #food #dj #party #soca #bestparty #brooklyn #manhattan #party #drinkspecial #nycparty #afrobeats #salsa #bachata #hennessy #moet #ciroc #wildthoughts #best #wildthoughts #rooftop #djenvy #power105 #manhattan #harlem #jersey #longisland #katra #hayaty #hookah #theblackfredjones #tajlounge #ciroc #hennessy #moet #aceofspades #stage48nyc #beach #bottles #bottleservice #bottlegirls #latergram #brooklyn #sundress #season #realfriends #harlem #queens #thebronx #summer18 #fall18 #winter18 #Spring18 #mayorofmidtown #DJfirstchoice #DJkaos #DJwill l#DJprostyles #people #food #fun #hiphop #trap #music #dyke #r&b #90s #80s #brunch #women #men #djenvy #hot97 #glowup #glow
#wildthoughts #rooftop #theblackfredjones #tajlounge #ciroc #hennessy #moet #aceofspades #stage48nyc#patron#glow #beach #bottles #bottleservice #bottlegirls #latergram #brooklyn #harlem #queen #thebronx #summer17 #mayorofmidtown #summer #summernights #camo #versace #lamarina #uptown #dykeman #cultureclash #beach #BRUNCH #DAY #PARTY #DAYPARTY #FREE #MUSIC #TRAVEL #FOOD #HOOKAH #BAD #WOMEN #MEN #PRETTY #beauty #brunch #makeup #black #girls #women #gay #bottomless #birthday #love #networking