Description
SAT DEC 12 – EAST LA - BLACK SANTA VS ZOMBIE JESUS
8PM (DOORS 7:30PM) Tickets $20
Location: 926 Clela Ave, East Los Angeles, 90002

Freakshow Wrestling is the next step in sports entertainment and comedy variety! We feature an extraordinary combination of world renowned pro wrestlers, magicians, circus, burlesque, sideshow, comedians and musical acts! Best of the best as seen on: WWE World Wrestling Entertainment, America's Got Talent, Guinness World Records, Cirque De Soleil, Jim Rose Circus, and more! Freakshow Wrestling picks up where reality leaves off... When fans think that they have seen it all... They haven't seen anything yet!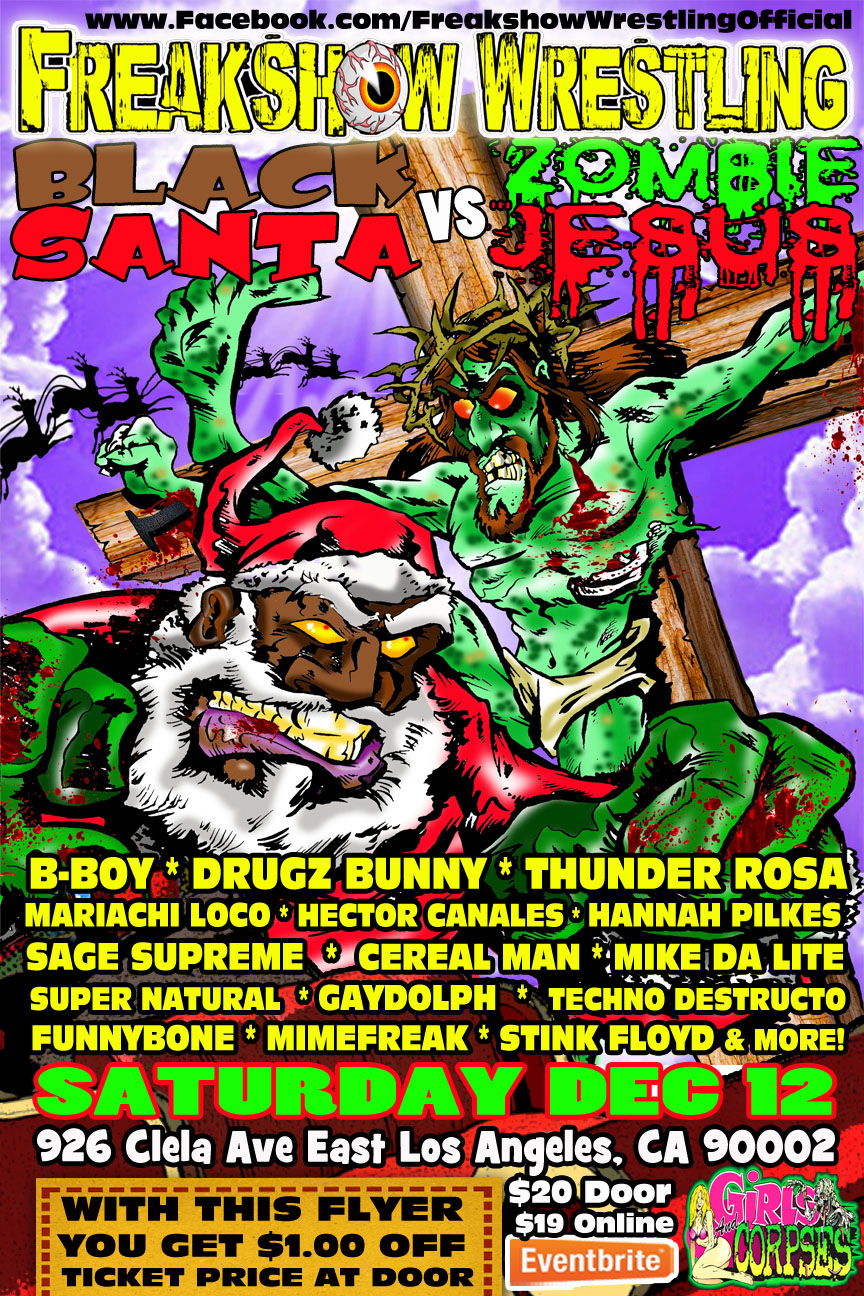 *SEASONS BEATINGS MAIN EVENT! FANS BRING THE WEAPONS & PRESENTS MATCH!!! BLACK SANTA W MRS. CLAWS VS ZOMBIE JESUS W MARY
*HUMAN COCK FIGHT: GAYDOLPH & RAINBOW REICH VS STINK FLOYD & B-BOY & DRUGZ BUNNY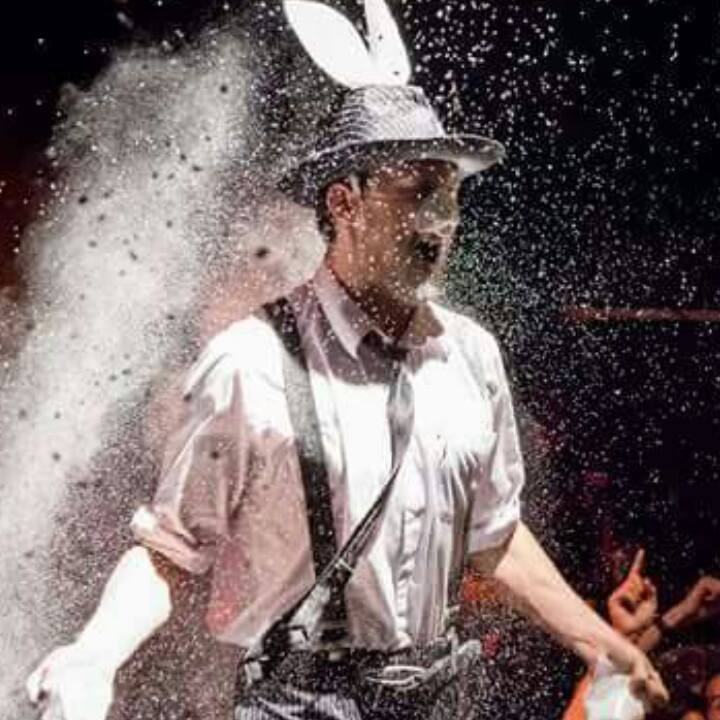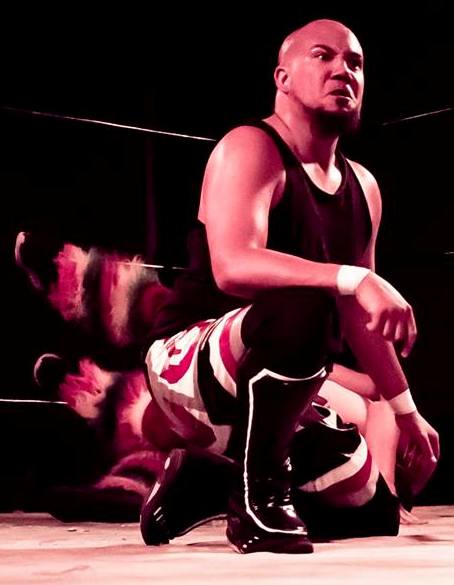 *FREAKSHOW WRESTLING CHAMPIONSHIP 6 WAY DANCE ELIMINATION - SCORPIO SKY VS IRON STAR VS HECTOR CANALES VS DAVE THE DANCING BEAR VS MARIACHI LOCO VS FUNNYBONE (CHAMPION)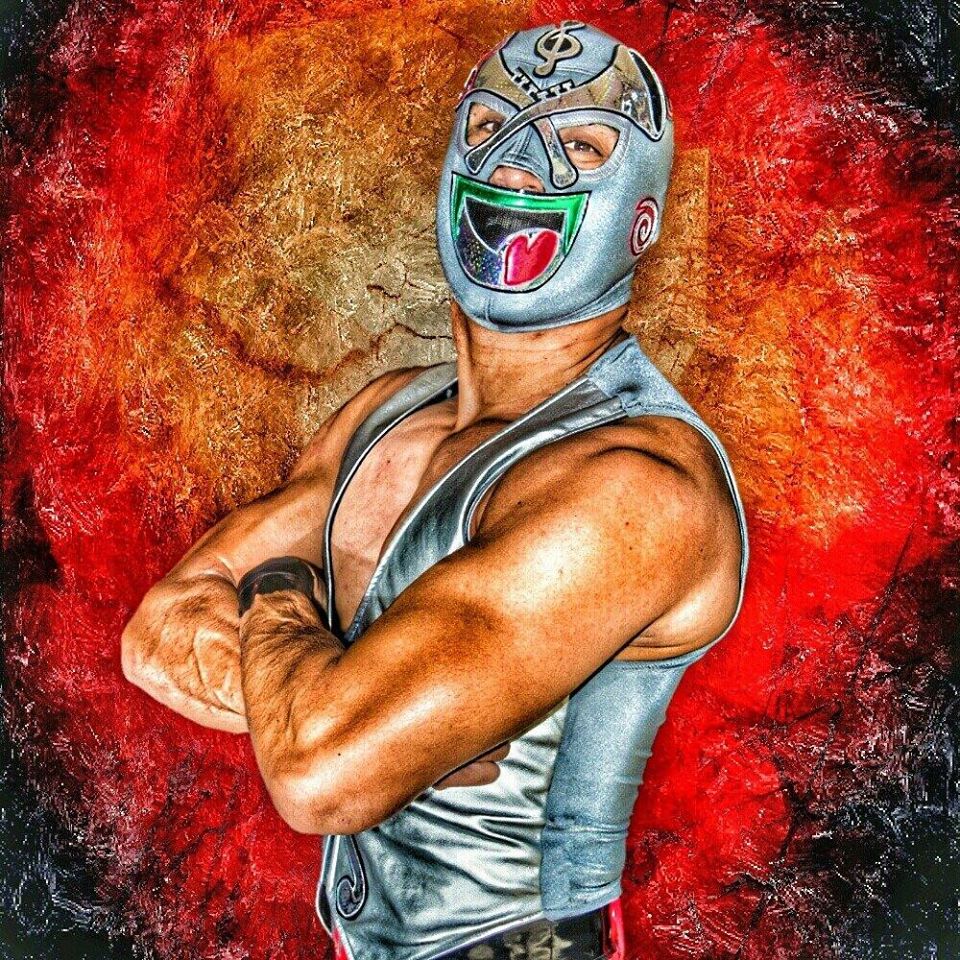 *ANTI-GRAVITY MATCH: 'SINNER CLAWS' SINN BODHI VS TECHNO DESTRUCTO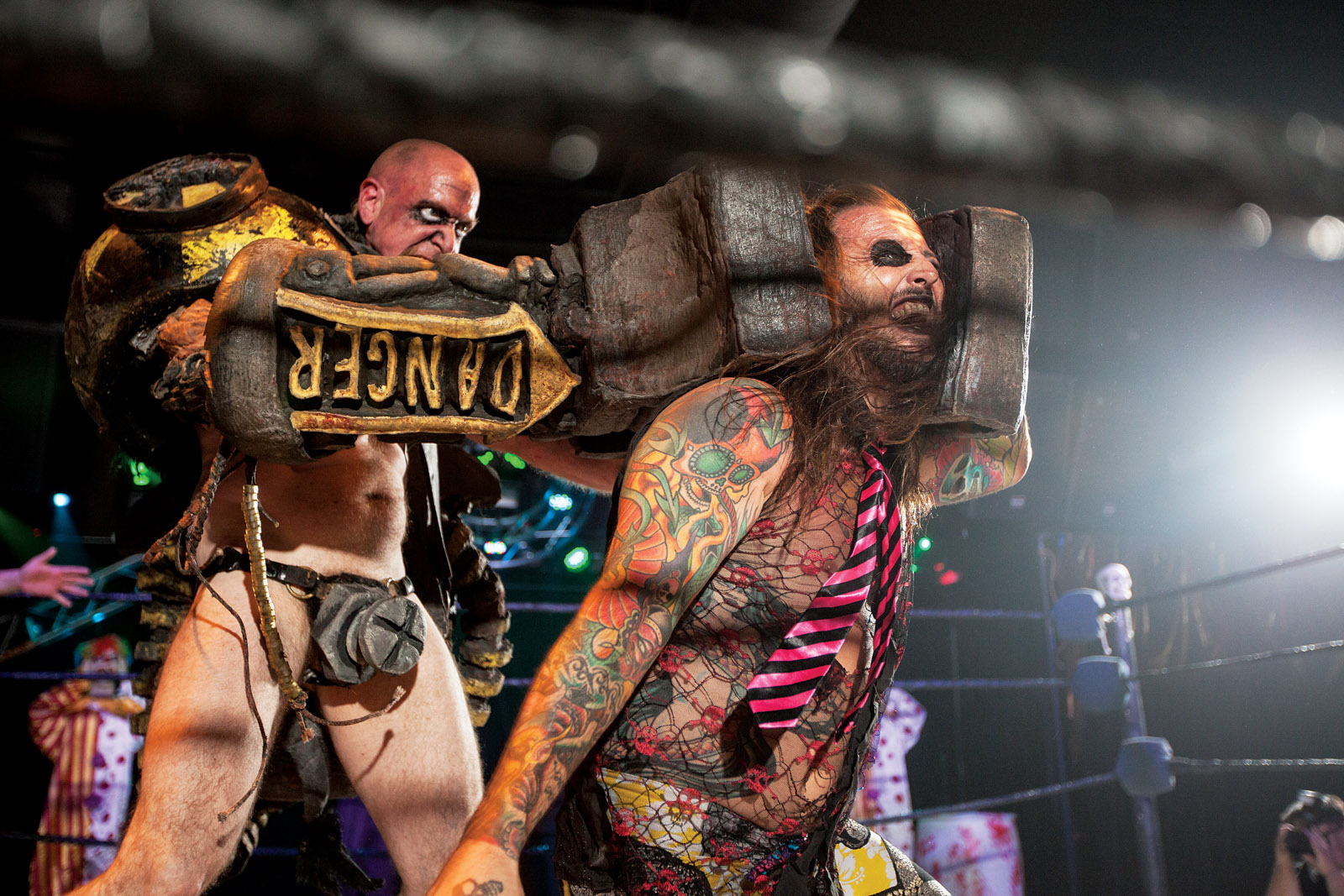 *LUCHA ALL THE WAY – RUDOS REINDEERS (DURANGO, BLACK ABYSS) VS TECHNICOS ELVES (BLACK PUMA, CLASSICUS SHADOW)

*NERD XMAS HARDCORE: DARWIN FINCH VS MYSTERY OPPONENT???
*THE LUCICIOUS LONI LOVE INVITATIONAL - REMINDO VS CEREAL MAN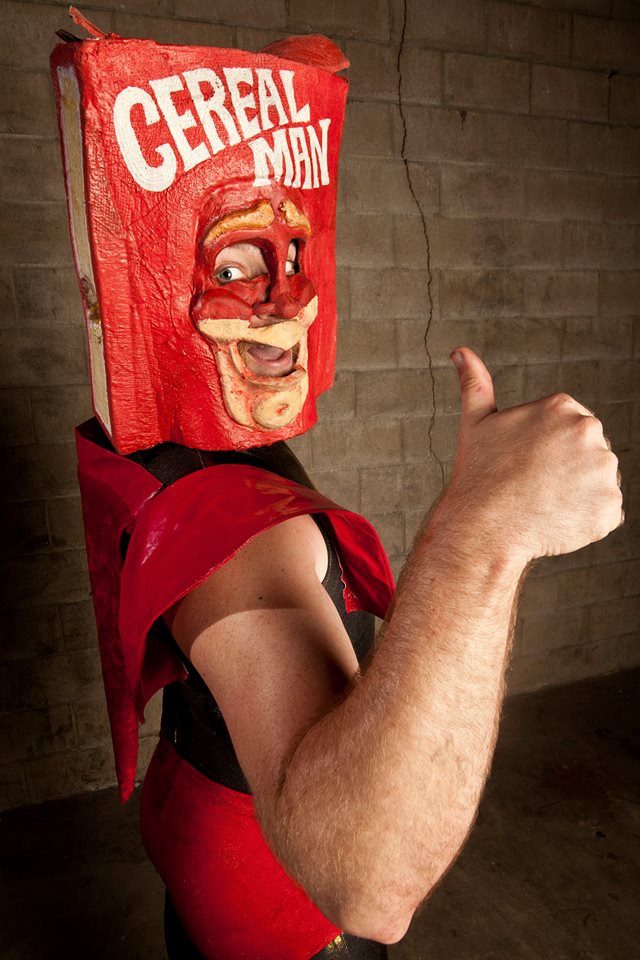 *PARTRIDGE IN A PEER TREE MATCH: KYLE HAWK & WILDHORSE VS THE WAR PIGS - DISGUSTUS & VOMITUS
*ALSO APPEARING: SCORCH THE CLOWN - KIKYO – HARRY HENDERSON - SAGE SUPREME - POPO CHAN & SISTER MARY BEHEMOTH & TONS MORE!!!
HO! HO! HO! ENJOY THE SHOW!!!
Please visit us at www.Facebook.com/FreakshowWrestlingOfficial and visit FreakshowWrestling.etsy.com for Legends Wrestling Series 1 Prayer Candles! Portion of the proceeds donated to CAC Reunion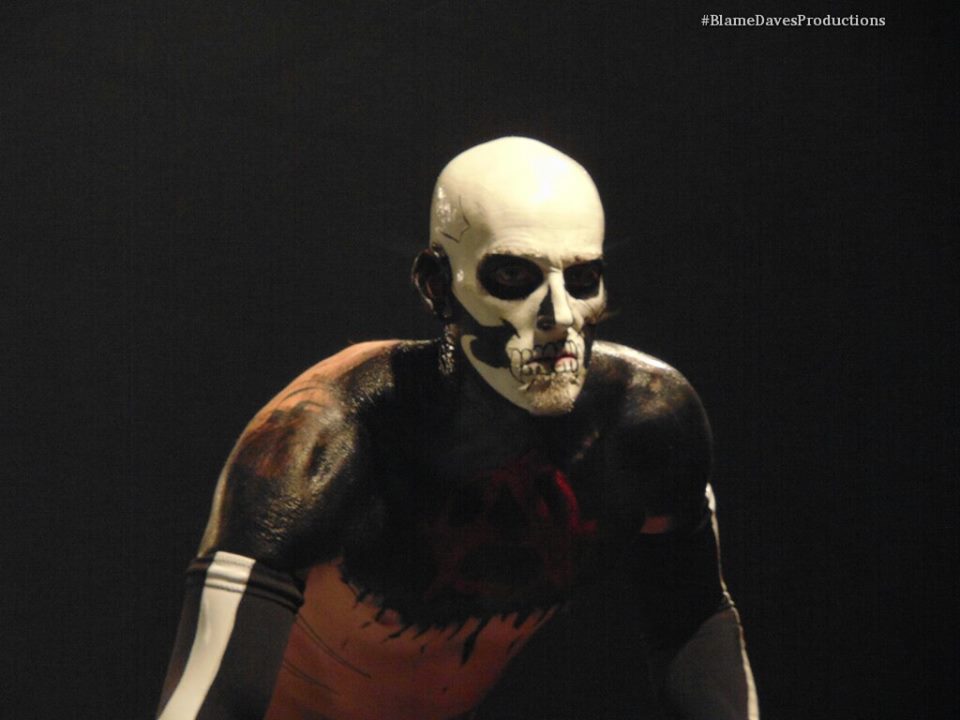 FREAKSHOW WRESTLING "We take fun very seriously!"
"If you like wrestling then you will like Freakshow Wrestling... If you HATE wrestling then you will LOVE Freakshow Wrestling!"

Freakshow Wrestling was created Sinn Bodhi, former WWE pro wrestler (Kizarny), strong man for the Jim Rose Circus and Guinness World Record holder. Sinn has performed at the top companies in his field and was trained by wrestling legends Jake 'The Snake' Roberst, 'The American Dream' Dusty Rhodes and former head trainer of the WWE, Dr. Tom Prichard.

"Sinn Bodhi is ahead of his time," Jake 'The Snake' Roberts


*Card subject to change
*No refunds