About this Event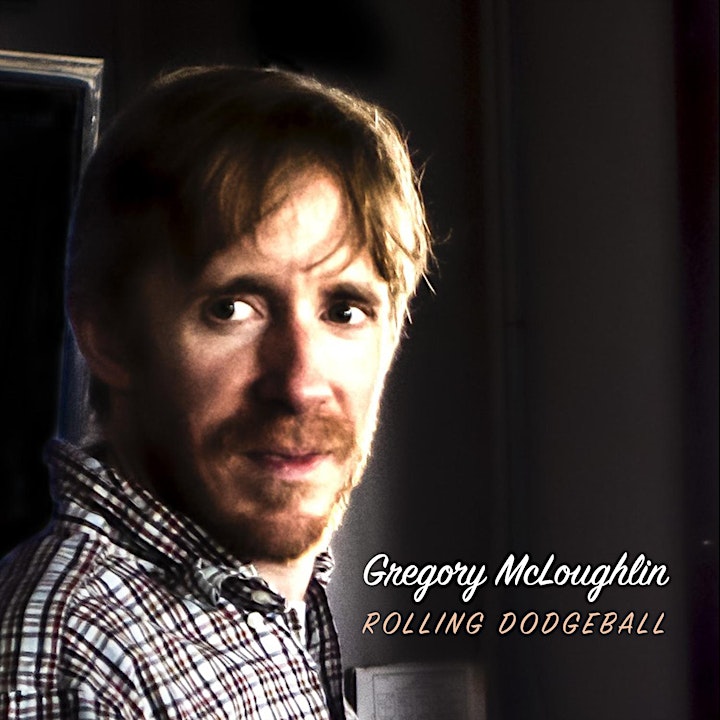 Gregory McLoughlin
Gregory McLoughlin is a Jersey City based bass player and singer whose original songs have been performed and recorded by several other artists, including Ross Sandler, Anthony Tamburro & Abbe Rivers. His band, cheekily called Gregory's Lemonade, plays catchy original songs with four part harmonies, influences ranging from the Beach Boys to the Band.
Check out his website, Facebook, Instagram, Spotify, and recent press!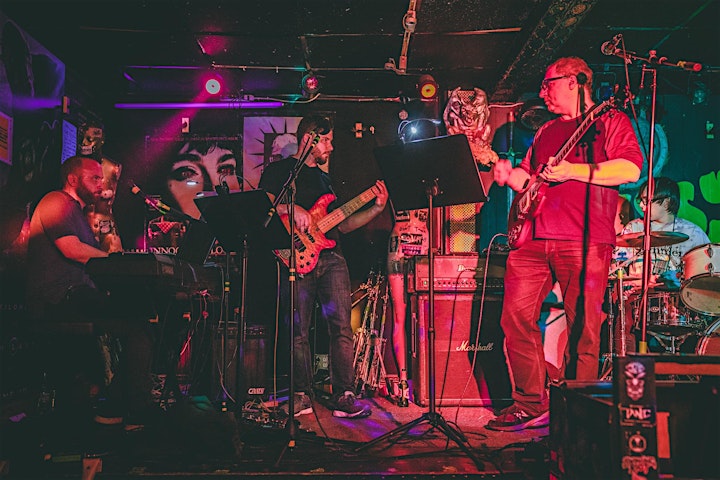 Lava Party
Lava Party is a four-piece jam band bringing a hard edge to a flowing style, shredding their way through psychedelic, hard rock and 80s classics and deep cuts, as well as originals that top it all off with a punk rock sheen. See them here: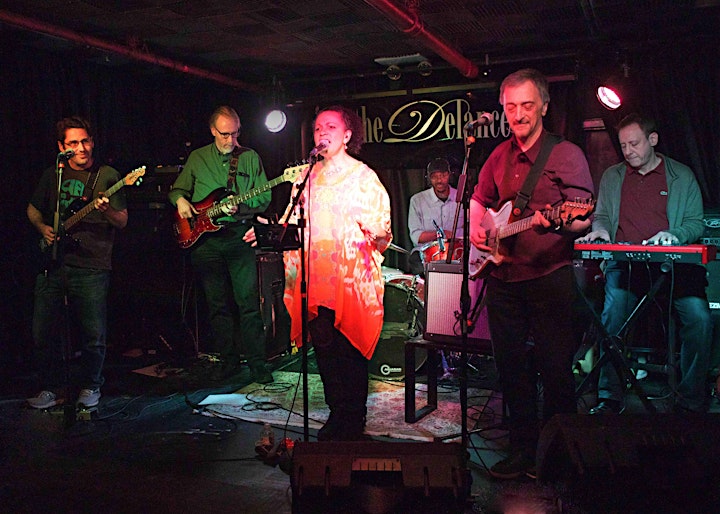 SatoBlues
SatoBlues is an eclectic blend of Blues, R&B, and Soul. Playing a variety of venues in NYC since 2016, they mix the classic blues of Albert King to more modern Bluesmen like Robbin Ford with a bit of Bonnie Rait and Aretha thrown in for good measure. A great range of tunes and a fun vibe to get the audience rocking.
Check out their Facebook and Soundcloud!
Performers
Date and Time
Location
Refund Policy