Actions and Detail Panel
Freaknik Jamaica 2017 @ Hedonism II
Thu, Aug 3, 2017, 3:00 PM – Tue, Aug 8, 2017, 12:00 PM EST
Description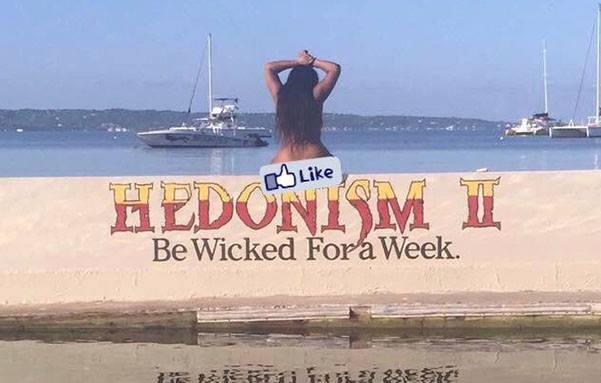 FUN!!! SUN!!! DRINKING GAMES!!! SHOTS!!! SEXY WOMEN!!! CLIFF JUMPING!!! MORE DRINKS!!! PARTIES!!! THEME NIGHTS!!! OFF SITE EXCURSIONS!!! SEXY MEN!!! SUPER HERO NIGHT!!! ANIMAL PRINT NIGHT!!! T-SHIRT AND PANTIES NIGHT!!! NUDITY!!! MASQUERADE NIGHT!!! TOGA NIGHT!!! DANCING!!! MORE DRINKING!!! CLUBS!!! BOOBS!!! And did we mention...FUN?!?! :P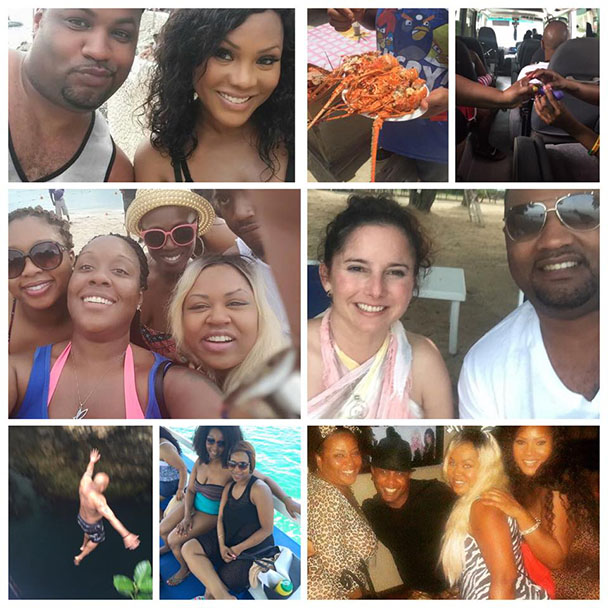 If you were living under a rock you may have never heard of Freaknik. Freaknik was an annual spring break meeting in Atlanta, Georgia, primarily of students from historically black colleges and universities. The festival attracted thousands of people and became one of the most talked about events of EVERY year. However after complaints from city leaders and officials Freaknik was banned in Atlanta....which is why we're bringing it to Jamaica!
Have you ever been someplace where ANYTHING goes??? Well you should! Miami and Vegas are PLAYED OUT! Flex your "passport muscles" and get that JAMAICA stamp in your life! Join us for Freaknik Jamaica @ Hedonism II in Negril, Jamaica!!!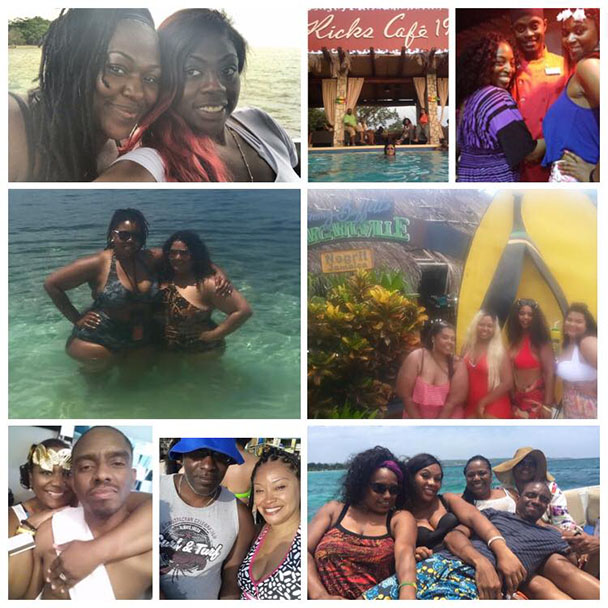 Hedonism II is an adult only, clothing optional, all inclusive resort! Virtually everything you can eat, drink and do is included in one upfront price, from fine dining to unlimited premium brand cocktails and liquors (Grey Goose, Hennessy, Ciroc, etc), to every land and water sport, you never have to think about money. Not even tips! Just what to do next. And when. And with whom!

• Delicious Cuisine in a variety of dining options
• Deluxe Accommodations
• Unlimited Drinks including top shelf brands
• Land & Water Sports
• Daily Activities
• Nightly Entertainment
• And oh, oh, OH so much more!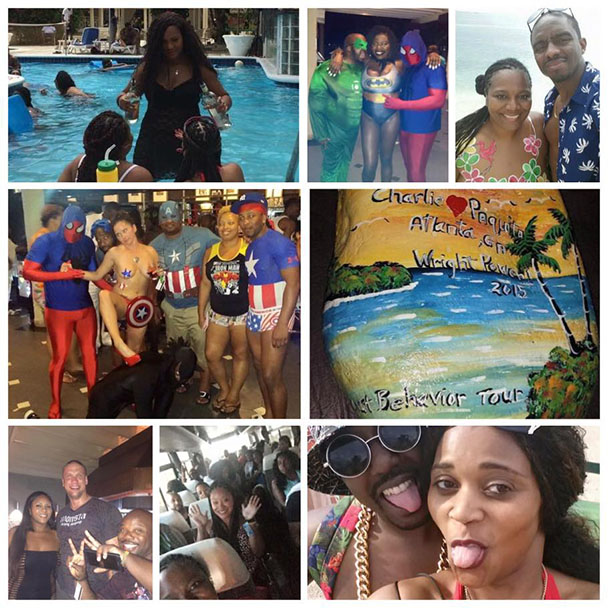 So leave your wallet behind, but bring a healthy appetite for great food and uninhibited fun at the most infamous party resort ever created!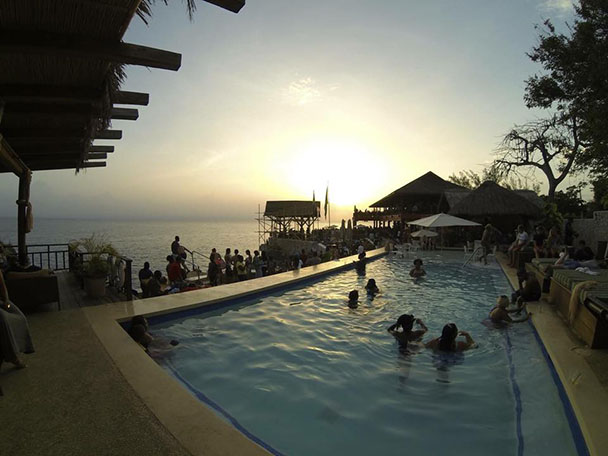 All rates below are per person based on double occupancy for five nights. Due to high demand there is a minimum of five days required to book.
Prude Side Rooms-
Garden View Room: $189pp/pn
Ocean View Room : $229pp/pn
Ocean View Room PREMIUM: SOLD OUT!!!
Nude Side Rooms-
Garden View Room: $219pp/pn
Ocean View Room: $239pp/pn
Nude Beach Jacuzzi PREMIUM: SOLD OUT!!!
Deposit: $100 per person
Single rate is 150% of double occupancy rate. Airfare purchased separate. All deposits are non-refundable and non-transferable. All rooms must be fully paid off by 7/1/17.
There are four ways to pay:

Paypal: Please send to payments@yourtravelbutler.com and choose the "Friends and Family" option and NOT "Goods or Services" in order to avoid fees. If you do not choose this option OR if you are paying thru credit card thru PayPal fees will apply.

Chase Quick Pay: Email Address: payments@yourtravelbutler.com

Bank of America Transfer: Email Address: payments@yourtravelbutler.com

EventBrite (fees apply): See Top of Page