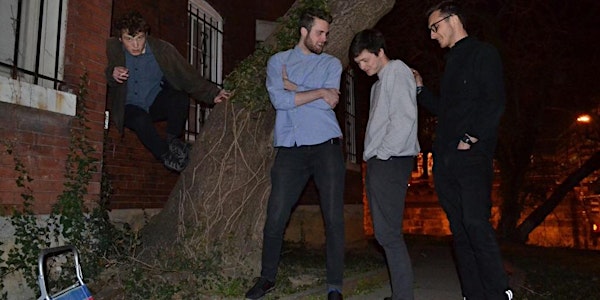 Frass Green (FINAL SHOW)
with Dim Wizard, Same Heads
When and where
Location
DC9 Nightclub 1940 9th St NW Washington, DC 20001
Performers
Headliners
More Performers
About this event
9:30PM - Frass Green
8:45PM - Dim Wizard
8:00PM- Same Heads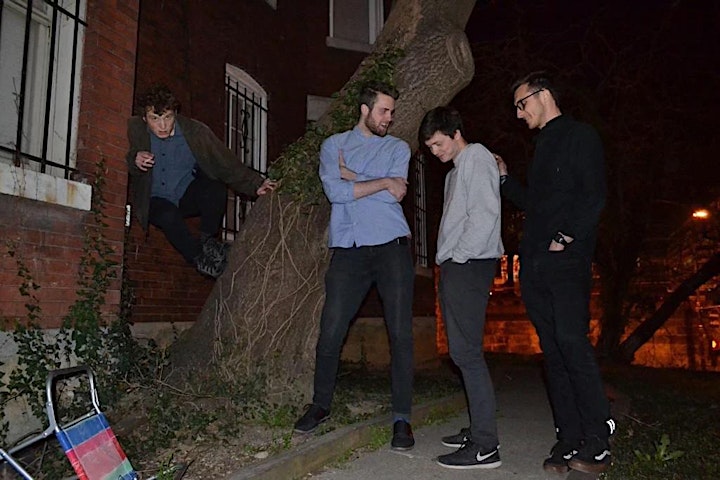 Frass Green
WEBSITE | FACEBOOK | INSTAGRAM | TWITTER | SPOTIFY
Melding moody garage rock with California surf and a DIY production ethos, Frass Green makes homespun music from the basements of Washington, D.C.

Originally formed as a solo recording vehicle for Joe Antoshak in 2016, it expanded to a four-piece in early 2018 when Tyler Rippel (bass, keys, vocals), Antonio Peluso (drums) and Matt Lachance (lead guitar, violin, vocals) responded to a Craigslist ad. Bringing a self-deprecating, Teenage Fanclub-esque sound and presence to the stage, they quickly developed a local fan base while playing house and club shows around D.C. By the end of the year, the band had established itself as one of the city's most promising young acts.

In summer 2019, the band released its first full group effort, "For You," which was made up of songs recorded in various D.C. apartments from late 2018 to early 2019. The follow-up, "Death of Pop" — a darker EP recorded remotely while in quarantine — came out in May 2020.
Now the band is releasing its first new collection of songs in nearly two and a half years. The self-produced, 11-song album "Buried" comes out in full Sept. 9, 2022.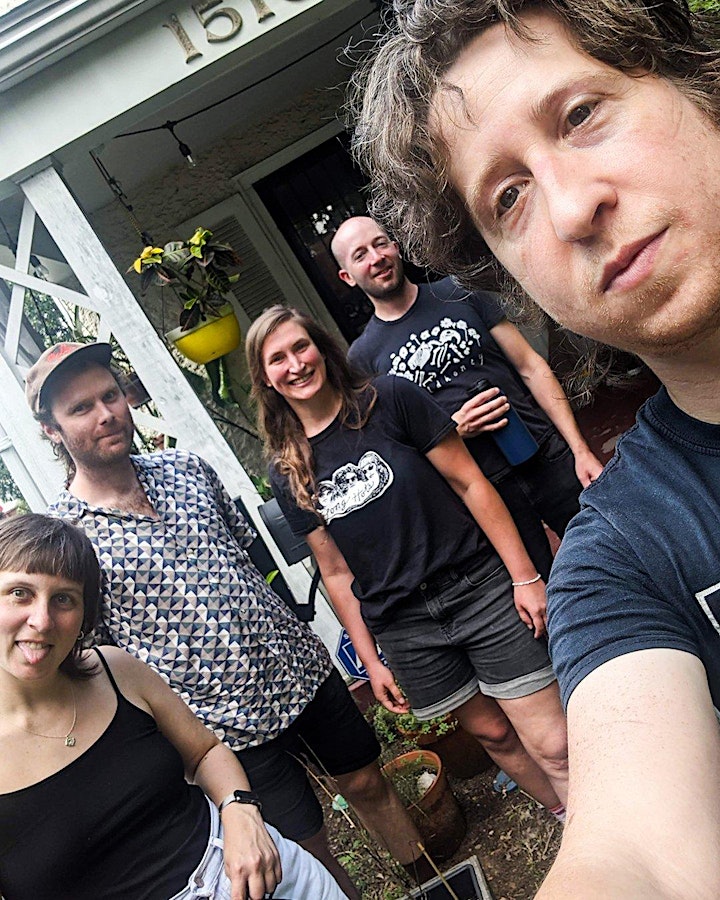 Dim Wizard
WEBSITE | FACEBOOK | INSTAGRAM | TWITTER | SPOTIFY
For fans of never knowing wtf to expect comes Dim Wizard, a new project from Washington, DC's David Combs that will feature a different sound and cast of contributors from song-to-song. Their debut single "Whole Lotta Nothin'" features Erica Freas (RVIVR) and Patrick Jennings (Hot New Mexicans, Purple 7), with production by Joe Reinhart (Hop Along) and Amos Pitsch (Tenement).
The whole idea of Dim Wizard is to subvert expectations; each song can go in whatever direction serves it best, without the constraints of a band identity. Most artists had to figure out new ways to create during the pandemic but David essentially started a different long-distance band for each recording—with different producers, vocalists, and instrumentalists for each song.
When the music world ground to a halt last year, Combs was fresh off the release of their band Bad Moves' latest album Untenable. "Whole Lotta Nothin'" was actually the first song they wrote during the pandemic after a long stretch of feeling creatively drained, and really kicked off the project.
Dim Wizard ended up becoming one of David's only connections to the music world over the last year; in the deep end when it felt like there may never be a safe show again, sending these demos back-and-forth with friends truly helped keep them going.
Same Heads
DC Fuzzy Indie Rockers. FFO Phil, Kenza & Elizabeth. !!FIRST SHOW!!