Description
The start of a new year always seems to present a time for reflection and goal-setting. This FrankTalks will focus on 2018 and what our community leaders think the new year will bring. "Engage 2018" will keep you in the loop with what's to come in Franklin.
Invited guests include Franklin Mayor Ken Moore; Lisa Wurth, Benchmark REALTY and immediate past president of the Williamson County Association of Realtors; Ellie Westman Chin of the Williamson County Convention & Visitors Bureau; and a representative from Williamson Inc. The program will begin at 9:00 a.m. with a coffee social, followed by the program starting at 9:30 a.m. The event will conclude by 10:30 a.m.
FrankTalks will be held in the Community Room in Building A. Click here for a map of the campus. You may park in any of the lots marked "Student Parking."
If you are able, please bring one unwrapped gift to be donated to GraceWorks The Manger. Click here and then scroll to the bottom to see suggested gift ideas.
FrankTalks is free and the public is invited. Franklin Tomorrow partnered with Vanderbilt University's Office of Neighborhood, Government and Community Relations to expand the frequency of FrankTalks in 2016 to a monthly program. It is held at various locations across the city, but always on the second Monday of the month.
Special thanks to Columbia State for donating their space to us in December.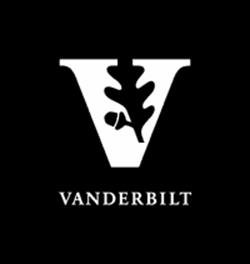 Organizer of FrankTalks - Engage 2018
Franklin Tomorrow is the community visioning nonprofit for Franklin. Established in 2001, it seeks to engage the community, foster collaboration, and advocate for a shared vision for the future of Franklin. That shared vision for the future of Franklin is to be a city with robust neighborhoods, a vibrant economy, distinct character, and great people.