Description
The Franklin County Women's Conference is an annual event organized to empower local women in the community in addition to raising funds for a local non-profit; Women In Need. This one-day event consists of light breakfast, networking, attending a variety of sessions lead by some of the top leaders and professionals in our community, lunch, a fashion show, giveaways, and much more!
During registration, you will be asked to select among 4 different sessions of your choice during the 2 breakouts that will occur during our day! Below is more information on your options:
Breakout #1 Sessions
A. "Puttin the 'Spring' Back in Your Step" by Erin Young, RN MSN We will discuss common reason for not exercising or breaking your routine as well as healthy eating obstacles. We will focus on creative ways to re-motivate yourself for the Spring and small changes that can make a difference every day. We will end by exploring support systems and community programs that promote healthy eating and physical activity.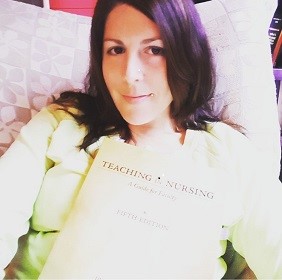 B. "Fifty Shades of You; How Your Personality Color & How It Hues Teamwork" by Kirsten Hubbard Kirsten Hubbard, propiretor and muse of Ghost Writer, leads this engaging presentation that encourages awareness of our own filters and respect for others' filters, thus allowing teams to work towards fulfillment of mission. Come and identify your own color and how to work with, value, and honor all colors. Success takes a rainbow!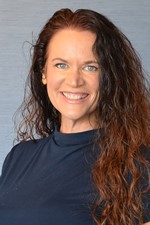 C. "What Women In Leadership Need To Stop Doing" by Liz Weber Being a manager, business owner, or board director is tough. If you're a woman, it can feel even more challenging - if you continue to practice the ten common behaviors of women leaders shared in this presentation. From women new-to-leadership to the most seasoned C-Suite executives, leadership consultant Liz Weber has seen too many women in leadership roles work harder than they need to, create confusion when there didn't need to be any, and fail to earn the money, positions, and respect they deserve. In this fast-paced, funny, interactive yet engaging presentation, award-winning author and Strategic Leadership Expert, Liz Weber, highlights ten behaviors women in leadership positions need to stop doing so they can start to realize the leadership effectiveness, success, and rewards they are seeking. With this insightful program, your audience members will uncover some painful professional weaknesses, but they will be given the solutions to become an even more effective leader!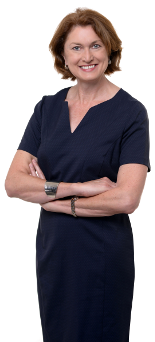 D. "Refilling the Bucket" by Kim Crider Do you ever say yes when you really want to say no? Do you ever get tired of taking care of everyone else? Do you feel like your to-do list is never-ending? Do you feel like your self-care takes a backseat to everything else? If you answered yes to any of these questions, please consider attending this workshop! We will address how the ego lo leads to "yes", how to keep yourself at the top of the list, reducing that to-do list, and more!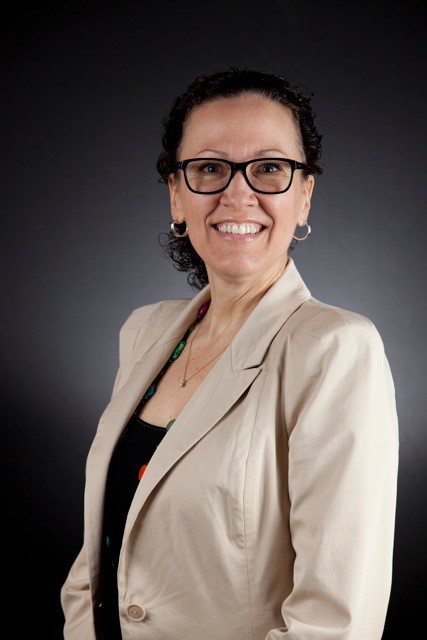 Breakout #2 Sessions
A. "Reaching Your Goals: Wealth Management Strategies for Women" by Rebekah Crouse
The seminar Rebekah will be presenting provides an overview of financial challenges and concerns unique to women as well as an introduction to behavioral finance. The presentation is geared to help women better identify their goals and feel confident throughout the investment process.
Rebekah is a graduate of Shippensburg University of Pennsylvania with a bachelor's degree in business administration and finance. She joined Merrill Lynch in 2006 and holds the Series 7 and 66 FINRA registrations, as well as life and health and long-term care insurance licenses. Rebekah is a qualified portfolio advisor who, in addition to providing traditional advice and guidance, can help clients pursue their investment objectives by recommending individual, or any combination of, Merrill Lynch or approved third-party investment managers' strategies, funds or portfolios. Rebekah and her husband, Kirk, reside in Chambersburg, Pennsylvania, with their three daughters, Olivia, Jordan, and Hailey, and their Yorkshire Terrier, Karch. Outside of the office, she enjoys spending time with her family, running, reading and going to the beach.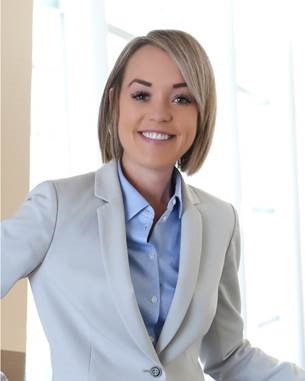 B. "Building Resilience in Your Children" by Polly Lamison
This session will focus on the types of trauma that children may face and how parents can help build resiliency in their children.
Polly has been working in the Eastern York School District since 2006 as the Director of Special Education. While at Eastern York School District Polly has created classrooms to address the needs of students who have emotional and trauma obstacles. These classrooms were a collaborative effort with the Laurel Life Organization.
Polly has taught both special and regular education students in the classroom. She has taught pre-school through eight graders in both public and private school settings.
Polly resides in York, PA and enjoys speaking about all aspects of education.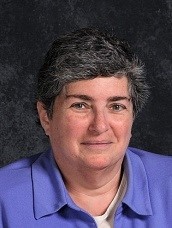 C. "Now What? - Moving Through Major Challenges in Life (i.e. Divorce, Job Loss)" by Cheryl Piper Are your unhealthy thoughts creating road blocks? What to do with Anger and Disappointment. What are your interactions with others? We will be walking through techniques to help you move through these challenges.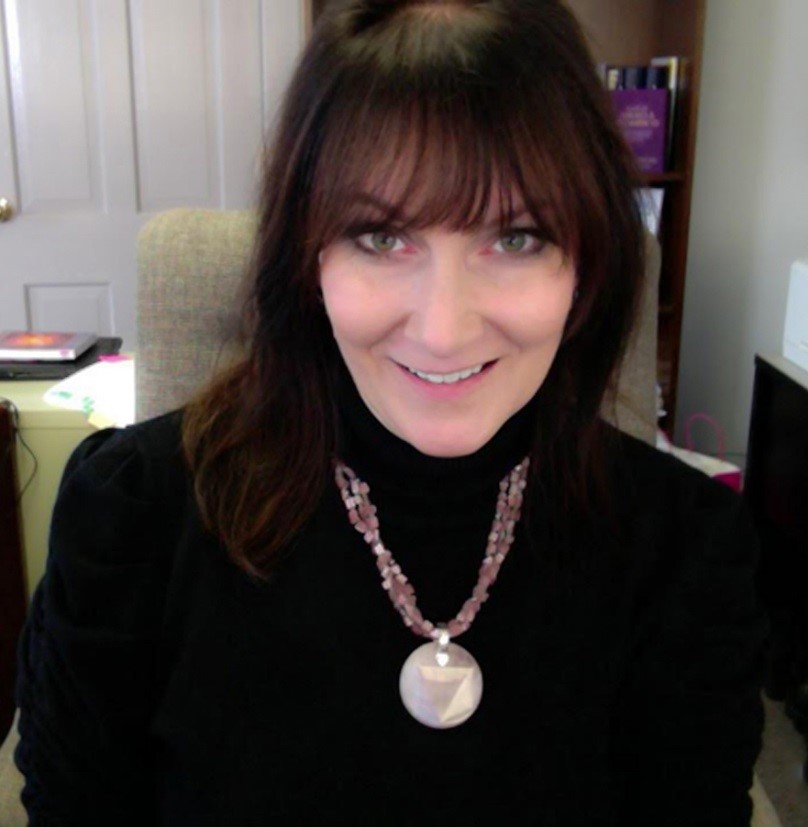 D. "Meditation, Mindfulness and Movement" by Lauren Carty Basic physiological benefits of meditation and mindfulness. Basics of koshas of the body and how they coincide with biopsychosocial model in western medicine. What other areas of integrative therapy might offer Several examples of meditation practices will be offered for the audience to participate and try.