Event Information
Location
Various locations in Columbus and Henna at LOSS
3040 Riverside Dr.
Ste 215
Columbus, Ohio 43221
Description
The semicolon represents a symbol of hope for people personally impacted by suicide. A semicolon continues a sentence rather than ending one like an abrupt period.
September 10th is World Suicide Prevention Day. During this week we will be partnering with local tattoo artists across Columbus in a tattoo fundraiser. A minimum of $20 per tattoo directly supports suicide loss survivors – and some tattoo artists are donating the full amount! This is your chance to get some ink and support suicide prevention as well as celebrate the hope experienced by suicide loss survivors! Henna option with traditional design is available!

Price is $40 for a black ink tattoo about the size of a silver dollar of any semicolon design (bring your own or choose one of theirs)!

Participating Shops:
Black Sheep Collective Tattoo Shop (2 artists!!)

2516 Scarborough Square, Columbus, OH 43232
Tickets available: Friday Sept 14, 4-8pm and Saturday Sept 15, 11am-8pm

Studio23, Misty Temple
Salon Lofts 5160 E. Main St. Columbus, OH 43213
Tickets available: Sunday Sept 9, 1-8:30pm, Monday Sept 10, 12-3:30pm, Tuesday Sept 11, 12-3:30pm, Thursday Sept 13, 5-8pm, and Saturday Sept 15, 1-5pm
** Misty will have original semicolon paintings and prints available for sale at her shop with proceeds going to LOSS! **
Riot Ink, Julie
8761 Smoky Row Rd, Powell, OH 43065
Tickets available: Tuesday Sept 11, 1:30-6pm

mehndi impressions (Henna)
LOSS Office 3040 Riverside Dr. Suite 215, Columbus, OH 43221
Tickets available: Saturday Sept 15, 12-4pm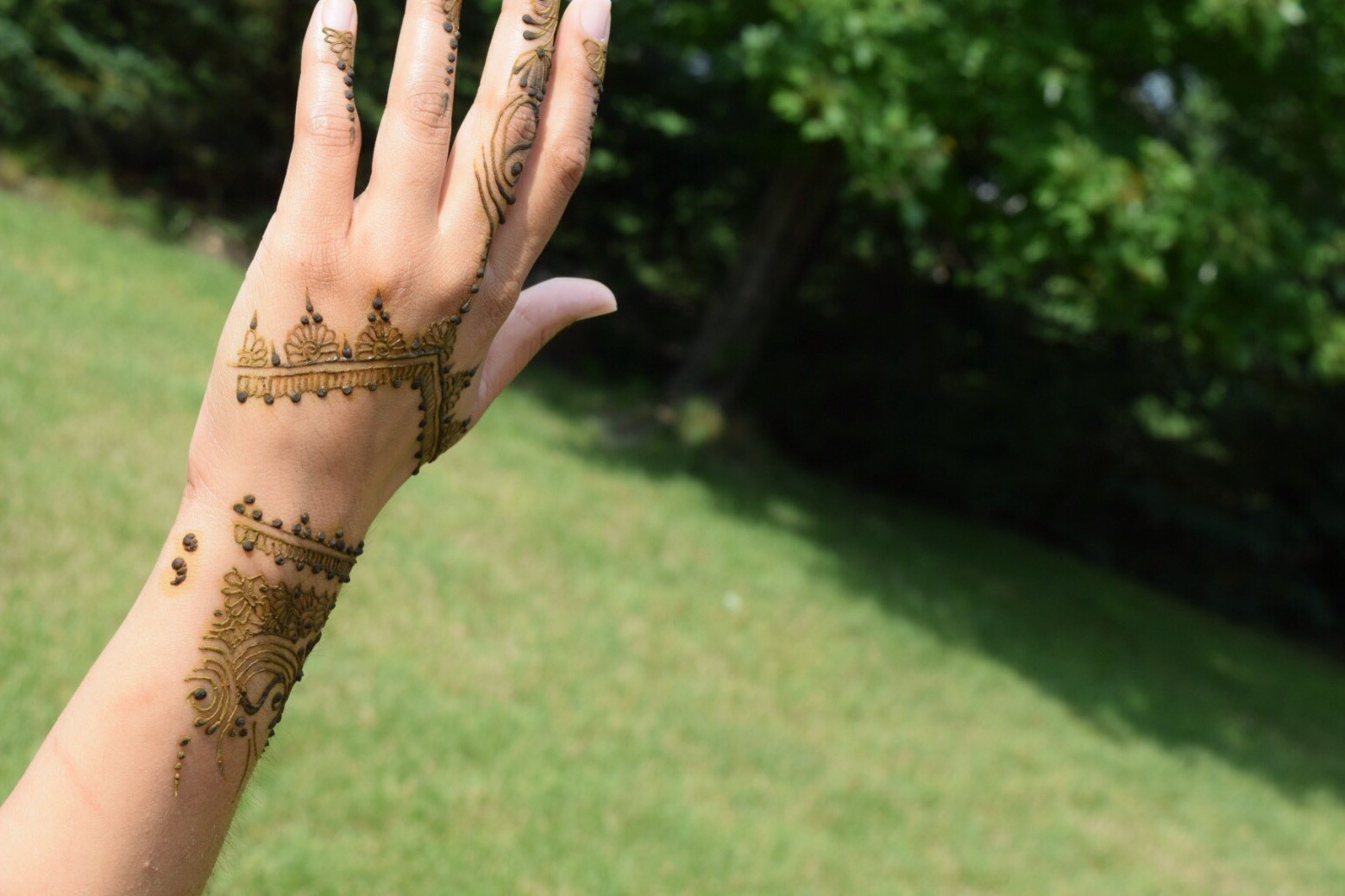 Date and Time
Location
Various locations in Columbus and Henna at LOSS
3040 Riverside Dr.
Ste 215
Columbus, Ohio 43221
Refund Policy