Description
Frankie Sharp's "W3STGAY 3.0"
Like a phoenix from the ashes - the notorious, bacchanal technicolor WESTGAY returns to a new home at the gay owned and operated 3 DOLLAR BILL!
If you have been to WESTGAY you already know the lunacy in store, and if youve only heard stories now is your chance to experience it first hand.
Transforming the interior of 3 Dollar Bill into the original WestGay and adding on more experiences and dimensoins than before, some of the original crew returns with new family members in tow to give Brooklyn & New York a W3STGAY 3.0 UPGRADE.
PERFORMING LIVE: ALYSSA EDWARDS & SHANGELA!!! (RUPAUL'S DRAG RACE/ NETFLIX'S DANCING QUEEN / A STAR IS BORN)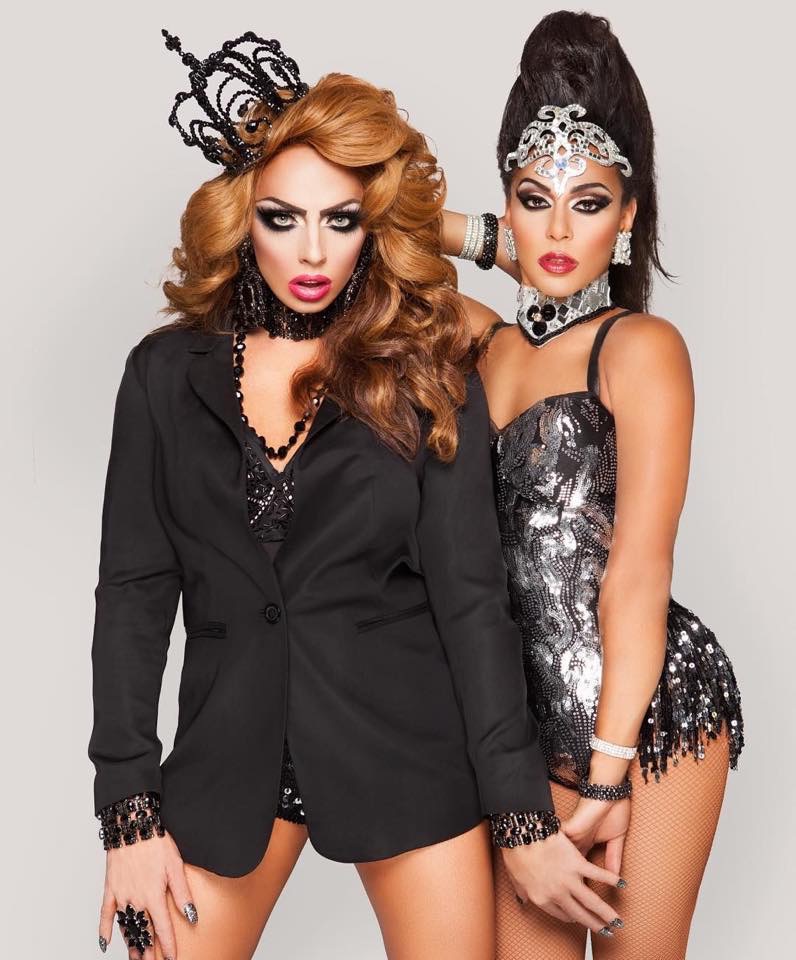 GIVING RARE SHOWS: LA'FEM LADOSHA!!!
DJ: NITA AVIANCE (THE CARRY NATION) & GUEST DJ TBA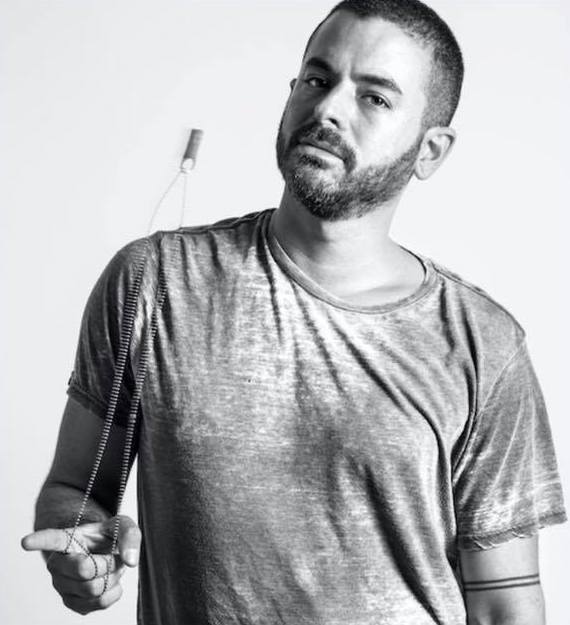 DJ: BYRELL THE GREAT

OASIS TENT: DJ LINA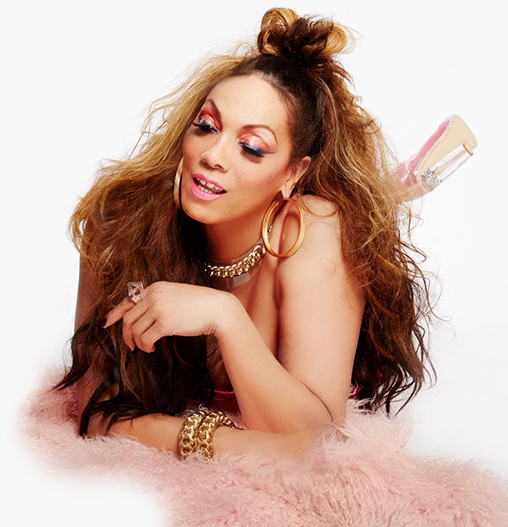 WestGay alumni and Rupaul Drag Race Superstars Alyssa Edwards & Shangela twirl on stage late night as WestGay sister & Muse La'fem Ladosha performs live for a rare turn up. WestGay Resident Nita Aviance returns laying down the Cuntasia soundtrack w/ very special guests. The Outdoor Heated Oasis features Icon of Paradise: DJ Lina
And much more to be announced!
Purchase your advance tickets today because tickets will go up at the door.
This event is 21+
The use of cell phones are WELCOME and ENCOURAGED.