discussing the subject of his new book, Afropessimism.
About this event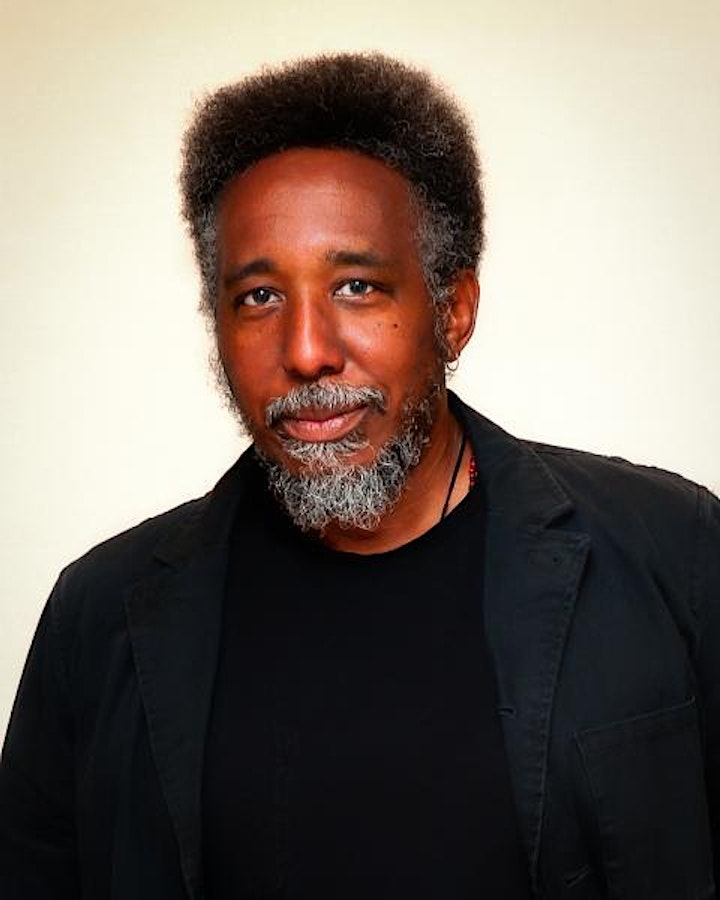 Event is free, but reservations are required
All registered attendees will receive a Zoom link on the day of the event. Tune in right at 6PM PST/9PM EST!
Books for this event may be purchased on Bookshop.org.
In the tradition of Edward Said's Orientalism and Frantz Fanon's Black Skin, White Masks, Afropessimism is an unparalleled account of the non-analogous experience of being Black.
A seminal work that strikingly combines groundbreaking philosophy with searing flights of memoir, Afropessimism presents the tenets of an increasingly influential intellectual movement that theorizes blackness through the lens of perpetual slavery. Rather than interpreting slavery through a Marxist framework of class oppression, Frank B. Wilderson III, "a truly indispensable thinker" (Fred Moten), demonstrates that the social construct of slavery, as seen through pervasive, anti-black subjugation and violence, is hardly a relic of the past but an almost necessary force in our civilization that flourishes today, and that Black struggles cannot be conflated with the experiences of any other oppressed group. In mellifluous prose, Wilderson juxtaposes his seemingly idyllic upbringing in halcyon midcentury Minneapolis with the harshness that he would later encounter, whether in radicalized, late-1960s Berkeley or in the slums of Soweto. Following in the rich literary tradition of works by DuBois, Malcolm X and Baldwin, Afropessimism reverberates with wisdom and painful clarity in the fractured world we inhabit.
Professor and chair of African American studies at the University of California, Irvine, and author of Incognegro: A Memoir of Exile and Apartheid, Frank B. Wilderson III has received an NEA Literature Fellowship and a Zora Neale Hurston/Richard Wright Legacy Award for Creative Nonfiction, among other awards.