Description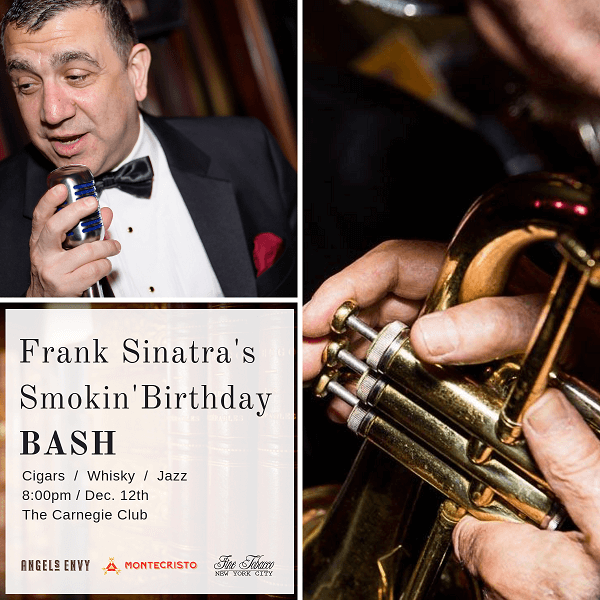 Join NYC cigar and whisky enthusiasts on Wednesday, December 12th at 8pm at The Carnegie Club for our final cigar and whiskey pairing of 2018!
Our third annual Sinatra Birthday Bash event will celebrate Sinatra's 103rd birthday in style, with the New York launch of the new Montecristo Nicaragua Series paired with two whiskies from the pioneering minds at Angel's Envy whiskey.
Come smoke, sip, and network the night away with us with music from The Stan Rubin Quartet, famous for its renditions of Sinatra's iconic songs.
Tickets
For 24 hours, a limited number of tickets are $35 online. After that, $40 online/$50 at door.
Ticket includes:
- Montecristo Nicaragua Series
- Complementary glass of Angel's Envy Bourbon
- Complementary glass of Angel's Envy Rye
Note: as of Nov. 1, 2018, we are required to collect NY Sales Tax on all ticket sales.
Montecristo Nicaragua Series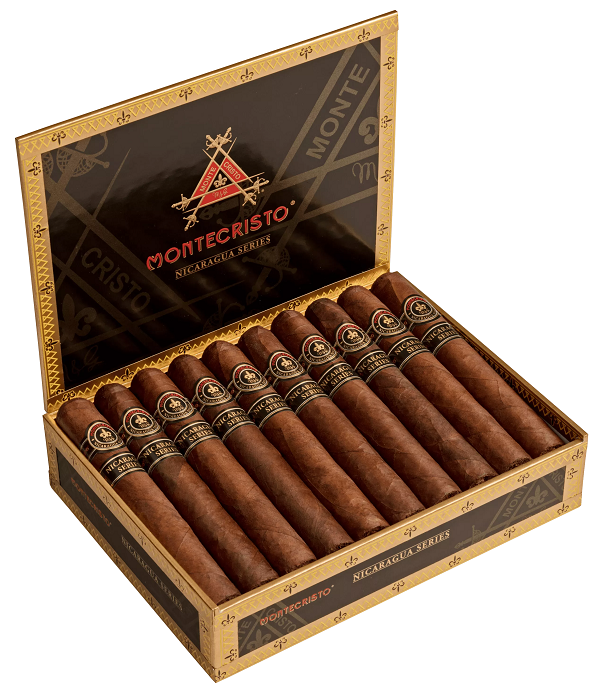 The Montecristo Nicaragua Series is a full-bodied Nicaraguan puro, crafted by A.J. Fernández and produced at Tabacalera A.J. Fernández Cigars de Nicaragua S.A., in Estelí, Nicaragua. Though the Montecristo Nicaragua Series differentiates itself from its predecessor in many ways, the release is the first collaborative release to join the popular Montecristo Classic, White Series, Original and the Montecristo Platinum Series in the brand's core lineup. Montecristo Nicaragua Series promises to be one of the most exciting releases of 2018 and a staple of the brand's renowned portfolio for years to come.
Angel's Envy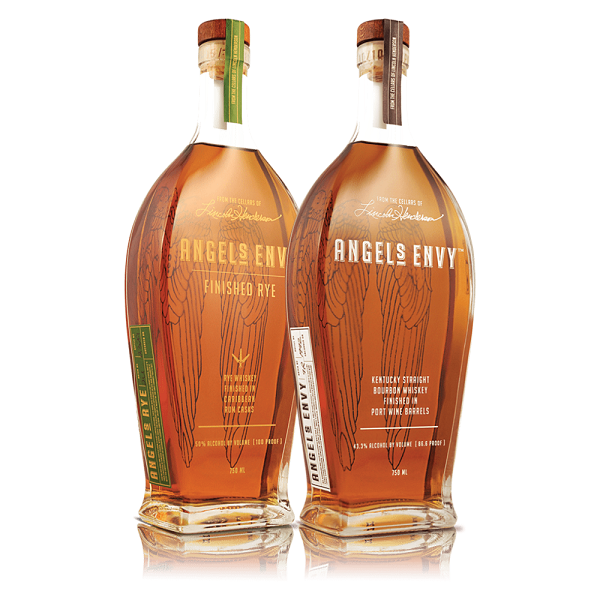 There's bourbon. And then there's divine inspiration painstakingly crafted into a spirit so sublime you'll want to share it with the world. We make the second one. ANGEL'S ENVY is what happens when 200 years of bourbon tradition meet an independent master craftsman's instinct to improve. It's a total return to the art of craft-first, hand blended batches of 8 to 12 barrels at a time.
Angel's Envy Bourbon: Angel's Envy Kentucky Straight Bourbon is finished in port wine casks for an award-winning spirit. We guide each batch's conditioning, blending our handcrafted bourbon in small batches of 8 to 12 barrels at a time. It's typically aged for up to 6 years. While we lose about 5% of the spirit each year to evaporation, or "the Angel's Share," what's left behind after we're done is truly worthy of envy.
Angel's Envy Rye: Angel's Envy spends up to 18 months finishing in Caribbean rum casks, resulting in an immensely complex whiskey. The mingling of raw, spicy and earthy rye with the mellow sweetness of rum finishing creates an incomparably smooth and drinkable whiskey, even at 100 proof.
-------------------------------------------
The Fine Print / FAQ
You must be 21 or older to purchase tickets to this event. Those under 21 will not be allowed entrance into the club.

Cigar purchase is included in ticket price
By signing up for this event, you give FineTobaccoNYC permission to send future cigar event invites via email.
What is your refund policy?
A full refund in the form of credit toward a future Fine Tobacco NYC event is available until 24 hours before an event.
Why do tickets cost a small amount more than advertised?
Eventbrite charges a small fee on each ticket sold which is added to the flat price of the ticket in return for use of the service.