Frank Sinatra's Birthday Celebration - Music History Livestream (Friday)
Frank Sinatra's 106th Birthday Celebration - Music History Livestream. Hosted by Robert Kelleman - Washington, DC History & Culture.
About this event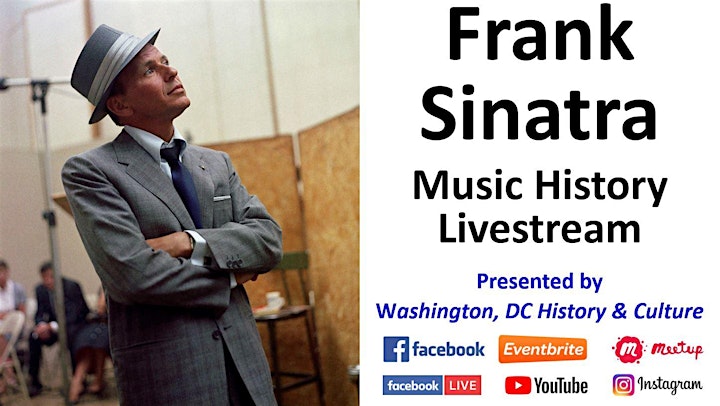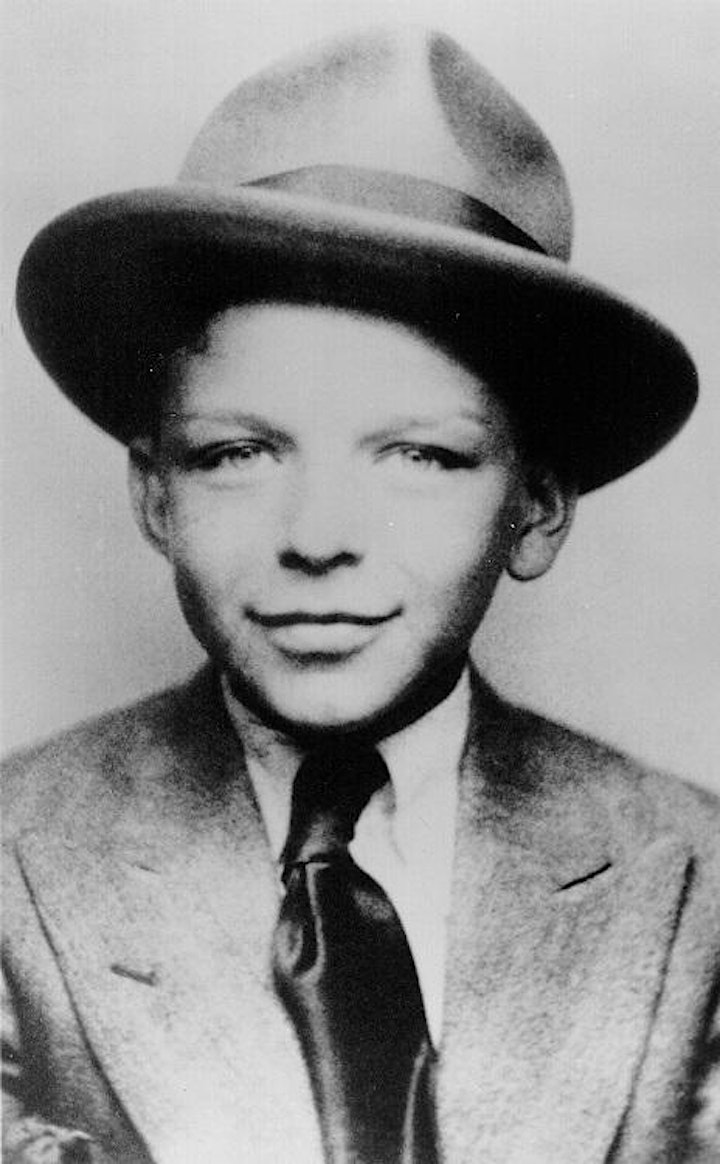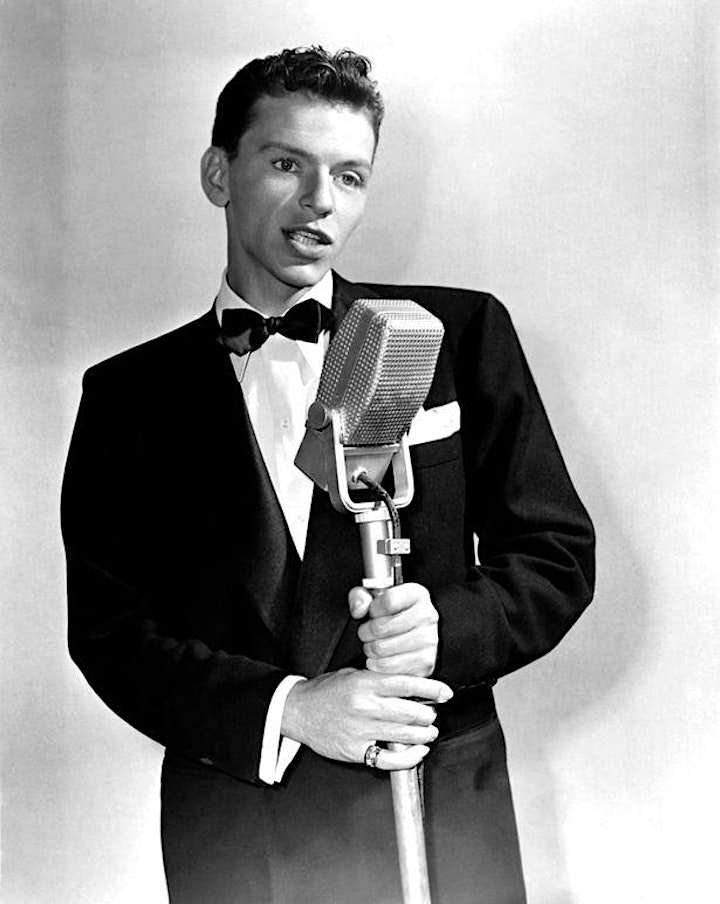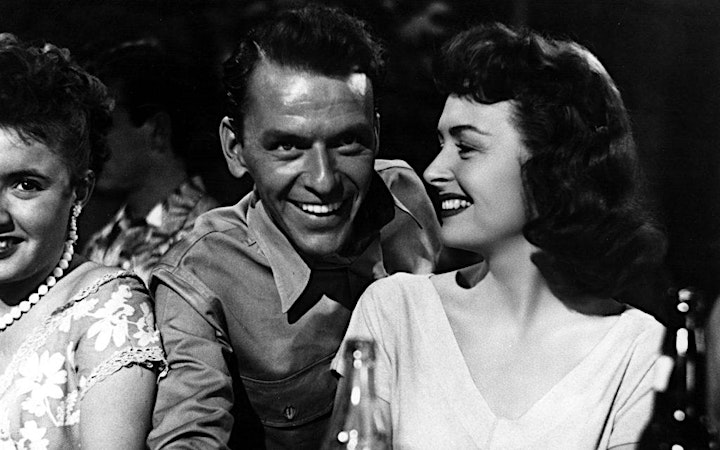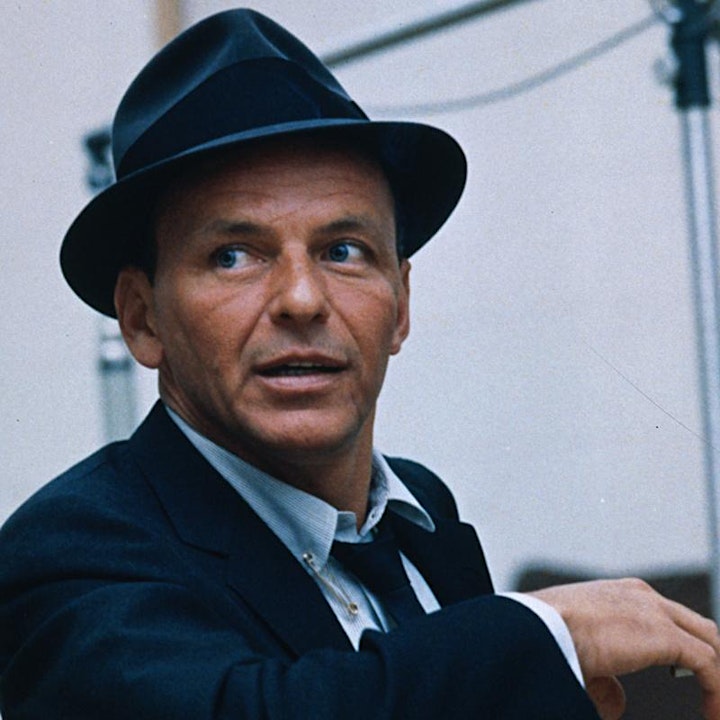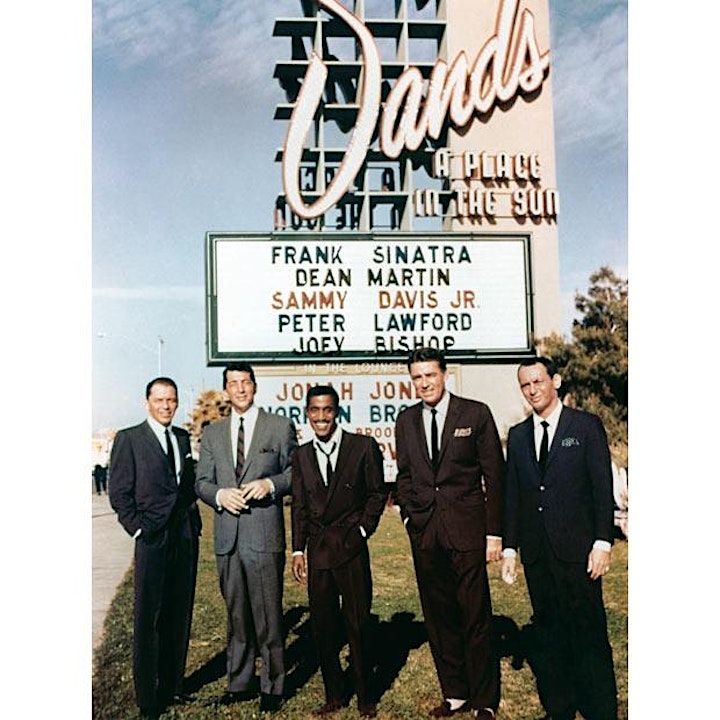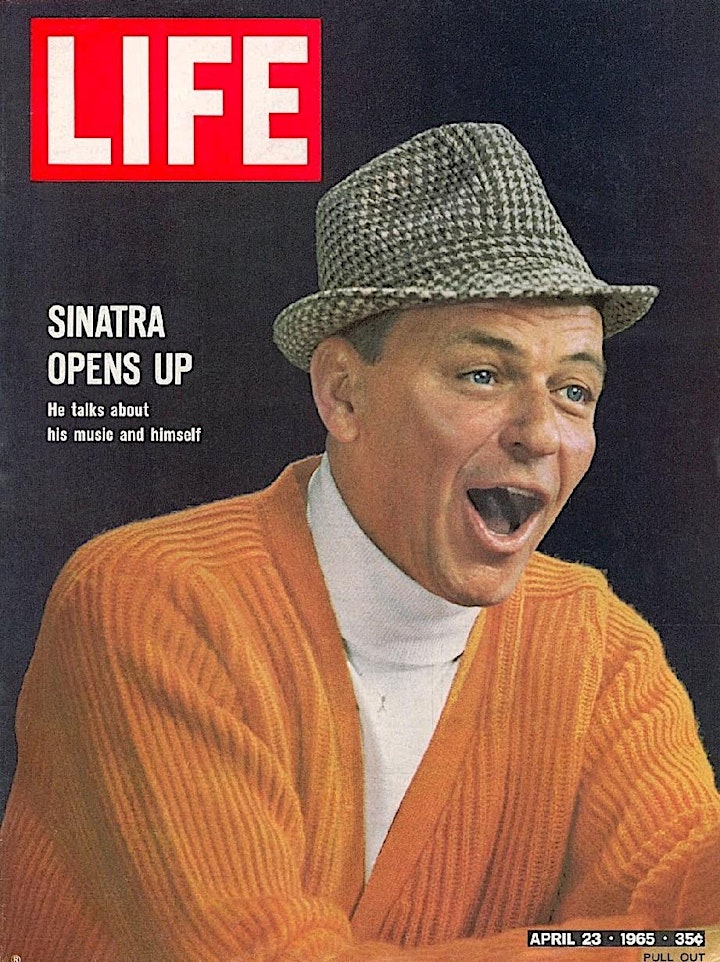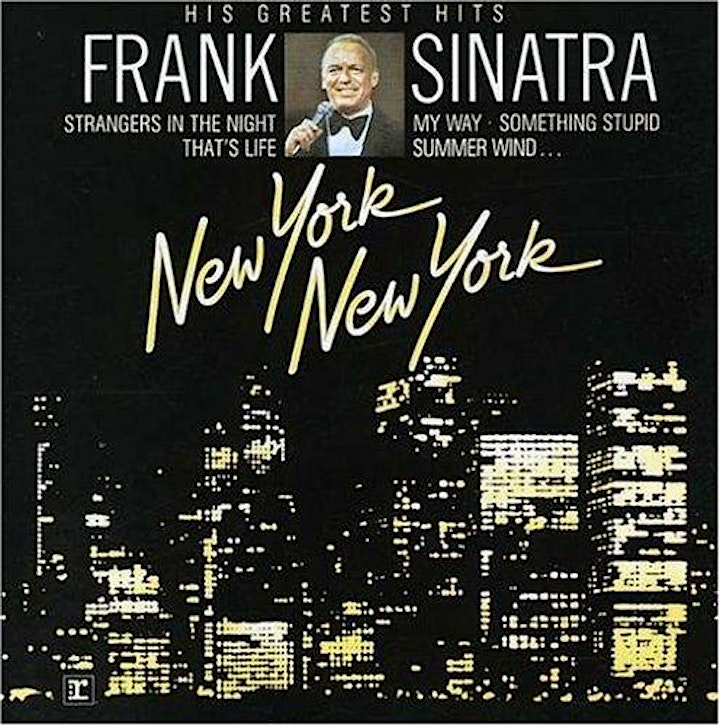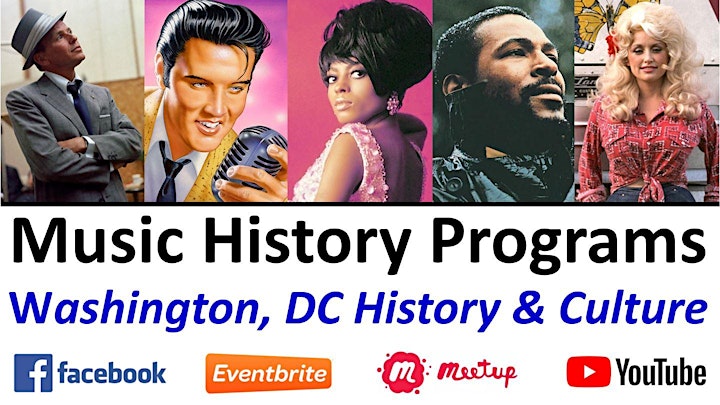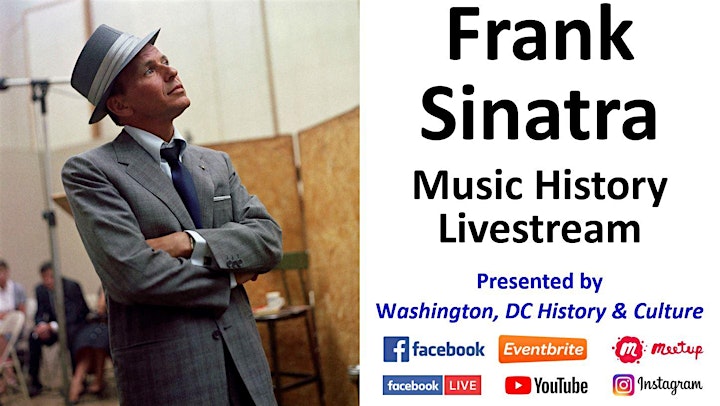 It's Frank Sinatra's birthday, born December 12, 1915, so let's celebrate the musical legacy of Ol' Blue Eyes - The Chairman of the Board.
Our music history livestream program will play video selections from Frank Sinatra's best musical and film performances along with commentary on his fascinating life and career.
Frank Sinatra (December 12, 1915 - May 14, 1998) was an American singer, actor and producer who was one of the most popular and influential musical artists of the 20th century. He is one of the best-selling music artists of all time, having sold more than 150 million records worldwide.
Born to Italian immigrants in Hoboken, New Jersey, Sinatra began his musical career in the swing era with bandleaders Harry James and Tommy Dorsey. Sinatra then found success as a solo artist becoming the idol of the "bobby soxers".
Sinatra released a string of successful albums and was also the recipient of eleven Grammy Awards. Using his Las Vegas shows as a home base, he toured both within the United States and internationally until shortly before his death in 1998.
While Sinatra never learned how to read music, he worked very hard from a young age to improve his abilities in all aspects of music. A perfectionist, renowned for his dress sense and performing presence, he always insisted on recording live with his band. His bright blue eyes earned him the popular nickname "Ol' Blue Eyes".
Sinatra also forged a highly successful career as a film actor and led a colorful personal life, including turbulent affairs with many women.
Frank Sinatra continues to be seen as iconic figure in music, film and popular culture.
__________________________
Your host for this program is Robert Kelleman, the founder/director of the non-profit community organization Washington, DC History & Culture.
Donations Support Our Non-Profit Community Programs - Thank You!
PayPal: DCHistoryAndCulture@gmail.com
Venmo: @DCHistoryAndCulture
GoFundMe: https://gofund.me/d29491c0
__________________________
Zoom Connection:
This educational and entertaining program is open to all regardless of age, geographic location, etc. and since it is an online/virtual event via Zoom you can connect from anywhere in the world.
Zoom events have a limit on the number of people that can participate and therefore the event may "sell-out" once a certain number of registrations has been reached.
Zoom Connection Link Will Be Emailed:
Login info will be emailed several times beginning 24 hours prior to the event.
If you don't receive the Zoom connection link please contact us.
Zoom Connection Suggestions:
Connecting a few minutes early is strongly recommended.
To join the event simply click the Zoom link and follow the instructions.
If clicking the link doesn't work try copying and pasting it instead.
Password not required.
Zoom may work better in some browsers/devices than others - if one doesn't work try another.
When all else fails please read and follow the directions. : )
Didn't Receive the Zoom Connection Info?
Check your spam folder, make sure you didn't sign-up with your other email address (personal vs. work, etc.), and also review the email settings on your Eventbrite account (you may have turned off our notifications)- link below:
https://www.eventbrite.com/account-settings/email-preferences
Additional Eventbrite Troubleshooting Link:
https://www.eventbrite.com/support/articles/en_US/Troubleshooting/did-my-email-send-invitations-order-confirmations-reminders?lg=en_US
_________________________
Washington, DC History & Culture
Experience the history and culture of Washington, DC - and the world!
For more entertaining and educational programs visit us at:
https://www.Facebook.com/DCHistoryAndCulture
https://DCHistoryAndCulture.Eventbrite.com
https://www.Meetup.com/DCHistoryAndCulture
http://www.youtube.com/c/WashingtonDCHistoryCulture
We look forward to seeing you - thanks!
Robert Kelleman
rkelleman@yahoo.com
202-821-6325 (text only)
History & Culture Travels / Washington, DC History & Culture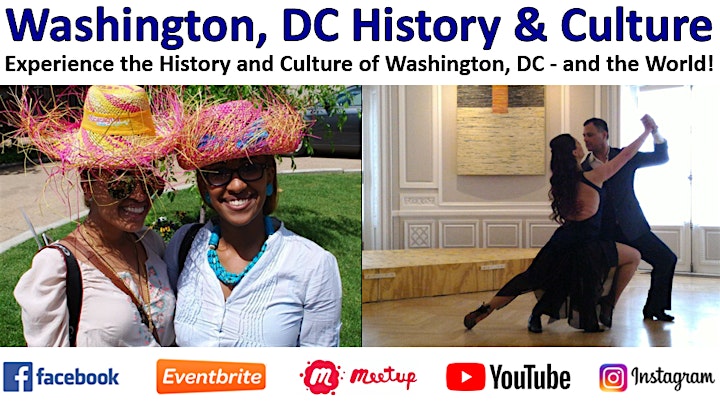 Organizer of Frank Sinatra's Birthday Celebration - Music History Livestream (Friday)