Celebrate April Fools Day with Frank Olivier and dozens of friendly fools from far flung locales around the world.
About this event
Frank Olivier and some of his most his talented friends from around the planet join forces with the San Francisco's Saint Stupids Day Parade and Bishop Joey of the First Church of the Last Laugh, to bring you this extraordinary online party experience.
Live music, pranks and cranks, magicians and comedians mix and mingle with the hoi paloi in this once in a lock-down spectacular!
Artists include: Frank Olivier, Freddy Clarke, Jamie DeWolf, Gary Mule Deer, Magical Katrina, Bishop Joey, Scott Blugrind, Mike Milano, Paul Nathan, Ngaio Bealum, Jerry Hannan and more!
And celebrity attendee from NPR's "Wait Wait Don't Tell Me": Peter Sagal
Explore a dozen different rooms including:
Magic showroom - Ongoing magic show
Jokes Room - Share your favorite jokes
Filthy Jokes Room - Be forewarned!
Dance Room - Get footloose & foolish free dancing with frolicking frisky friend & DJ Mike Milano
Live Music - Amazing musicians offering funny songs
Trivia Room - True or Fool Competition - and more
Confessional - With Bishop Joey of the First Church or the Last Laugh
This is also a fundraiser for San Francisco's Non-profit Great Start Theater. They will use these funds to produce Frank Olivier's first LIVE show there, when it's safe.
This event is being produced by Zoom Parties For You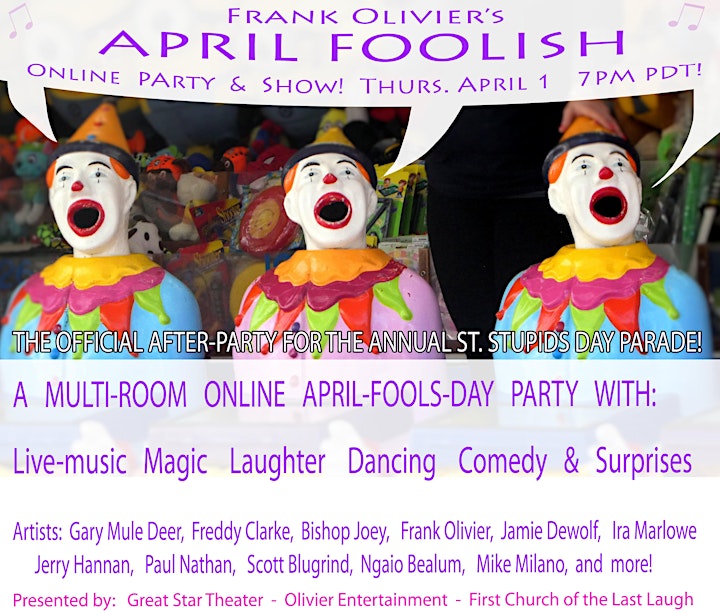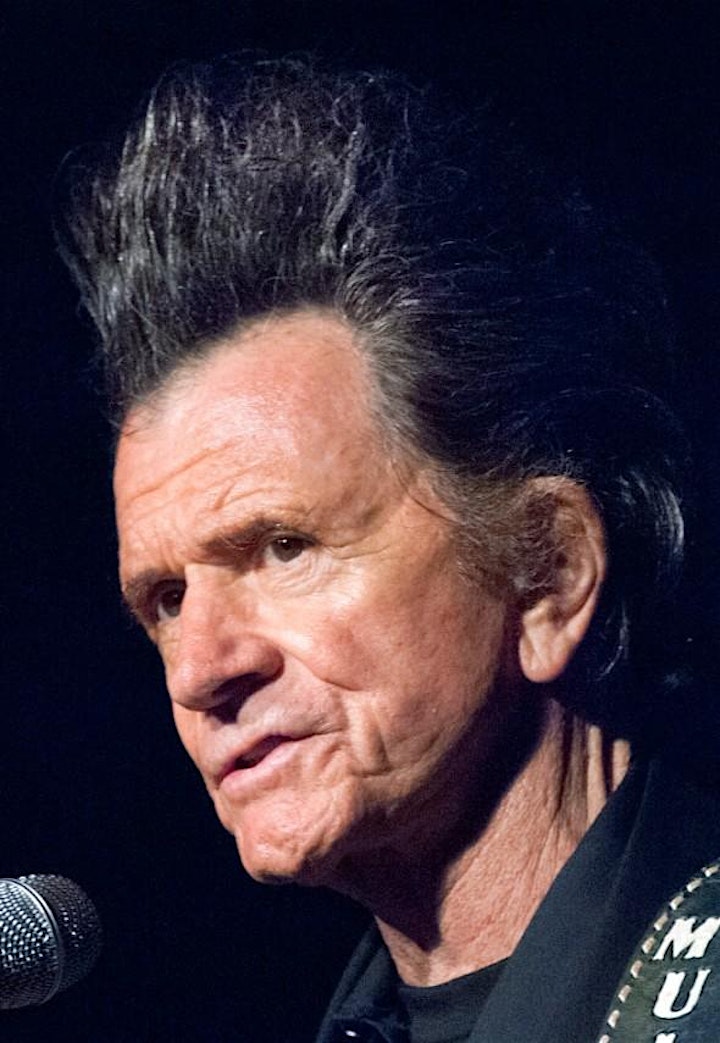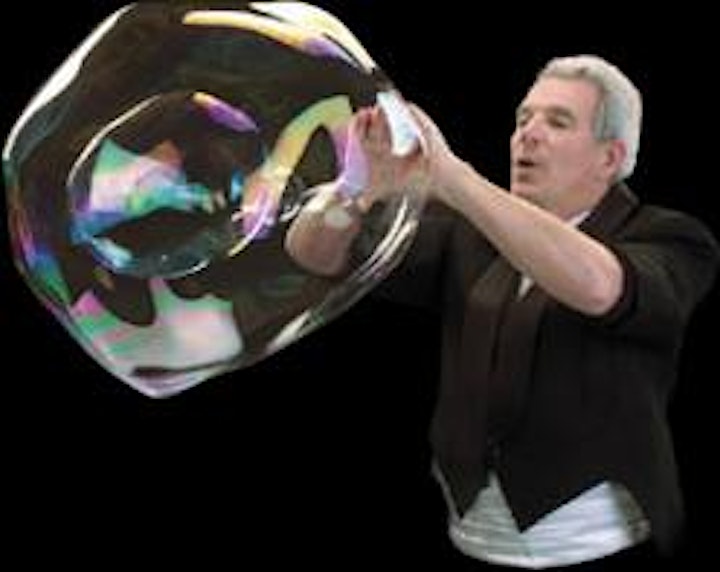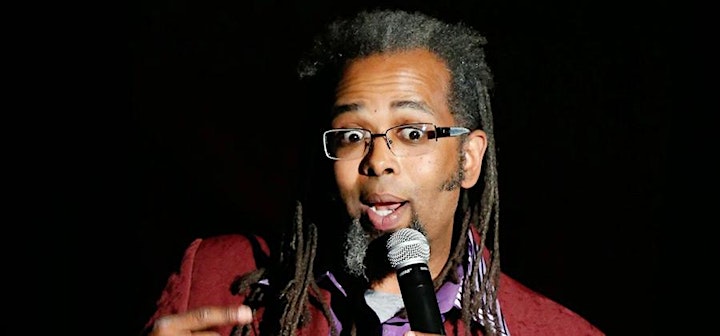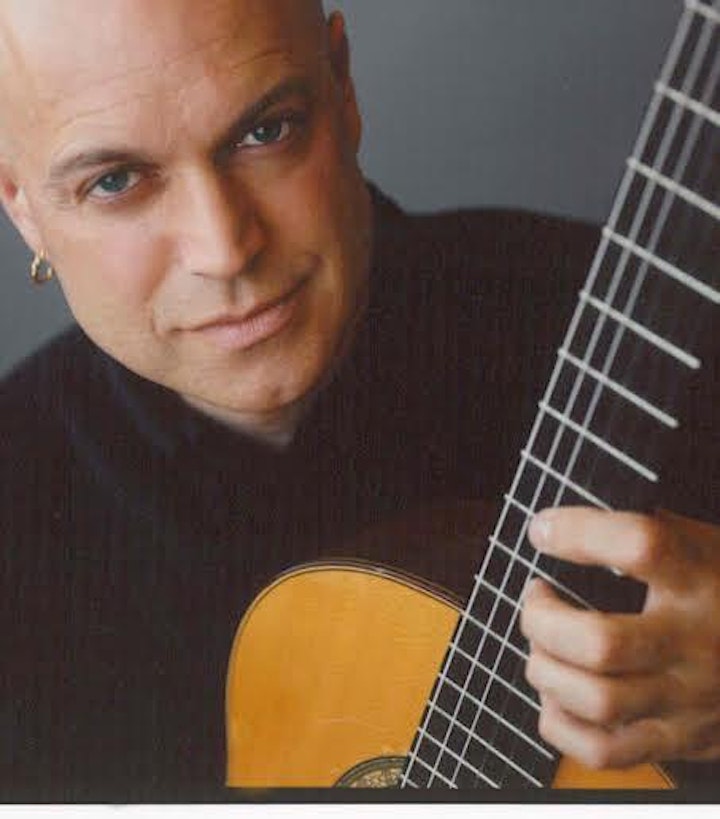 Organizer of Frank Olivier's April Foolish Party
This is Frank Olivier's new business of producing private parties for hire! He started ZP4U after being hired to entertain at too many boring poorly run Zoom "parties".
You invite your friends, and show up!
We handle all the details, from designing the invitations, to handling RSVPs, entertainment, setting up visiting rooms, handling all the tech. We send out a short video getting people up to speed on the essentials, before the party, and sending out thank you notes after the party!