Description
"The Irish...and How They Got That Way" is an irreverent but affectionate history of the Irish in America that mingles laughter and sentiment in a tapestry of classical songs and stories as told by Pulitzer-prize winning author Frank McCourt. "The Irish . . ." encapsulates the most tumultuous times of the past century with the vibrant humor and bitter irony that has become the trademark of the author of the acclaimed biography Angela's Ashes.
"A show that has moments as hard-hitting as any in the wrenching Angela's Ashes" – USA Today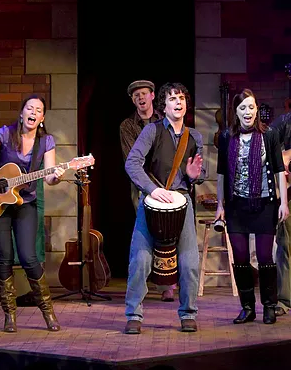 Date and Time
Location
Delaware Valley University
Life Sciences Building Auditorium
700 E. Butler Ave.
Doylestown, PA 18901