FRANK McCOMB's "Living Room Concert", two nights only!
Description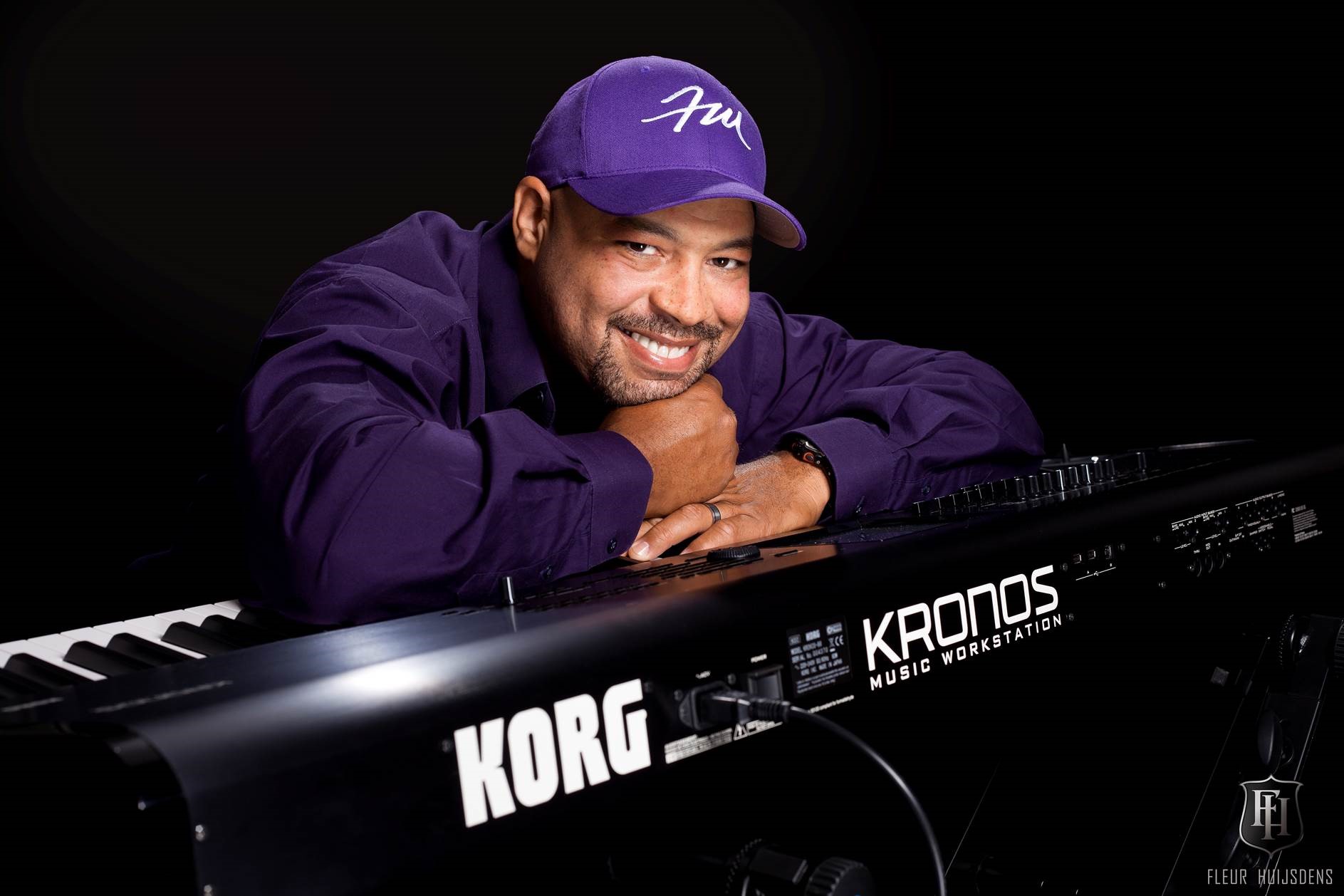 Frank McComb returns to Philadelphia, to invite us into his solo "Living Room" concert. The 'Living Room" is a unique event, that allows Frank to share intimately with an exclusive audience, within an interactive setting. This performance will be at one of Philadelphia's best kept secrets, "Reuben's Marc 2nd Floor Sounds." 8131 Stenton Ave, Phila Pa.,19150.
Frank McComb is a soul singer and keyboardist. Often compared to Donny Hathaway and Stevie Wonder, McComb has collaborated with many renowned recording artists including Prince, Chaka Khan, Teddy Pendergrass, Gerald Levert, Marcus Miller, Branford Marsalis and Teena Marie.
After graduating from Glenville High School in Cleveland, OH, McComb was asked to be in the band for Atlantic Records male R&B singing group The Rude Boys, protégés of Gerald Levert. He was soon promoted to musical director and toured with them through the early 90's. While touring, McComb met Jeff Townes of seminal rap duo DJ Jazzy Jeff & The Fresh Prince who invited him to record and tour with the group.[1] Townes eventually convinced Frank to move to Philadelphia. Once settled, he was introduced to legendary songwriting duo Kenny Gamble and Leon Huff. McComb was eventually put on payroll as a musician for Gamble/Huff and moved down the street from their headquarters so that he could walk to work every day.
Philadelphia is a second home for Frank, and he loves to share his soul with his family all around the world, but Philly holds a special place in his heart, so we must reciprocate.
Seating is limited so buy your tickets early and often!!! Just two nights, in our warm, cozy, yet exclusive space. This is a unique opportunity for us all. See you soon.