Location
Old St. Mary's Church, Clonmel
Mary Street
Clonmel
Ireland
This unique concert event is guaranteed to be like no classical concert you've ever attended.
About this event
This is a unique father and son concert. When hearing JJ McNamara play, people always say to his father Frank "Ah the apple doesn't fall too far from the tree" - and that is what has inspired this tour - The Apple and the tree are performing on the same stage. Programme includes Beethoven, Chopin and Liszt peppered with occasional fun stories. Beethoven was the rock 'n' roll of the 18th century while Chopin and Liszt were huge popstars of the 19th. The programme of great music is designed to enthrall, excite and inspire.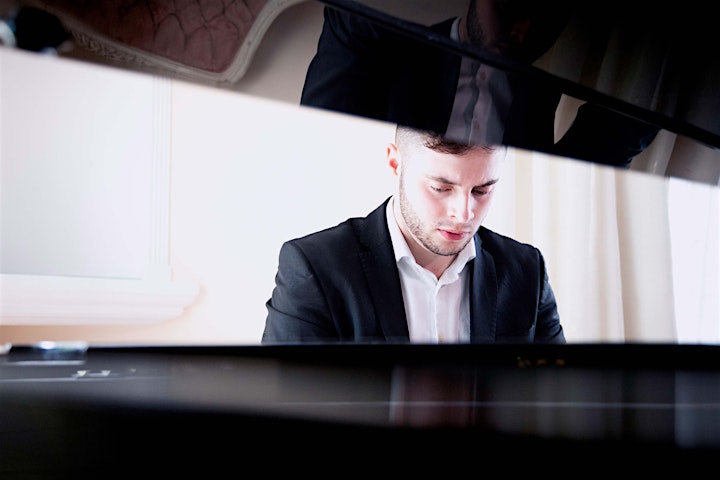 Many will remember Frank from his many years as Gay Byrne's pianist and Musical Director on the Late Late Show. Frank, a pupil of Rhona Marshall and legendary British pianist Peter Katin, returns to his classical roots with this tour. JJ is now studying in London at the Royal Academy of Music with Russian pianist Rustem Hayroudinoff and before that he studied in Dublin with Hugh Tinney and Padraig O Cuinneagain. He also spent a year with British pianist Martin Roscoe and two years with Jonathan Middleton.
The tour will take Frank and JJ to Venues North and South of the border playing 24 concerts. They are particularly looking forward to performing in this historic church, built in 1205.