Description
FRANCHISING
Trends & Opportunities
Asia • Australia • Canada • Middle East
Topics
Overview of franchising for business growth and franchise development systems

Opportunities for Australian franchisors to expand in the fast growing franchise markets of the Philippines, Saudi Arabia and Canada.

Territory/Master Franchise opportunities to operate in Australia select franchise businesses in Asia, the Middle East and Canada

Use of Australian trademarks in other countries

Investing as a franchisee in the Philippines
Who should attend
Business owners thinking about growing their business through franchising

Franchisors/Investors looking for opportunities in Asia, the Middle East and Canada

Potential franchisees, people looking to buy a new or existing franchise

Accountants, lawyers and business consultants

Presenters
RUDOLF A. KOTIK | CEO, RK Franchise Consultancy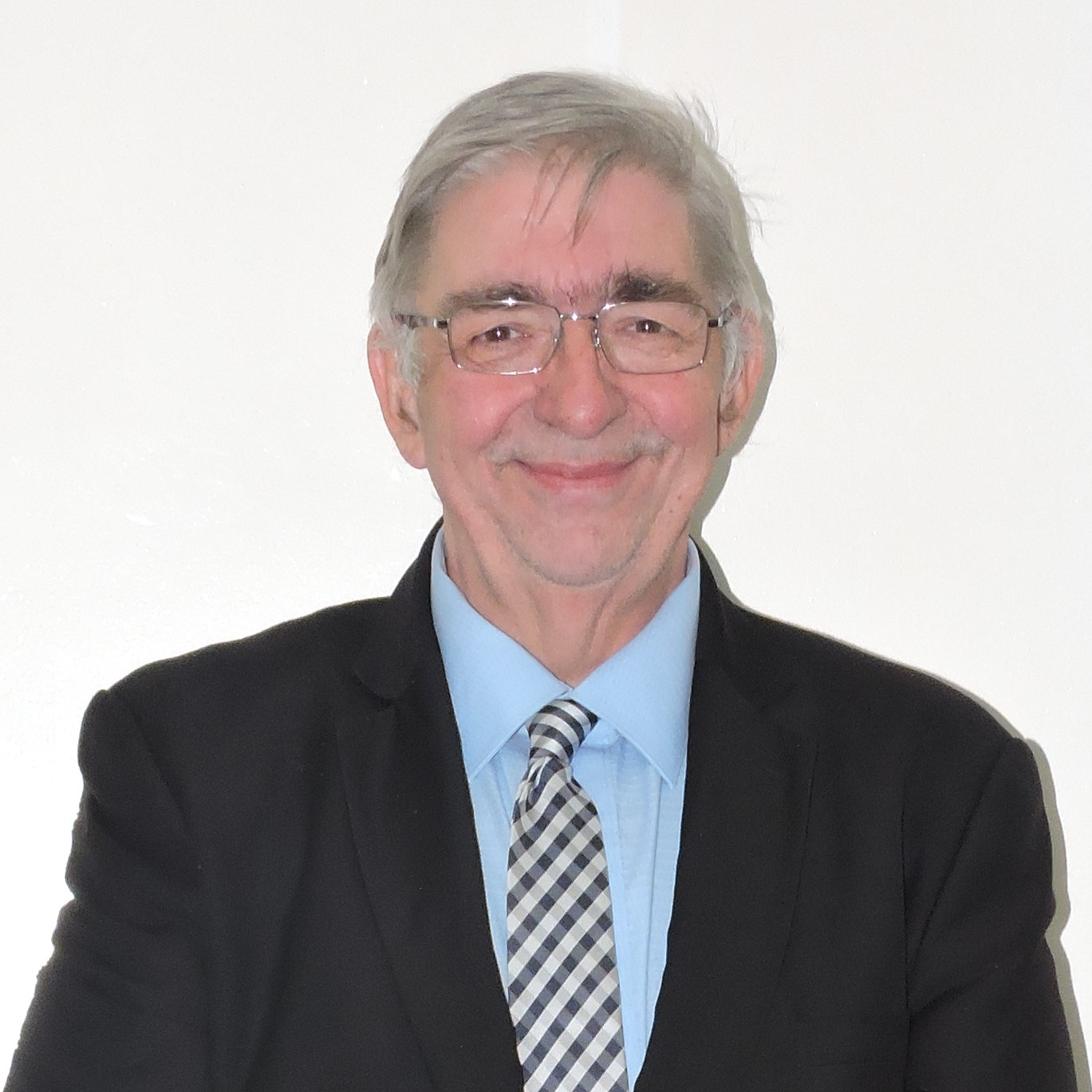 Originally from Vienna, Rudolf has over 40 years experience in franchising in three continents. He is the founder and CEO of RK Franchise Consultancy and co-founder of (FIFA) Filipino International Franchise Association. RK Franchise Consultancy has developed over 800 companies into successful franchise businesses.
SHEY LUMBES | Marketing Manager, RK Franchise Consultancy
IGNACIO GIMENEZ
Director, Expand Franchising Australia
Skilled business leader with extensive experience in supply chain, procurement, inventory management, warehousing and logistics, spanning domestic and international markets. Expert in leading procurement initiatives that achieve cost targets and meet fill rates, whilst leading efficiency management programs at a regional and national level.
All presenters will be available for questions and private discussions after the seminar.
Light refreshments and canapés will be served.
BOOK BY 15 February 2019