Description
Join us as business experts at Frannet of the Bay Area de-mystify the franchise buying process and walk you through how to successfully get into business for yourself:
We'll cover:
- "Hot" trends for today's expanding economy.
- Franchise myths and misconceptions.
- "Where's the money?" Financing your new business.
- Reinvest your retirement money.
- Average investment for franchises
- How to diversify your investment portfolio with business ownership.
- Strategies for finding the best business system for you and your family.
- Building a tangible asset with a business.
This free, "must-attend" event is for anyone who wants to:
- Leave corporate life behind
- Be your own boss
- Enjoy career Independence
- Build long-term equity
- Learn about business ownership in general
- Hear about financing options
Sponsored by: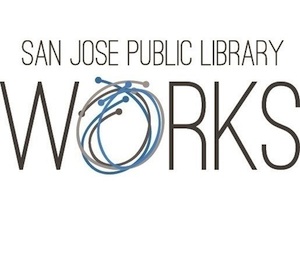 *Parking validation available for attendees.Please park in the 4th Street Paking Garage and bring your ticket with you to the class.