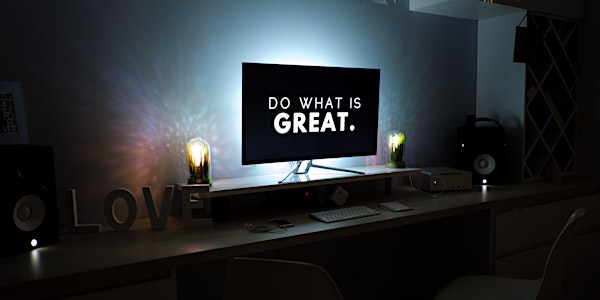 Framing Philly's Social Impact Scene: Where Business, Nonprofit, & Philly M...
Location
Parkway Central Library
1901 Vine Street
Skyline Room, 4th Floor
Philadelphia, PA 19103
Description
Framing Philly's Social Impact Scene: Where Business, Nonprofit, & Philly Meet is back for the third year!
Whether nonprofit, for-profit, or somewhere in between, Philly's social entrepreneurs are engaging with technology to make the City of Brotherly Love a better place. Join experts from some of the area's top social impact organizations to learn how they are using technology to streamline their organizations, reach underserved populations, and engage with new audiences.

More information and panelists coming soon!
---
This program is presented by the Business Resource and Innovation Center at the Free Library of Philadelphia as part of Philly Tech Week, presented by Comcast.
The BRIC is an essential part of Philadelphia's entrepreneurial ecosystem. The BRIC creates multiple entry points for those with ideas, plans, skills, and passions, enabling people to make fact-based decisions in order to fulfill their goals. We assist entrepreneurs, nonprofits, and job seekers at every stage, helping to improve their skills through public programs and individualized guidance in research and planning. We collaborate with many local and national agencies to provide specialized programs and expert mentoring and curate print and digital resources.