Refund policy
Refunds up to 1 day before event
Eventbrite's fee is nonrefundable.
You're invited to the next Film Fatales webinar!
About this event
Join Film Fatales and BFFoundation for a discussion with the creative team behind Framing Agnes in celebration of their Sundance premiere. Speakers include director Chase Joynt, cinematographer Aubree Bernier-Clarke, participant Jules Gill-Peterson, writer Morgan M. Page, and producer Samantha Curley. Moderated by programmer Stephanie Owens.
In 1958, a young trans woman named Agnes entered a study about sex disorders at UCLA to get the gender-affirming care she needed, by any means necessary. Her story was long considered to be exceptional until never-before-seen case files of other patients were found in 2017. Directed by Chase Joynt (No Ordinary Man) and featuring an all-star cast of transgender artists and actors, Framing Agnes uses re-enactment and genre-blurring storytelling techniques to breathe new life into previously unknown people who redefined gender in the midcentury. Featuring Angelica Ross, Jen Richards, Zackary Drucker, Silas Howard, Max Wolf Valerio, and Stephen Ira.
This panel discussion will be accessible with CART captions and ASL interpretation. A video replay link will be shared after. See you soon!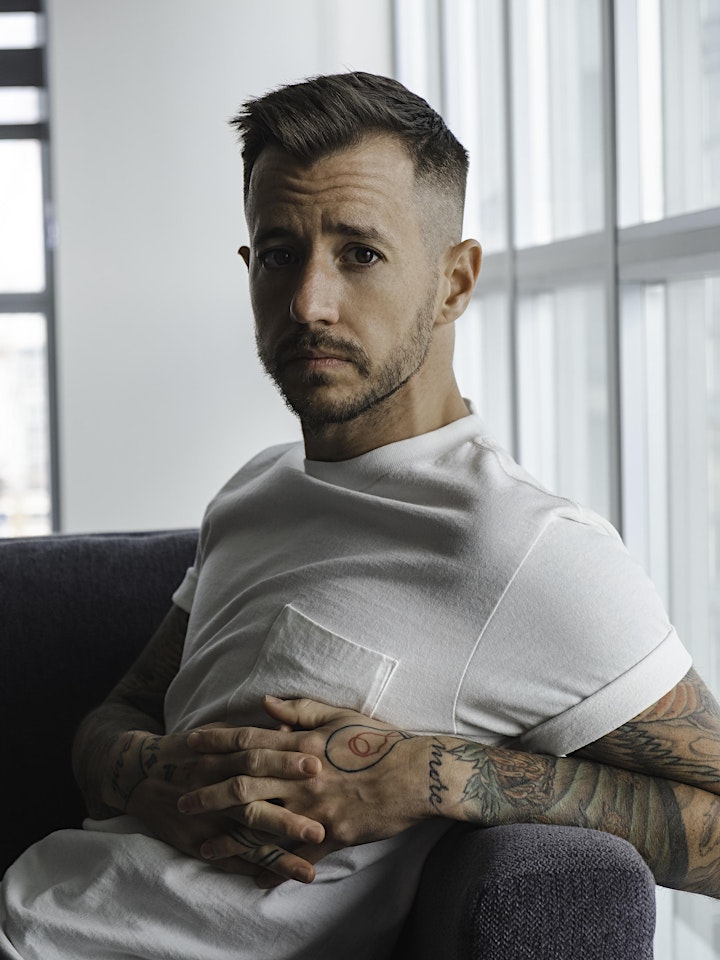 Chase Joynt (he/him) is a director and writer whose films have won jury and audience awards internationally. His debut documentary feature, Framing Agnes, will premiere at the 2022 Sundance Film Festival. With Aisling Chin-Yee, Chase co-directed No Ordinary Man, a feature-length documentary about jazz musician Billy Tipton, which was presented at Cannes Docs 2020 as part of the Canadian Showcase of Docs-in-Progress. Since premiering at the Toronto International Film Festival in 2020, No Ordinary Man has been hailed by The New Yorker as "a genre unto itself" and Indiewire as "the future of trans cinema." The film has won 9 awards on the international festival circuit, including being named to TIFF Canada's Top Ten. Joynt's first book You Only Live Twice (co-authored with Mike Hoolboom) was a Lambda Literary Award Finalist and named one of the best books of the year by The Globe and Mail and CBC. Chase also directed episodes of Two Sentence Horror Stories for the CW, which are now streaming on Netflix. With Samantha Curley, Chase runs Level Ground Productions, a collaboratively run production company in Los Angeles.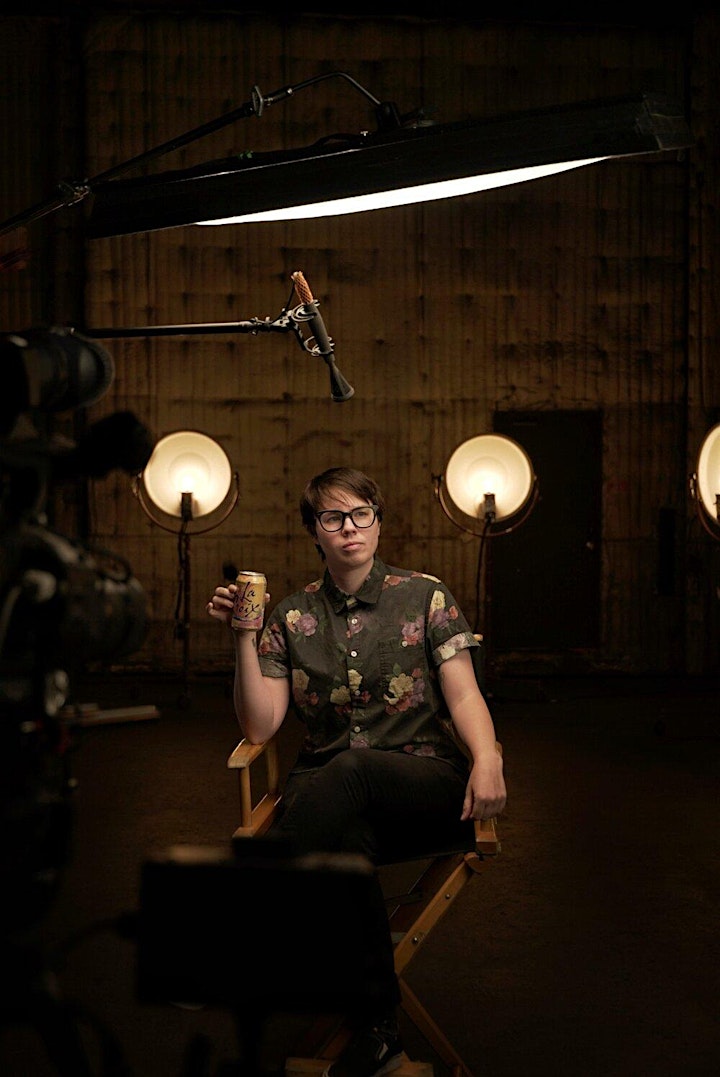 Aubree Bernier-Clarke (they/them) is a director and cinematographer based in Los Angeles and Portland, OR. In 2013, Aubree participated in AFI's eminent DWW directing workshop, through which they developed their award-winning narrative short, The Night Is Ours, starring Bex Taylor-Klaus. In 2019, Aubree's documentary short A Normal Girl, about intersex activist Pidgeon Pagonis, premiered at BFI Flare in London and the American Pavilion at Cannes Film Festival, and in 2020 won the Grand Jury Award for Best Short Documentary at the United Nations Association Film Festival. Aubree's web series The Library, which seeks to illuminate various aspects of LGBTQI life and culture, is currently streaming on Revry.tv. As a DP, Aubree shot the Chase Joynt-directed documentary short, Framing Agnes, which premiered at Tribeca in 2019. The feature version of Framing Agnes is set to premiere at Sundance in 2022. Aubree is also currently developing a podcast about gender in the rural South with journalist Casey Parks. Aubree is committed to using film to tell diverse stories, often focusing on LGBTQIA+ and social justice issues. When not making films, Aubree can be found traveling, cooking and spending time in nature.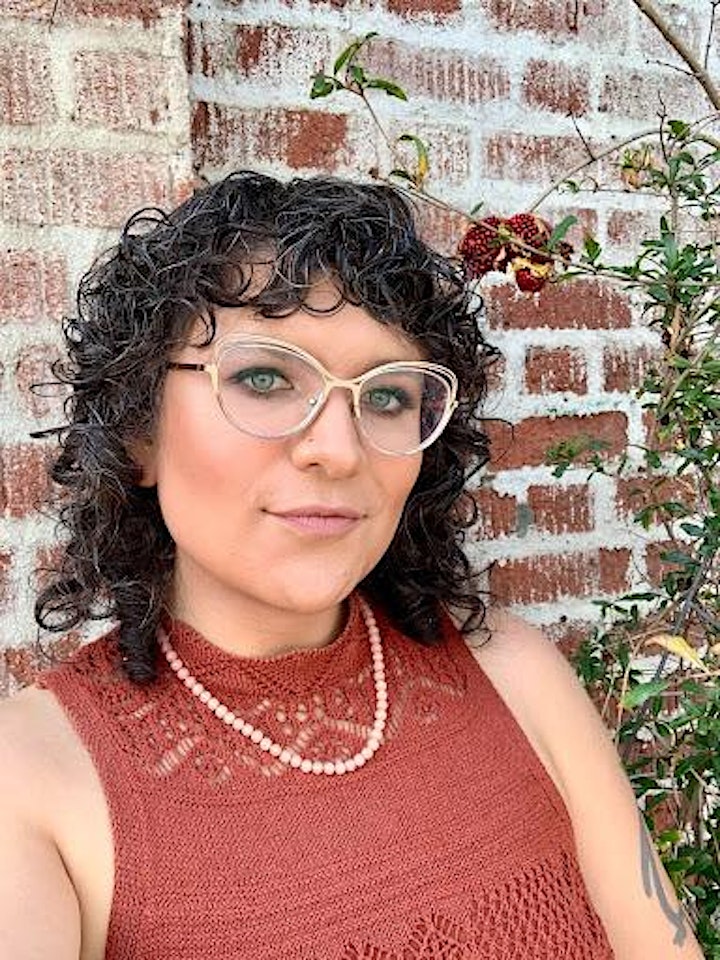 Jules Gill-Peterson (she/her) is a writer, historian, and author of the Lambda Literary Award winning book Histories of the Transgender Child. Her work on trans culture and politics has also been published or featured in The New York Times, CNN, The Guardian, and NPR. She is an associate professor of history at Johns Hopkins University.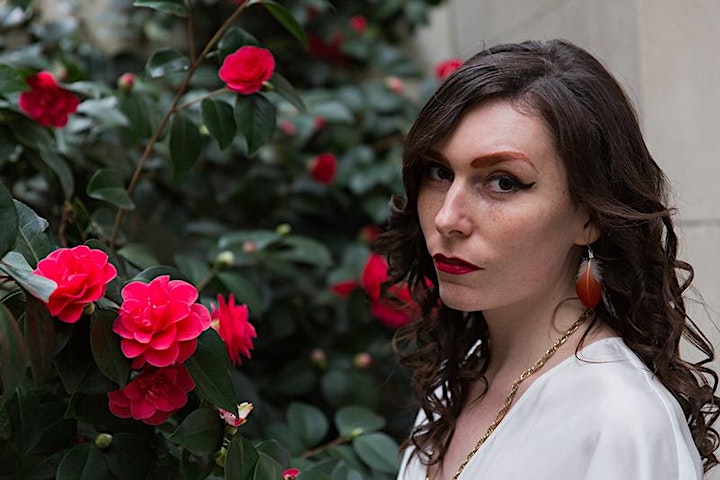 Morgan Page (she/her) is a Canadian writer, historian, and artist based in London, UK. She is the creator of the trans history podcast One From the Vaults, and the executive producer of the investigative podcast series Harsh Reality: the Story of Miriam Rivera (Wondery, 2021). With Chase Joynt, she is the co-writer of Framing Agnes, as well as the Queer Cinema Classics book Boys Don't Cry (McGill-Queens University Press, 2022). Her work as a video and performance artist has been exhibited at the Brooklyn Museum, MOCA Taipei, and the Art Gallery of Ontario. In addition to her creative work, she is the co-founder of Trans Abolitionist Futures, a prison abolitionist reading group for trans and non-binary people in London.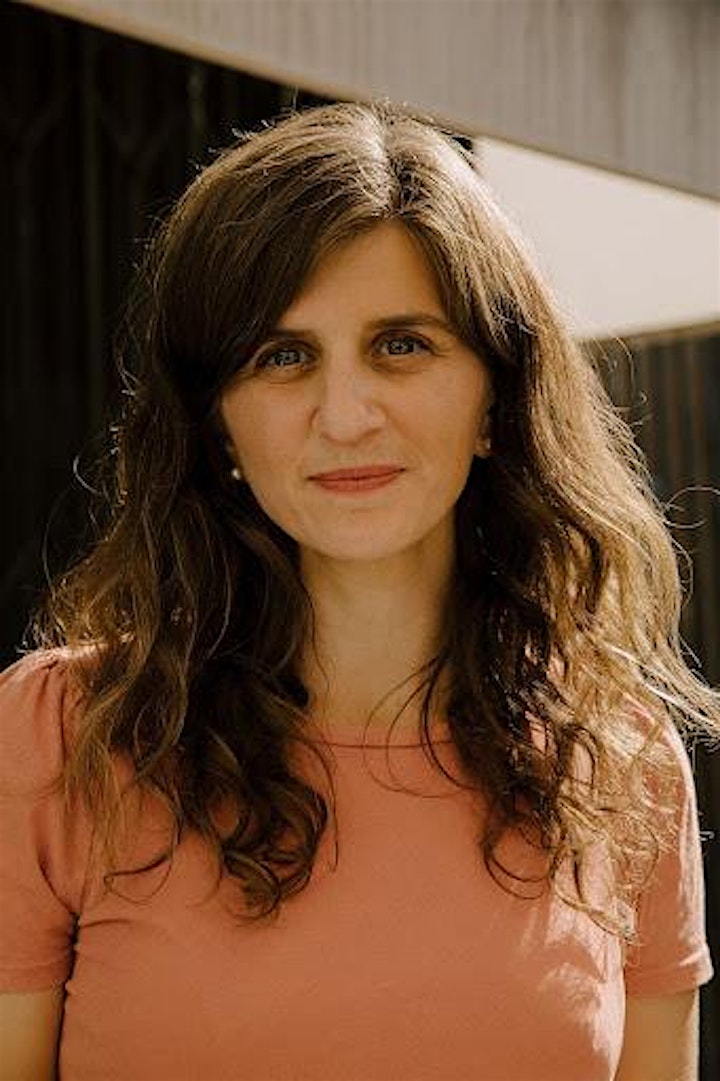 Samantha Curley (she/her) is an independent producer and creative entrepreneur based in Los Angeles. She is the Co-Founder of Level Ground Collective, a 501(c)3 artist collective and production incubator creating experiments in empathy. Together with Chase Joynt, she also runs Level Ground Productions, a collaborative production company engaging the most important issues of the contemporary moment. Her first film, FRAMING AGNES (dir. Chase Joynt) premiered as a short at the 2019 Tribeca Film Festival and will premiere as a feature at the 2022 Sundance Film Festival. She's also currently in production on JFK8 (dir. Brett Story and Steve Maing) which follows a group of Amazon workers in their fight to unionize. Since 2013, Samantha has produced dozens of short films, podcasts, community events, and gallery installations. Her film projects have screened at festivals and won awards around the world, and she's received support from IDA, Field of Vision, Catapult, Ford Foundation, Just Films, Gotham, Hot Docs, XTR, and more. Samantha graduated with a B.S. from Northwestern University's School of Communication, an M.A. in Theology and the Arts from Fuller Seminary, and received an Executive Scholar Certificate from the Kellogg School of Management. In her free time she serves on the founding steering committee of the Eastside Women's Film Club, plays on a women's recreational basketball team in Los Angeles, and is a community organizer in LA's Echo Park neighborhood.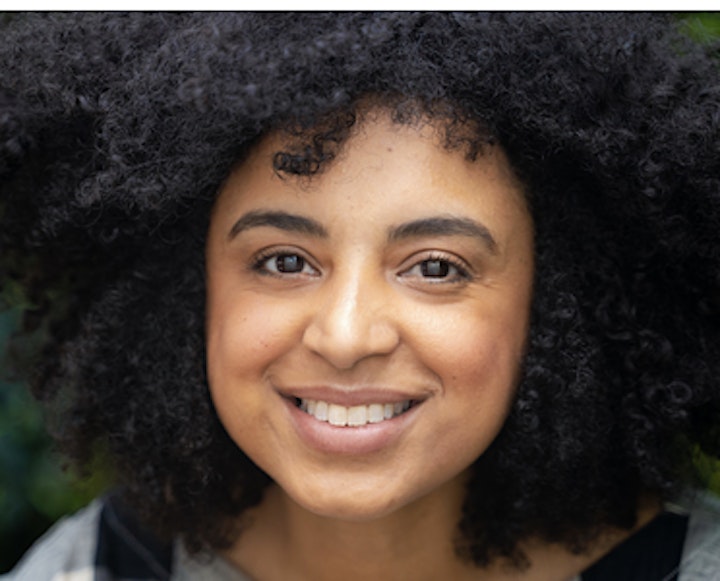 Stephanie Owens' ​​background stretches from creator to curation. Her experience as a filmmaker, photographer, and film festival programmer has equipped her with insight into various forms of storytelling and the multifaceted needs of filmmakers and artists. She has programmed for Sundance, Palm Springs ShortFest, LA Film Festival, IDA's Getting Real Conference, and has also participated in festival and funding juries. Owens is driven to support distinct voices from emerging and BIPOC filmmakers and artists working in nonfiction. She's excited to cultivate spaces that encourage and uplift artists developing their own language to tell stories and pushing the boundaries of form. Her personal work is rooted in collaboration with the people she records, often exposing the relationship between filmmaker and protagonist. Owens is continuously pulled to explore what it means to be both here and there—a part of and apart. She has a BA from the University of Virginia and MFA in Art and Film/Video from California Institute of the Arts.

Film Fatales is a non profit arts organization and talent discovery platform which supports a membership community of over a thousand feature film and television directors of all marginalized genders. We advocate for hiring equality and inclusive programming practices by working with key decision makers to expand the talent pool and raise the visibility of underrepresented creators. Together we can build a more equitable film industry for us all.

BFFoundation is a non-profit organization focused on promoting underrepresented voices of diverse storytellers. We champion female, non-binary, LGBTQIA+, BIPOC, API, and persons with disabilities' voices in entertainment and media. We do this through research, education, and supporting the production and distribution of inclusive content.
FREQUENTLY ASKED QUESTIONS:
Who is participating?
This public webinar is open to filmmakers and film lovers of all backgrounds.
Will this be recorded?
Yes, the panel discussion will be recorded and a video replay link will be available for 48 hours after for those unable to attend live.
Will I need to turn my camera on?
No, it will not be possible to turn your camera on.
Will I be able to ask questions?
Yes, you can send in questions in advance or ask live in the Q&A box.
When will I receive the link to join?
You will receive the registration link upon RSVP and a reminder will be sent the day of the event.
Film Fatales organizes panel discussions, educational workshops and networking mixers focused on amplifying marginalized voices in film and television. Capacity is limited. The session will be recorded for those unable to participate in the live program. Please contact us if you require an accessible accommodation.