Description
Learn the basics of handweaving and get a head start on your first woven wall hanging. Perfect for those on the hunt for a new skill, this 2.5-hour workshop covers all you need to know to get weaving on a frame loom. We'll cover setting up the loom, basic weaving techniques, texture, and finishing methods, all the while experimenting with fun and varied materials. You get to take home your very own custom WE GATHER loom kit so the weaving fun never has to end!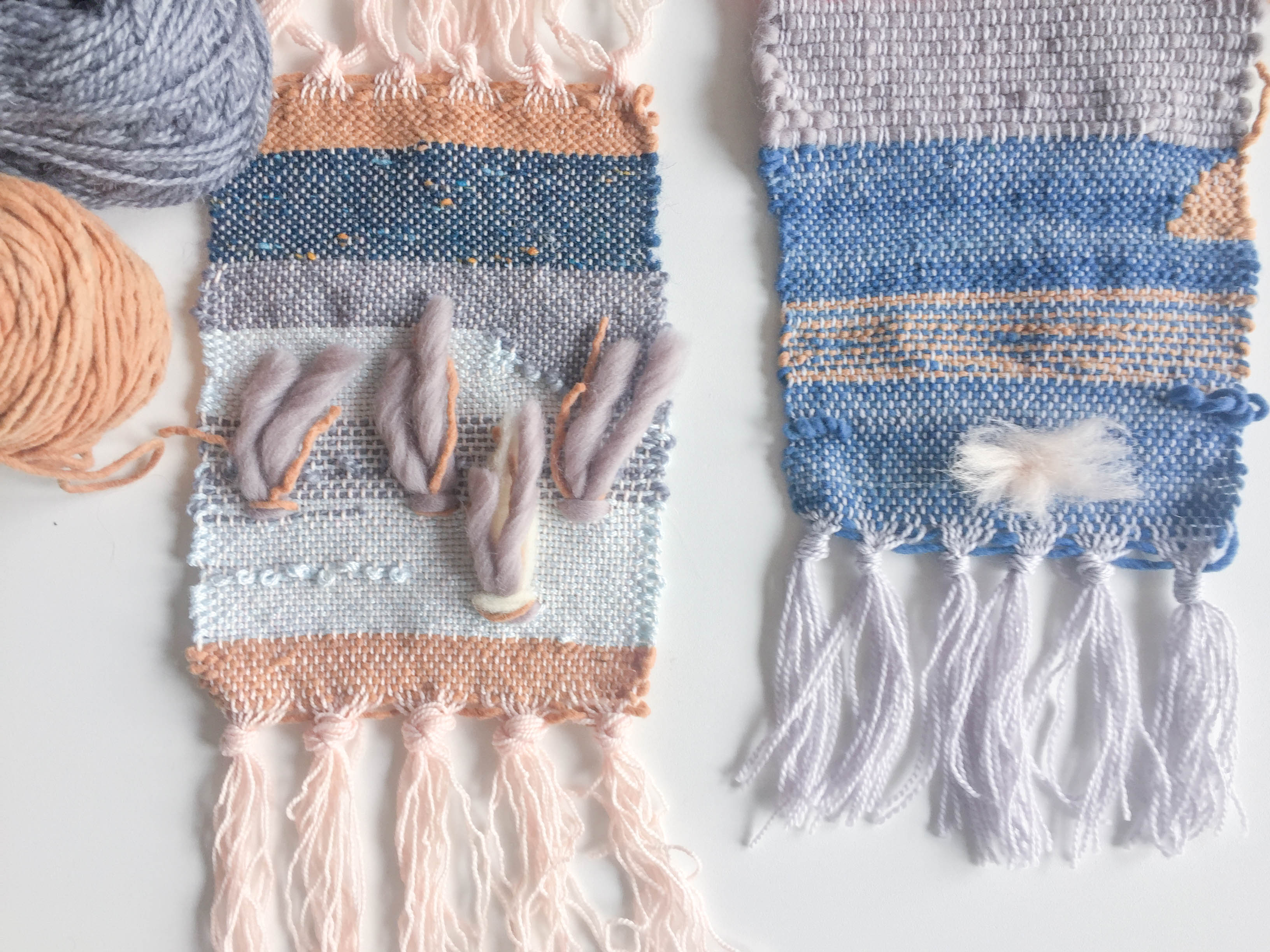 What's included:
WE GATHER Loom Kit, including wooden frame loom, two shuttles, shed stick, two wooden needles, weaving comb, and tapestry needle
Wooden dowel to hang finished weaving
All necessary yarns
Use of WE GATHER weaving tools
Illustrated weaving guide
*All yarns and materials are provided, though participants are welcome to bring any additional yarn or material they'd like to experiment with.
About We Gather: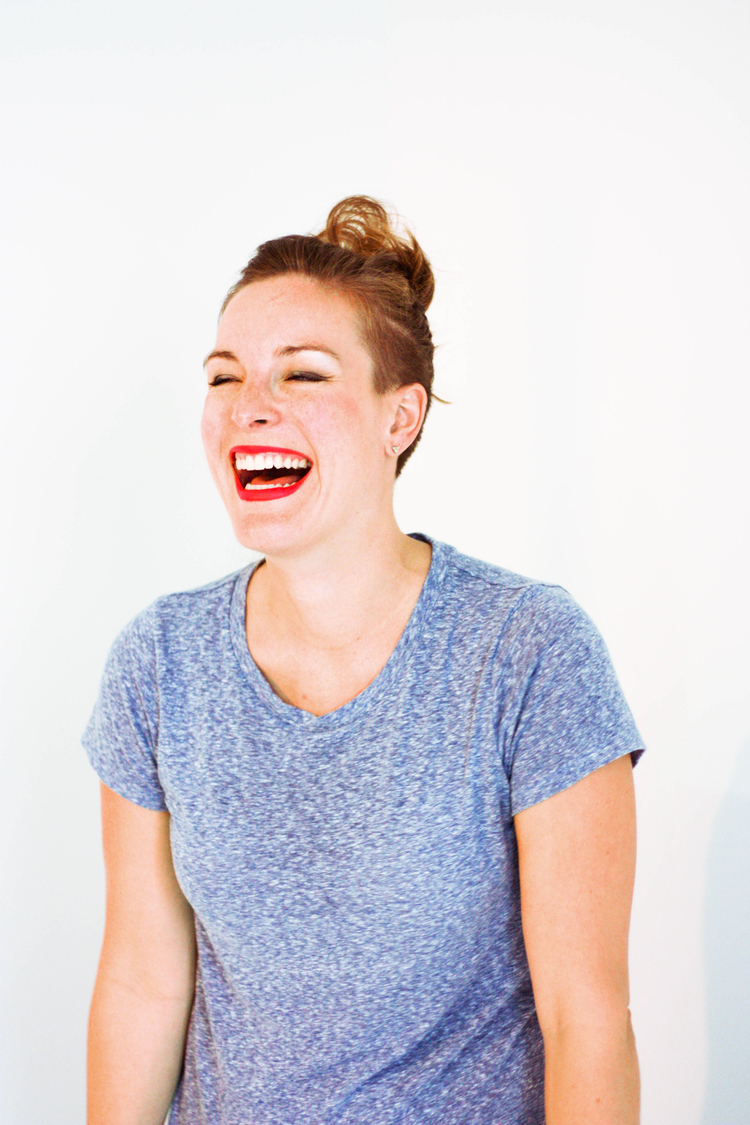 Whitney Crutchfield has been a textile lover ever since her mom taught her how to sew a reversible Barbie skirt in their basement in rural Michigan. After obtaining a MFA in Fibers and enjoying the clean air of Colorado, she landed in Brooklyn, and it instantly felt like home. Her textile obsession has materialized here in a number of different ways, including crafting at Martha Stewart, teaching at the Textile Arts Center, FIT, and Parsons School of Design, and most recently designing printed textiles for a major teen apparel retailer.
My heart and passion, however, were not in the world of mass production and fleeting trends. So, with over ten years of weaving and dyeing experience under her belt, she turned her efforts fully to creating objects that last, textiles that we can be with and touch, things that become imbued with memory and simple meaning and remind us of the joys, excitement, and comfort that we experience together.