Description
D9 - Orchard OUE Twin Peaks
---
Many including myself have been swept away by the beauty of this lush development as soon as I enter the long private driveway into the carpark porch. I was greeted with a nice morning greeting all from the way of an Security Officer to the Conceirge Officer whom never fails to light up my smile!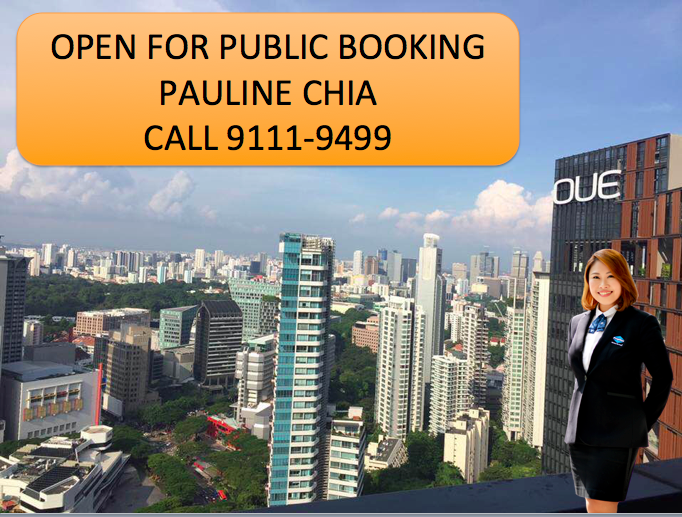 My cllients aka turn into friends whom I have invited many times whom has finally agreed to see. The couple was drawn to the serenity of the resort Bali Pool alike. There were exquisite handcrafted scrupltures throughout the pathway, swimming pool and even the most common shower/restrooms were detailed to the finest. My client said this, "Pauline, I really like this development very much ! It's really Atas! But I am worry what if market price drops? "
To many, I have addresed this major concern. No need sales marketing talk. I will show you facts and figures as to why this is really a RARE OPPORTUNITY for ONE to ENTER in Today's Market.
Give yourself a chance to meet up with ME to Share how one of the top selling D9 projects, OUE TWIN PEAKS has outperform many others due to more than 10 reasons I can cross the checklist addressing your concerns.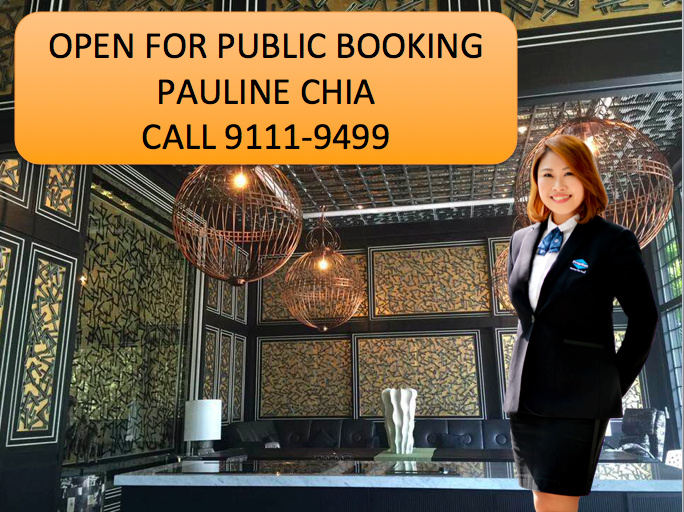 ~ BEDROOM TYPES / AVAILABILITY
TOWER 1
1BEDROOM 549 SQFT/ 571 SQFT FR. $1.4XMIL
2BEDROOMS 1055 SQFT FR. $2.7XMIL
3BEDROOMS 1399 SQFT FR. $3.4XMIL
3 BEDROOMS 1604 SQFT FR. $3.7XMIL
3 BEDROOMS 1895 SQFT FR. $4.4XMIL
Make an Appointment with Pauline Chia @91119499 . WORK & LIVE LIFE TO THE FULLEST!