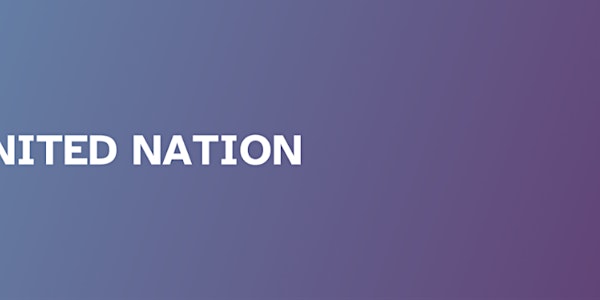 FPCI Chapter UII MUN 2022 Grand Symposium
Towards Sustainable 2030: The Transformation of the Development Systems Through SDG Implementation
About this event
FPCI Chapter UII MUN 2022 held a Grand Symposium for the opening of the conference. In this Grand Symposium, we will talk about The Role of Multilateral Forums in Achieving Sustainable Development Goals, and how to achieve those Sustainable Development Goals as students.
Theme: Towards Sustainable 2030: The Transformation of the Development Systems Through SDG Implementation
Date/Time: Friday, 2 September 2022/15.15-17.30 (GMT+7)
Speakers:
1. Adib Zaidani A.
First Secretary for Economic Affairs II of Permanent Mission of the Republic of Indonesia to the United Nations, New York
2. Wiwik Mahdayani,
Founder & Director DESMA Center
3. Mr. M. Rezky Utama
Lecturer at Dept. of International Relations - Universitas Islam Indonesia
Moderator:
Ghina Raihanah
We look forward to your participation!