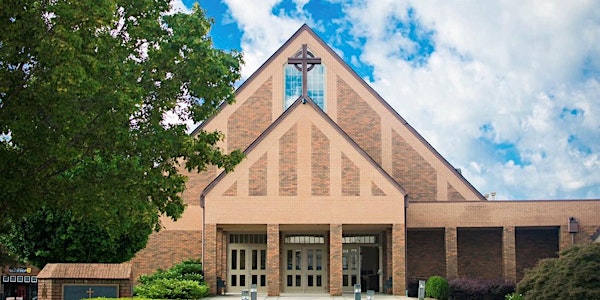 FPC Sunday Worship at 11:00am
Event Information
Location
First Presbyterian Church of Covington
1169 Clark Street Southwest
Covington, GA 30014
In-Person Worship at First Presbyterian Church, Covington
About this event
We are delighted to begin resuming in-person worship at First Presbyterian Church of Covington on a limited, reservation-only basis. For now, capacity for our worship service is set at a total of 50 people, including the worship leaders and volunteers. Please read additional important information below.
Please sign up for only one service at a time. You DO NOT have to print the ticket. This RSVP format is to help the staff with the RSVP process.
By signing up for in-person worship, I affirm that I do not have any symptoms of COVID-19, nor, to the best of my knowledge, have I been exposed to anyone with COVID-19 in the previous 14 days. I also agree to abide by the COVID-19 protocols recommended by our FPC Health Team and approved by our Session.
- Mask required.
- Social Distancing required. Pews are marked with a bow for your convenience. You will also see tape on the floor to help guide you.
- Your temperature will be checked when you enter.
- An Usher will escort you to a pew as you enter the Sanctuary. An Usher will escort you to the doors following worship.
- At this time we will refrain from cooperate liturgy and singing.
- Restrooms are available. Please follow the cleaning procedures.
- Our Health Team in conjunction with our Worship team will take all precautions to minimize the potential spread of COVID-19. We thank you for your cooperation.
Location
First Presbyterian Church of Covington
1169 Clark Street Southwest
Covington, GA 30014