About this Event
FPA
FPA is an artist/producer from Minneapolis, MN. Over the past 5 years she's lived abroad in France, studying music and philosophy. Her self-produced debut album, Yang Chen, marks the beginning of a new journey for the young singer. Yang Chen follows the release of her first EP, The Loved 1, whose first single, Broken Hearted N*ggas Club, garnered praise from EARMILK and The Current. FPA's first album, Yang Chen, was released this November.
Check out her website, Facebook, Instagram, Twitter, Spotify, and recent press!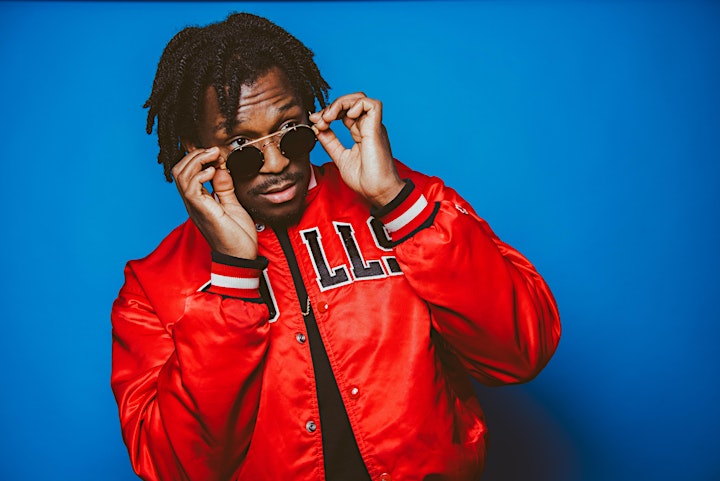 Sonny Step
Born in Philadelphia and raised in a neighboring suburb, Sonny Step is a singer/songwriter/multi-instrumentalist/producer that has been described as a music box. His style mixes funk elements with RnB melodies and hip hop phrasing. Lauded as a talented and energetic performer, he is sure to leave any audience entertained.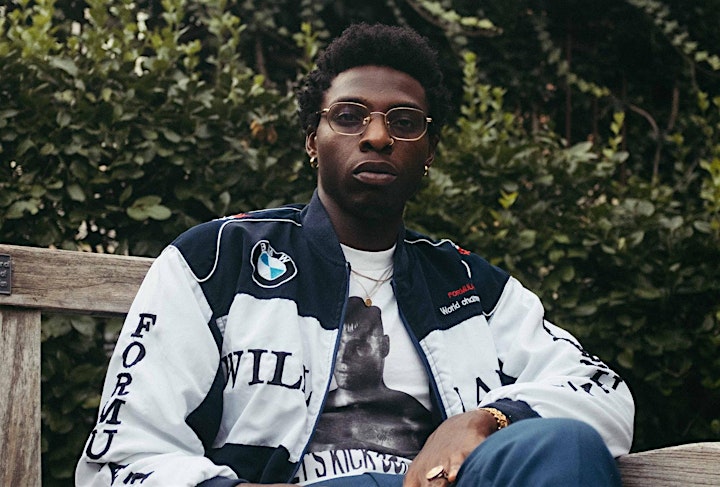 Mari
"Influenced by vocalists such as D'Angelo, Erykah Badu, and André 3000 and versatile artist-producers like Kanye West and Pharrell Williams, Chicago-born, Atlanta-based Mari is already known for his "lyrically rich raps, melodic choruses, and spacey, soulful instrumentals" and rounds his sound with soul and funk elements.
While living in NYC, he made a splash in 2016 after his songs "40 Flavors" and "Paper Run" and cracked Spotify's US & Global Viral Charts and in 2017 when his song "On Fleek" landed a spot on Comedy Central's Broad City Soundtrack. In October 2017, Mari performed at the A3C Festival in Atlanta, eventually sparking a relocation to the city in 2018 to develop his sound even more.
Mari offers his latest project Glutton Free which features singles like the hard-hitting GMGMG and the funky cut Ain't Thinking Bout You featuring LION BABE. Last year Mari rounded out the year with the smooth, soulful cut "Atlas," and his ""Serve"" EP, both self-produced. With his breakthrough single ""40 Flavors"" already accumulating nearly a quarter million streams, he continues to show strides and versatility as an artist and producer. "
Check out his website, Facebook, Instagram, Twitter, Spotify and recent press!
Performers
Date and Time
Location
Refund Policy