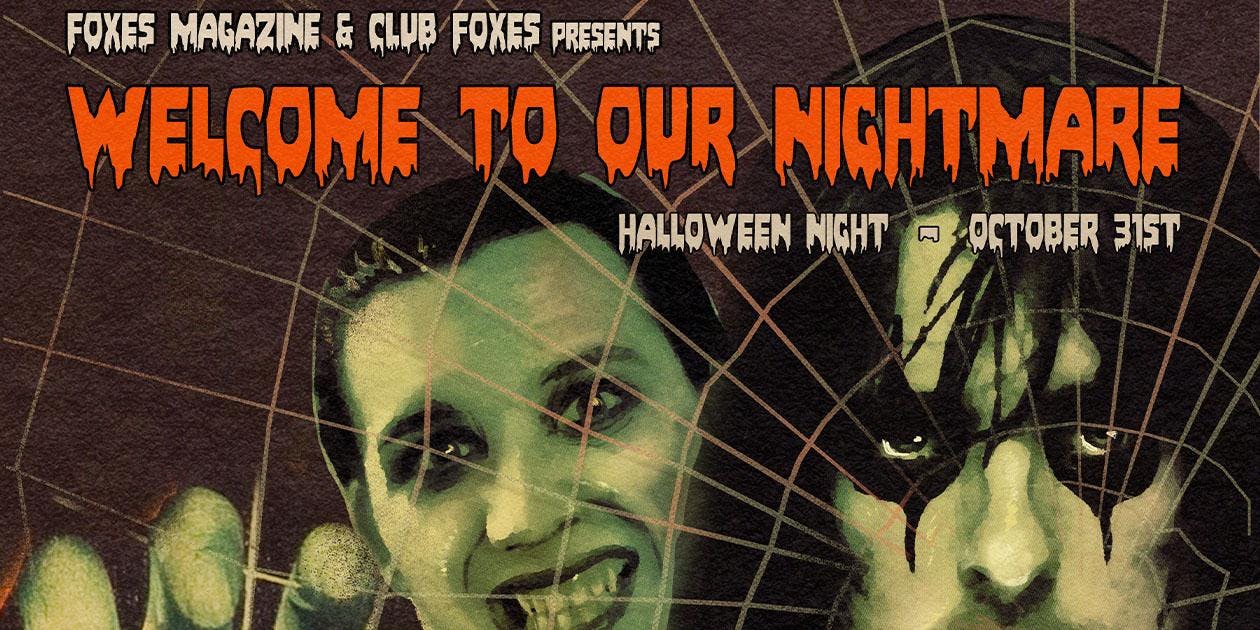 About this Event
Hosted by theremin virtuoso ARMEN RA, an integral part of the famed NYC Club Kid scene and lauded as one of the most beautiful drag queens of his time. Armen has preformed everywhere from The United Nations to the Disney Concert Hall (L.A.) to the Wiener Konzerthaus Mozartsaal (Vienna). Armen Ra also collaborated with legendary British recording artist Marc Almond, on his 2010 release, Varieté.
We will also be introducing three supergroups covering three famed groups:
THE DAMNED
ft. Colin Peterson of Terminal A
+ Julian de la Celle
Other band members TBA.
ALICE COOPER
ft. Don Bolles of The Germs
+ Gregg Foreman
+ Julian de la Celle
Other band members TBA.
BAUHAUS
ft. Jack Atlantis (Teenage Werewolves)
Other band members TBA.
PLUS - burlesque, a dark marionette show, and more to be announced soon! Tickets on sale August 21st.