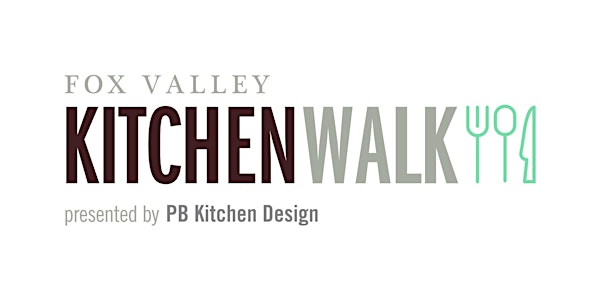 Fox Valley Kitchen Walk & Reception
When and where
Location
PB Kitchen Design (map pick-up & reception) 200 South 3rd Street Geneva, IL 60134
Description
EARLY BIRD TICKET PRICES THROUGH MAY 12!
Tour five amazing kitchens in the Fox Valley from the award-winning PB Kitchen Design team. You'll be raising funds for Fox Valley Food for Health, a 501 (c) 3 not for profit organization who cooks, cares, and connects with the community. Special thanks to our generous event sponsors: FLORAL WONDERS, NICHE RESTAURANT, PENROSE BREWING COMPANY, RJA DESIGN & ALPHAGRAPHICS ST. CHARLES.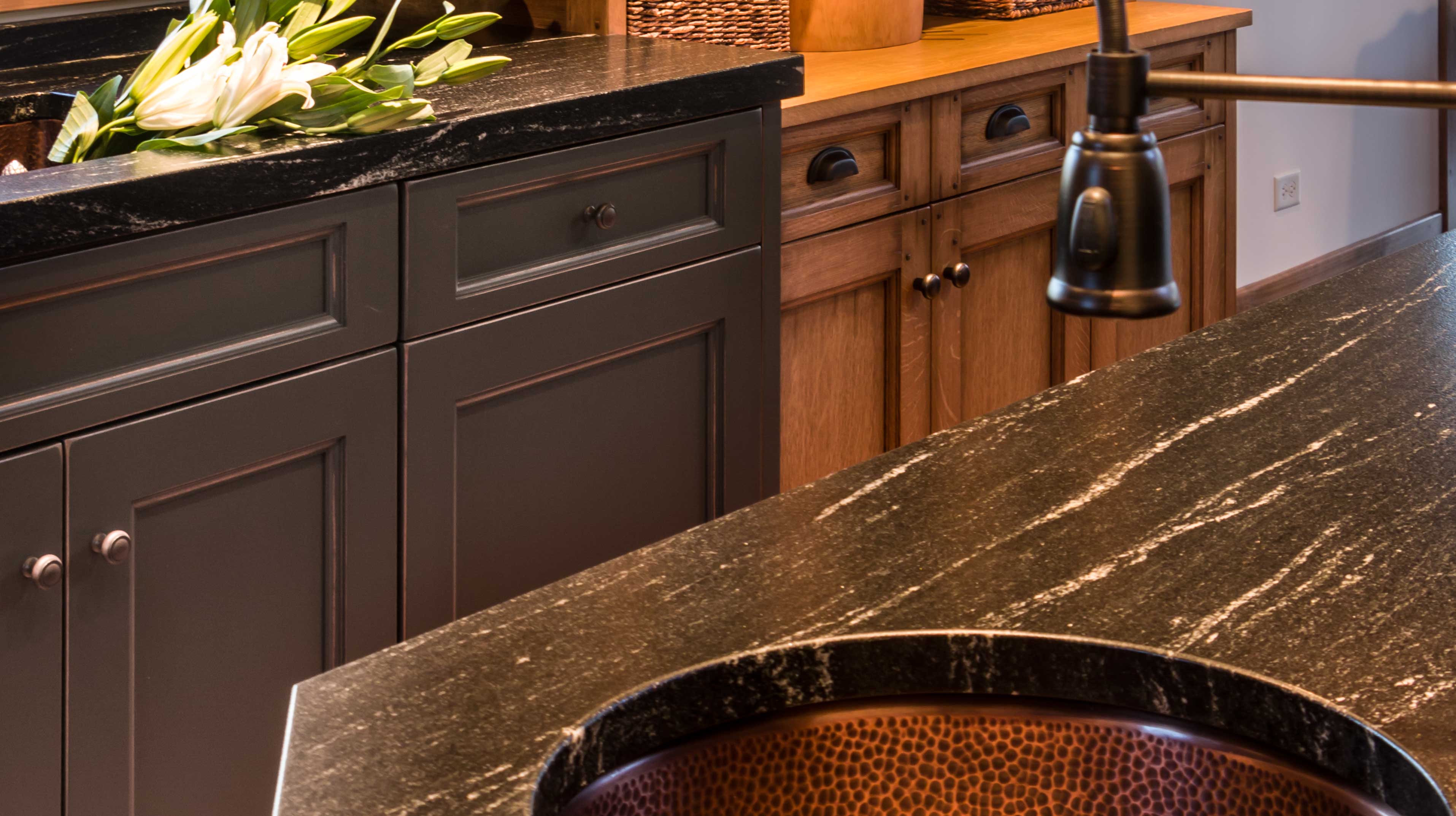 The Fox Valley Kitchen Walk is presented by PB Kitchen Design of Geneva, IL. The highly anticipated event is back after a four year hiatus. From a Geneva Historic redo, to an industrial rustic vibe, there is great variety among the kitchens. 100% of all ticket sales, online donations, and auction proceeds from the event are donated to Fox Valley Food for Health, a non-profit organization that nourishes the seriously ill and empowers teens.
After touring the kitchens, please join us for a festive reception at our kitchen design showroom on historic 3rd Street in Geneva featuring local light bites from Niche Restaurant, drinks from Penrose Brewing Company and a silent auction. See our FAQ's below.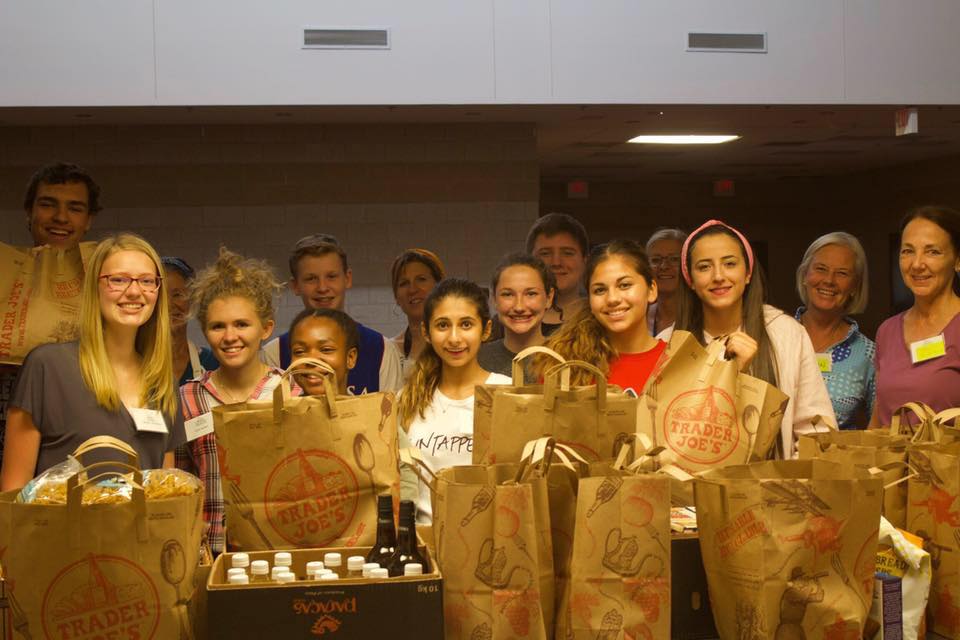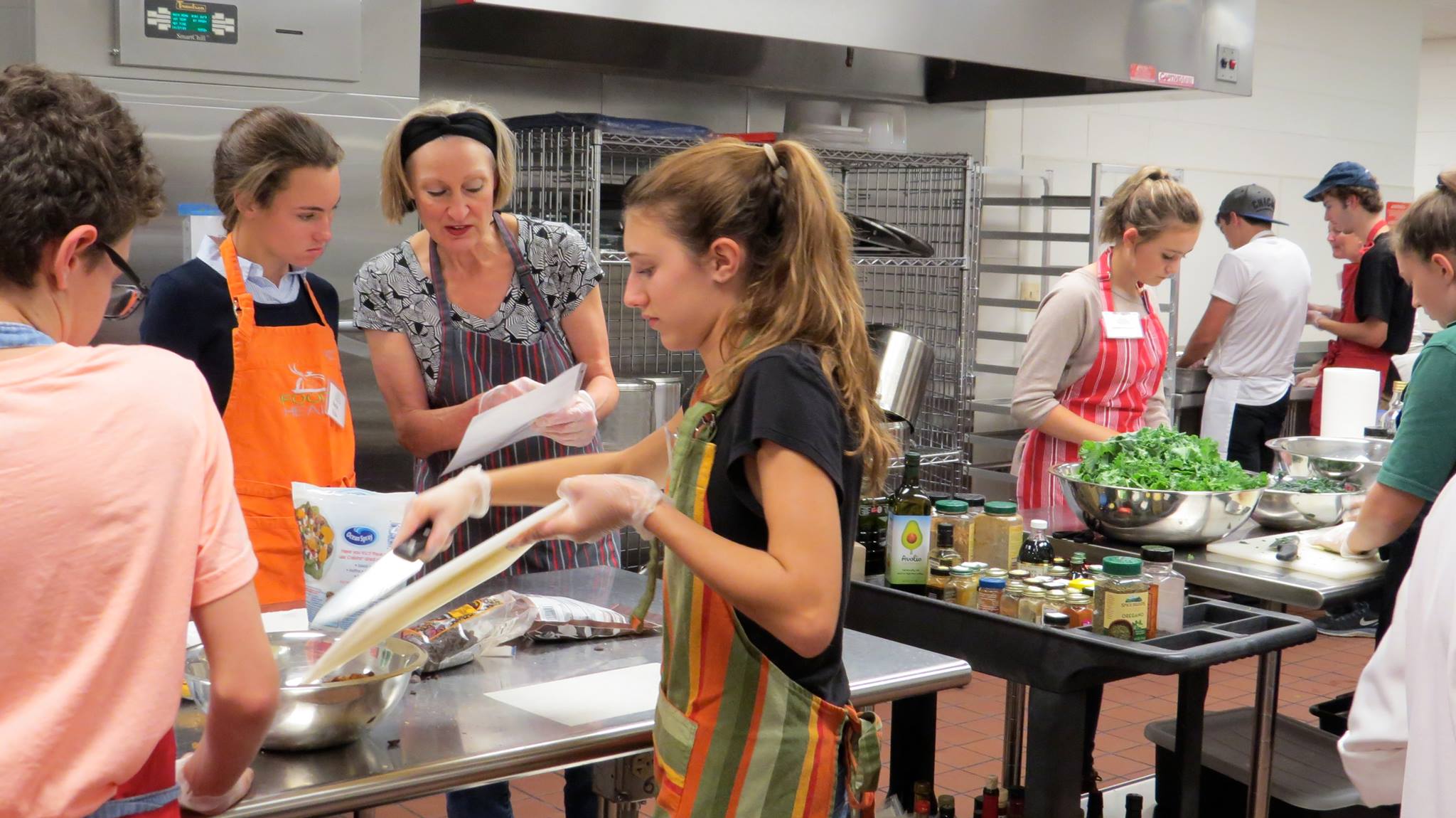 FAQs
What time is the kitchen walk, and reception? How many kitchens are included?
The walk is from 11:00 - 4:00, and includes five diverse kitchens, each reflecting the homeowner's personalities and styles. Visit the kitchens in any order. A reception follows from 4:00 - 6:00 at PB Kitchen Design.
Where are the homes located, how do I get a map?
The homes are in the Fox Valley area: Geneva, Batavia, and St. Charles, IL. Prior to the walk at designated times below, please bring your ticket(s) (either printed or electronic) to our showroom to PICK UP YOUR MAP and WRISTBAND for everyone in your party.
MAP AND WRISTBAND PICK UP DATES AND TIMES AS FOLLOWS:
*5/14 - 5/18: 10:00 am - 5:00 pm
*5/19: (Day of Kitchen Walk) starting at 9:00 am at
PB Kitchen Design, 200 South 3rd Street, Geneva, IL, 630-208-1011, ext 0. Tickets may be purchased online up through day of event, while supplies last.
Are there Early Bird Tickets?
YES! Get your tickets early, and save ... while supplies last. See ticketing link for details.
What's the refund policy?
The walk will be held rain or shine. As this is a fundraiser for a non-profit, any unused tickets will be considered a donation to Fox Valley Food for Health, a 501(c)3 organization. No refunds or exchanges.
Where do we park?
Parking is on street, and we encourage carpooling.
May we take photos at the homes?
We will have an on-site photographer capturing moments throughout the event. We kindly ask that no other photography is taken at the homes.
Are the homes ADA accessible?
We would love for anyone interested to attend the walk, but the homes are not ADA accessible.
This event is raising funds for a local charity, how do I learn more about Fox Valley Food for Health?
We are thrilled to be partnering with FVFFH, see their website to learn more about this wonderful organization.
Who can I contact with any questions?
We are happy to answer any questions you have: jessicam@pastbasket.com, or learn more about our event here.