About this Event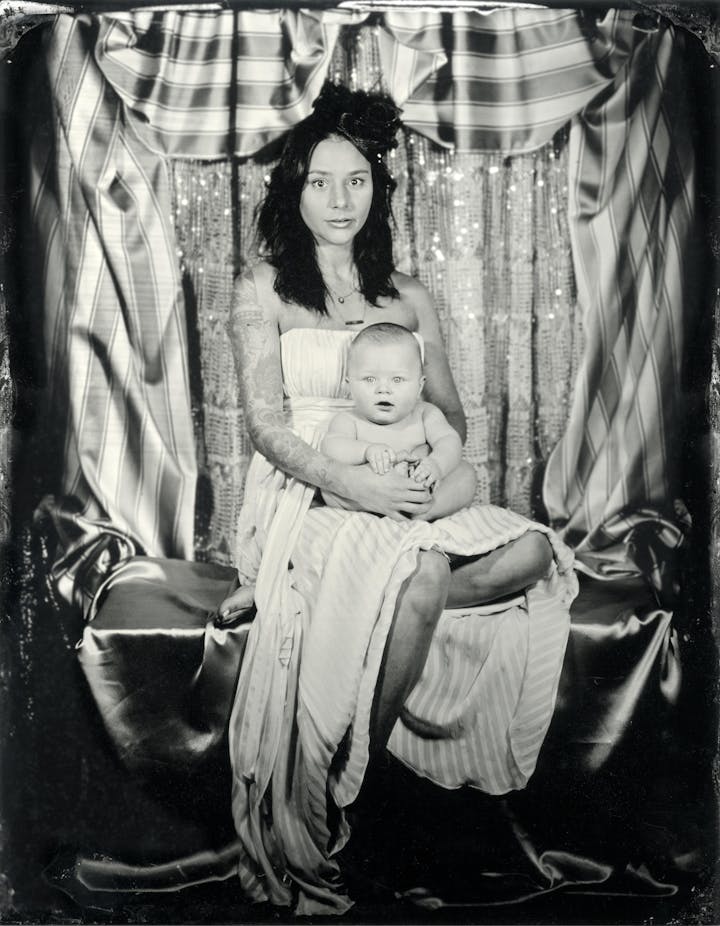 Creating magic this Fourth of July weekend at Freehand Chicago! Tintype photographer Jen Jansen will be offering special portrait sessions for 4x5 tintypes in the penthouse on July 6th.
These sessions can be used for individuals or small family groups up to 4.
Your ticket price includes your session and one varnished tintype!
Please note to arrive 15 minutes before your session and check in with hotel reception. Your tintype session takes about 10 minutes to create the plate.
www.jenjansenphoto.com
#tintype #chicagotintypes #wetplate #familyportraits #photoshoot #photosession #wetplatecollodion #photobooth #4thofjuly #photoworkshop #chicagophotography #portraits #familyphotos #vintagephotography #familyholiday